How to spend a perfect summer in Istanbul?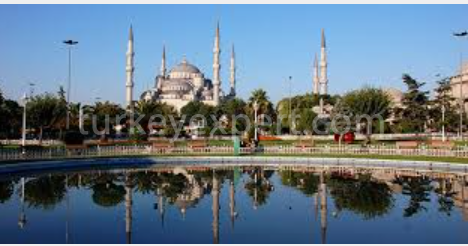 Istanbul is the city for entertainment, joy, and exploration all over the year. Yet, summer still has its glory among other seasons in Istanbul.
What makes Istanbul the perfect time for holidays during the hottest season is that the highest average temperature during July and August is 35 celsius. The rest of the summer is sunny and cool.

Long days mean more time to explore and do your own adventures in the beautiful city of Istanbul.

Definitely, the historical peninsula with its ancient places that shows the glory of old civilization is worth visiting.

However, if you are looking for a relaxing holiday away from the busy touristic areas and away from the heat, I would love to suggest other activities, and places to spend your summer holiday in Istanbul.

It may be unknown to so many that Istanbul hosts perfect beaches, coasts, and natural landscapes to form an ideal meditation for its visitors.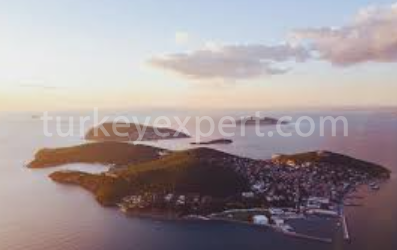 The Islands, on the Asian part.
Buyukada is the most popular island among the Princess Islands, but in a hot, busy summer, I would suggest spending time discovering other neighboring Islands such as Heybeliada.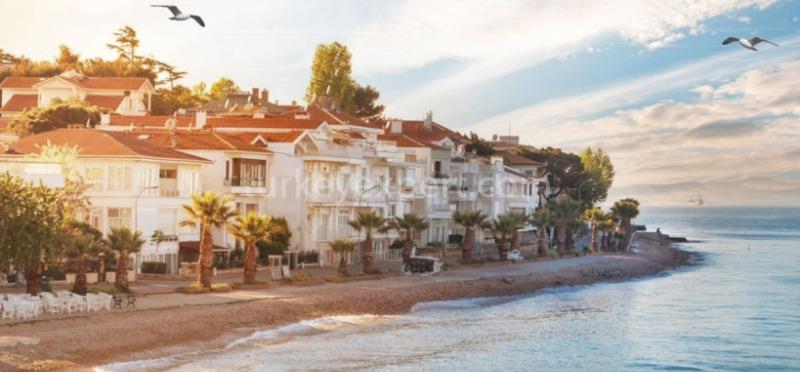 Heybeliada is the second largest island, and it is a perfect place to enjoy nature and the sea in a polluted-free environment.

You can enjoy walking on its narrow cobbled streets, wandering around its small shops and markets, discovering its old houses that have cozy architecture, and relax over its coasts.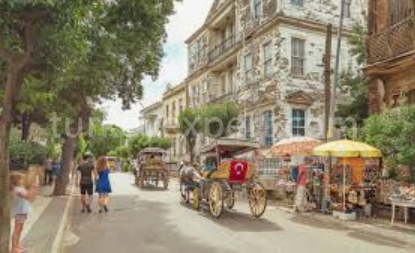 On the island, which applies to all Princes' Islands, motorized vehicles are not allowed unless they are for police, ambulances, and other emergency services. Therefore, you can practice sport such as riding a bicycle, a horse, or walking while living an ordinary day on this beautiful island. Of course, there are horse carriages available as a form of transportation in these islands.
How to reach the Islands?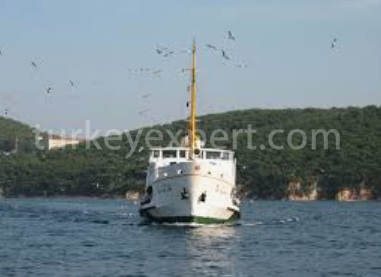 There are no airports on any of the Islands, so the only way to reach it is by sea. There are bus and taxi sea ferries from almost all Istanbul's piers. The most convenient with the shortest time is the Bostanci pier.

Liked the idea? Well, how about living just across the other bank of the sea, and enjoying the views of these Islands every day? Check out our properties in Kadikoy for sale or Maltep properties.
Escaping the Heat.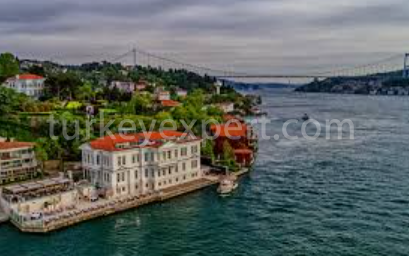 I know it is summer, but it is possible to escape the heat and enjoy a perfect holiday in Istanbul. Beykoz district, which is located east of the Bosphorus, north Uskudar, west of Anatolian forest, and south of The Black Sea, hosts terrific places to spend a cool, tranquil summer.

There are many fishing villages scattered along the way on the Bosphorus coast where you can spend few days there—enjoying the fresh air, beautiful scenery of a spectacular mixture of blue and green.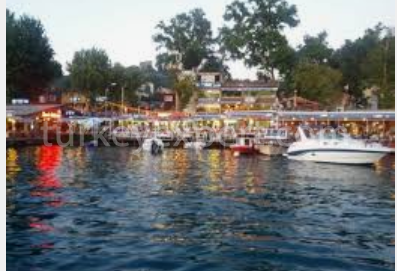 One of the recommended towns is Anadolu Kavagi, where you will spoil yourself with a fresh fish meal while scanning the pure bluish water of the Boshurous and hearing the seagull's singings around you in a heavenly picturesque.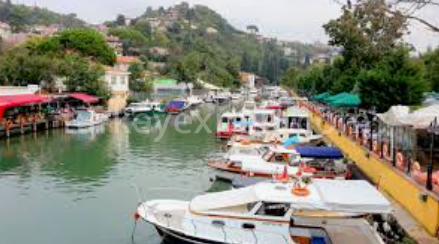 Another attractive calm town in Beykoz is the Goksu creek area which hosts the Anatolian Fortress. A small creek from the Boshpurus runs through and divides the area into two sections. There are many restaurants, café, and boutique hotels around the creek where you can relax and enjoy the beautiful scenery.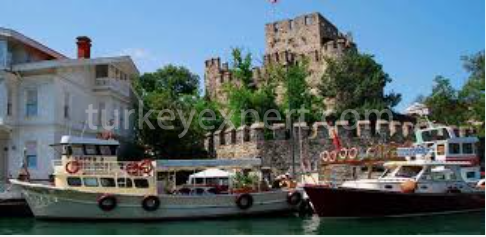 On the same area lies the Anatolian Fortress that overlooks the Bosphorus and the second bridge. This fortress is worth visiting.
Heading further north to the shores of the Black sea.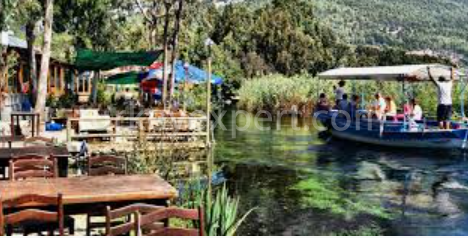 What is more appealing in hot, busy summer to a holiday lover than spending quality time with nature, indulging yourself with delicious food, camping, and swimming under a cool black sea breeze.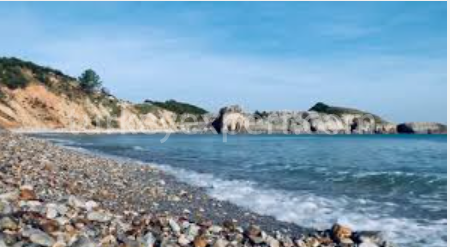 Agva and Sile, which are located in the Asian part, can shape an unforgettable summer retreat with their clean and calm beaches and amazing places worth visiting.

You can visit Yesilcay river, lovers road, Agva beach, Sahilkoy Beach, Ocakli Castel, Sarikavak castle, caves, lakes, among other fascinating places.

The northern shores of the European side of Istanbul also host excellent summer resorts.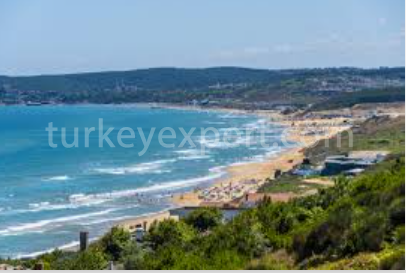 Kumkoy, for example, is one of these relaxing and unique Black Sea resorts.

It is a resort and part of the Saryier district in Istanbul, and it is famous for its clean and calm beaches, such as Solar and Suma beaches.

Kumkoy is also a perfect place for camping, picnics, and BBQ.

There are other coastal towns in the same districts as charming as Kumkoy, Zekeriyakoy, and Demircikoy.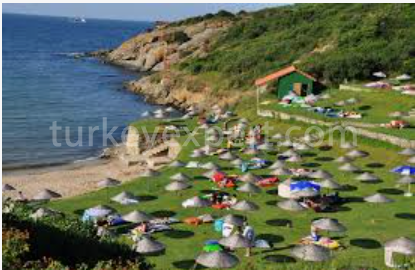 All the above resorts and places may feature an excellent weekend where you can run away from the everyday routine. Why not making these areas easy to reach at any time and buy a property in Beykoz or Sariyer?
The Marmara Sea holiday spots.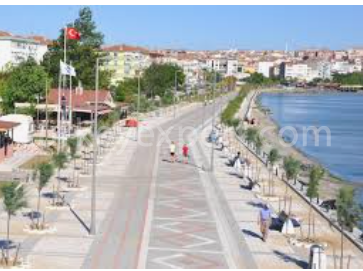 Many coastal towns have always been known as the favorite choice for a summer holiday on the Marmara Sea's European shores.

These districts host sandy, clean, and less crowded beaches that attract sea activities lovers to choose for a weekend or even a few days during summer.

One of these holiday houses' districts is Siliviri. You can stay in one of Silivri's comfortable holiday houses with direct access to the beach.

Siliviri is a quiet place, and it is perfect for enjoying unforgettable sea moments.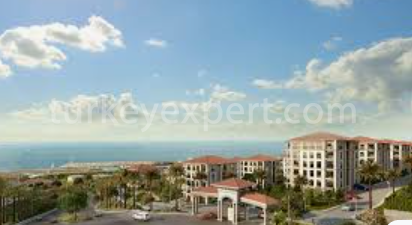 Do you prefer a quiet yet full of activities coasts and beaches? Then think of Kumburgaz or Yakuplu coast in Buyukcekmce and Beylikduzu.

These costs don't only offer small heaven for Sea sports lovers but also an enjoyable time for everyone. There are activities alongside where you can spend your time doing.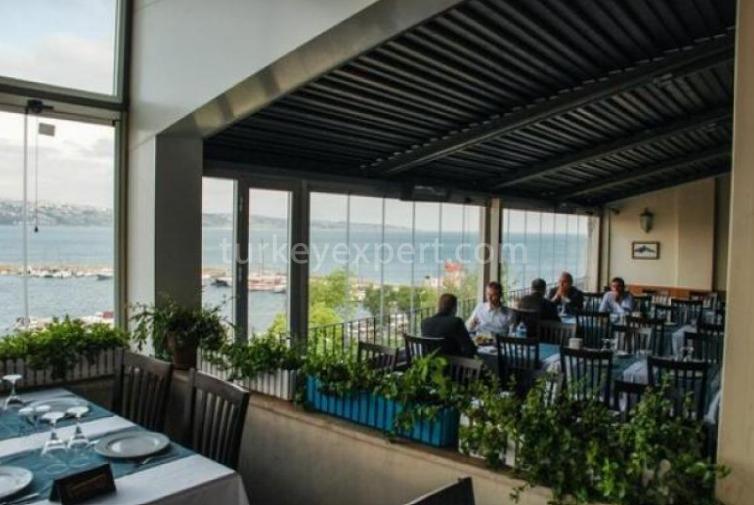 Imagine owning your private house located within short walking distance to the beaches in Silivri, Beylikduzu, or Buyukcekmce.
In Istanbul, everything is unique. Even during summer, where the crowd is everywhere, and heat is unbearable, Istanbul has the most relaxing places with cool weather to offer you.

Published on 2021-03-03
Updated on 2021-03-04