Kocaeli Izmit, an alternative location near Istanbul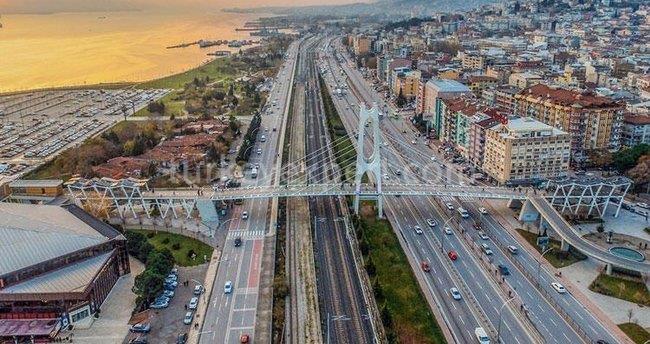 Neighboring the one and only Istanbul, Bursa, Yalova, and Sakarya, Kocaeli (Izmit) is a beautiful city of development located at a crossroads with strong industrial and commercial networks. It has always been one of the most important gateways throughout history, connecting Europe with the Middle East and Asia thanks to its ports along the Gulf coast. Today, with its boasting 34 ports and proximity to the magnificent Black and Marmara Sea, it is one of the most visited cities with important transportation axes and strategic locations for national and intercontinental routes.
With nearly 1.8 million populations, Kocaeli welcomes thousands of visitors every year, which leads to an avid demand for housing and apartment search in return. Apartments in Kocaeli are in strong need also by the students and university staff thanks to Kocaeli and Gebze Technical University.
Kocaeli is the best nature getaway close to Istanbul; many Istanbulites choose Kocaeli to escape from the city's hustles and bustles for the weekend. As easily accessible by road, sea, rail, and air, its potential to be a tourism city makes Kocaeli a real estate spot during the peak periods of the season. With its boosting industrial and commercial businesses, there are a lot of must-visit landmarks in Kocaeli.
Kocaeli, being easily reachable from Istanbul, attracting the attention of property buyers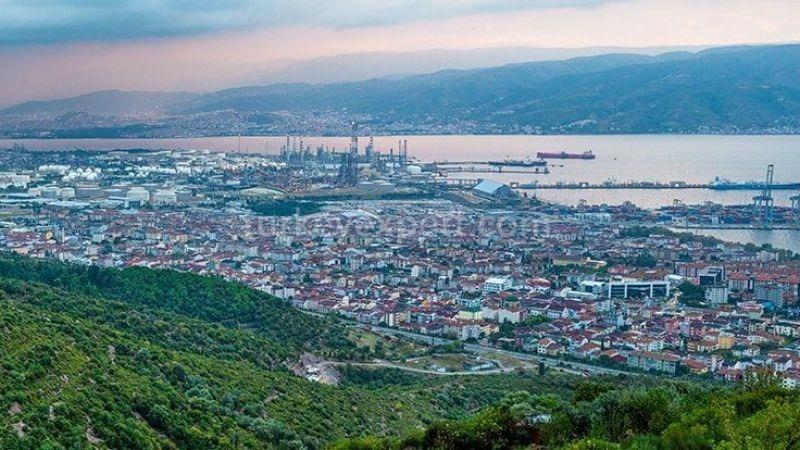 Must-Visit Landmarks of Kocaeli
Regardless of its industrial development, Kocaeli has a lot of pristine nature and beauties worth exploring. Once you are in Kocaeli, you can never get enough of the city; take, for instance, its 1.6 km high grandiose Kartepe Mountains alone. Kartepe Ski Center, with its settled snow and modern skiing facilities, is one of the top-notch areas to embrace wintertime. Boosting winter tourism, Kartepe always has the most upbeat time of the year.
If you opt for a hike or trekking, you might want to start from Masukiye or Menekse Highland! Don't hesitate to put on your sneakers for hiking bliss; you will surely witness the mesmerizing habitat of various plants, wild animals of deer, bear, rabbit, and pristine nature along the way. Attracting hikers from across the country and worldwide, you will highly likely bump into other hikers and mountaineers on your way. While crossing the magnificent plains, lakes, majestic waterfalls, and streams, you may stop for a while and enjoy the serenity. If you want to change your route for a bit, starting your trekking from Sapanca Lake towards Kocaeli will be awesome!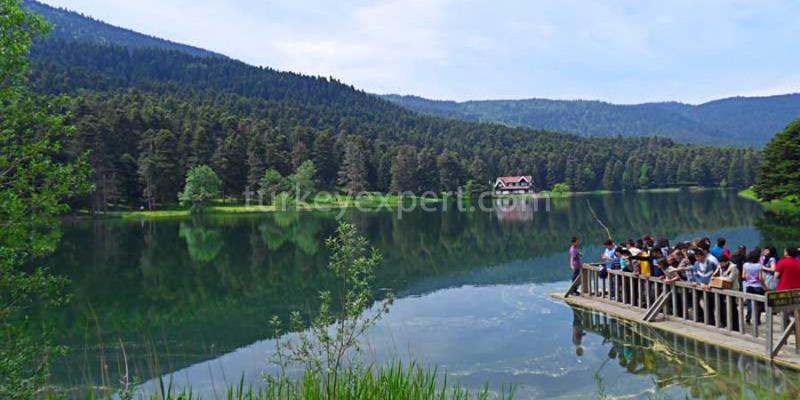 The enormous region where the sea and the greenery blended so well, Bagirganli is a hidden gem and one of the wonders on the Black Sea coast famous for its cliffs re-shaped by the waves and the wind over thousands of years. Bagirganli is a neighborhood of Kandira and is only two hours away from Istanbul. Kandira is a lovely place with its clear sea, clean beaches, and pine forests. If you are catching the best scenic hits, walk a bit more, and you will encounter majestic forests that have established campsites and picnic areas. Don't forget to have a picnic in one of the many grassy areas.
If you want to see unexplored and not much touched beaches, Kandira Cebeci Beach is the address. You can walk through history and explore the gorgeous Kefken Island from Cebeci Beach, which offers a combination of nature and culture hikes. Attracting a high number of visitors, you will see the remains of a lighthouse, fortress walls, and cistern on this beautiful island. As much as it is famous for its clear sea and beaches, Kocaeli has natural bays and shallow sea, i.e., Kerpe town.
To explore some of the most unusual and breathtaking landscapes, you can go for a walk along the endless coast of Izmit Bay, listening to bird species; it is an excellent travel point. You can get a glimpse of beautiful panoramas and the magnificent view of the 71 km long Riva Stream. It stems from the awe-inspiringTepecik Village. Hiking is a popular summer activity in the area.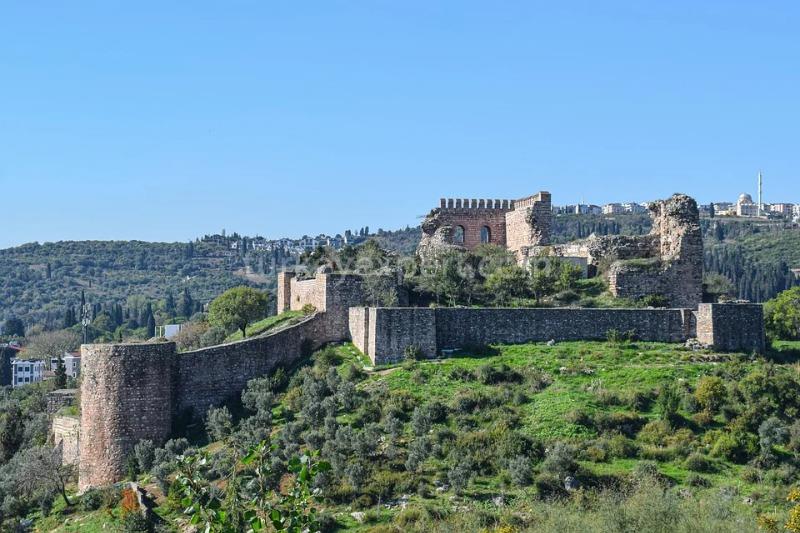 Eskihisar Castle, in the Gebze district of Kocaeli, offers you a historical view from the Byzantine period to the present with a magnificent sea-view. Explore the history, and visit Archeology and Ethnography Museum, which displays artifacts from the early Palaeolithic, Hellenistic, Roman, Byzantine, and Ottoman eras.
The gorgeous Agva Stream, a.k.a. Goksu Stream, stems from the Karayakuplu Village and reaches the Black Sea at Agva. The lovely Yulafli stream, flowing into the Black Sea, is 43 km long, worth exploring.
Darica Bird Paradise (a.k.a. Bogazici Zoo and Botanic Park) is built-in Darica on 200,000 sqm with 3,000 animals and different species and plants. You can take advantage of the many rest areas to stop and explore the wildlife and wildflowers.
Ayazma Spa (Ilica), in Golcuk district of Kocaeli, is very important for health tourism. Though it is still operating, Ayazma spa was used as a health source in the Roman, Byzantine, and Ottoman periods.
Thanks to its surroundings being all in Pink, Kefken Pink Rocks is therefore called Pink. Once you are there, give it a shot to taste local food at the Pink Mansion. The experience is hands down, very rewarding.
Published on 2021-07-19
Updated on 2021-07-20