Properties in Valencia Spain, Valencia Real Estate
As Turkey Expert, we have extended our real estate services to Spain as of 2019. Based in the lovely coastal city of Valencia, our experienced team specializes in investment properties generating rental income. Click here to continue reading.
Investment properties in Spain with rental income
Typically low-cost apartments that are preferred by working-class families happen to be the sweet spot for investing in properties in and around the Valencia city of Spain.
Our team helps with all the steps, including finding the right property in Valencia, renovating, and finding tenants with a good profile. On this page, we're listing a small selection of our properties. Please drop us a message for more information.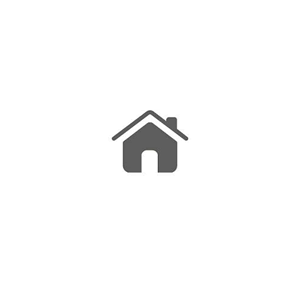 Property for sale in Valencia
Monthly rental income € 900
This 3-bedroom apartment is located in a popular area in Valencia, Spain, with metro access, generating 900 EUR monthly income.

Monthly rental income € 740
The recently renovated apartment in Spain is currently generating 740 EUR monthly rental income, you can start enjoying the return on your investment immediately.

Monthly rental income € 650
115 sqm 4-bedroom apartment for sale in Valencia next to the popular Consum supermarket, with a rental income, ideal for investment

Monthly rental income € 400
Providing a rental income stream, this apartment is located in the Xirivella district of Valencia.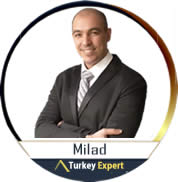 We can call you back in a few minutes!
Please enter your phone number below, including the country code.
Monthly rental income € 500
Located in the lively Benimamet district of Valencia, this 2 bedroom apartment is located next to a green park near the public transportation

Monthly rental income € 580
The spacious apartment is located in a lively spot in the Torrent district of Valencia, containing a long-term tenant providing excellent rental income.

Monthly rental income € 450
This property for sale in Valencia offers an excellent rental return.