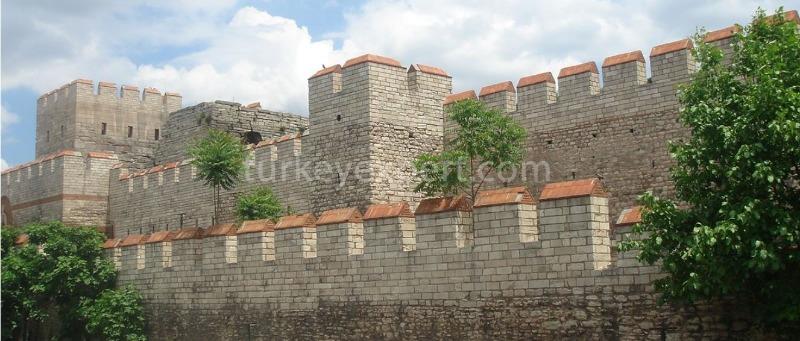 Zeytinburnu is one of the developing districts of the European side of Istanbul. With the Eurasia Tunnel, the rail system, the evacuation of the factories for urbanization projects, and the coastal reformation project, the population of this district have increased in recent years and made it to a sought-after spot also for investors.

Zeytinburnu is located very near to the historical peninsula and is divided from it by the Walls of Constantinople. The district is the door from the old center to the new Istanbul.


Its strategic position, being only 20 minutes from the E-5 highway and the airport, and having the Marmaray passing here, attracted many building companies and resulted in impressive design architectures.

Properties for sale in Istanbul Zeytinburnu