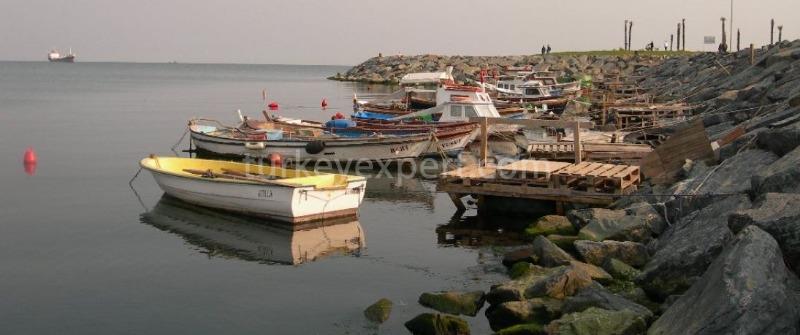 Located on the European side of Istanbul, Avcılar is adjacent to Esenyurt, Beylikdüzü, Başakşehir districts.
The campus of Istanbul University in Avcilar brings a lot of interest in this district in terms of housing and transportation. The Istanbul University campus in Avcılar consists of three important faculties:

Faculty of business administration and management
Faculty of engineering and technology
Faculty of veterinary medicine
Besides, the rapid urban transformation in the area brings many social facilities, entertainment centers, and restaurants with it.
Avcılar also hosts many good clinics and hospitals in Istanbul.

Some of the well-known hospitals in the area are The Medicana Hospital, The private Avcilar Hospital, and the Baypark Hospital.
The essential highways in Istanbul, the TEM Highway, and the E-5, also pass through the boundaries of the district.

Properties for sale in Istanbul Avcilar