Seafront properties, beach houses for sale in Turkey
Purchasing waterfront property in Turkey can be an excellent investment, as it'll be a unique home next to the sea. Turkey, surrounded by the sea on three sides, offers excellent beachfront villas and waterfront apartments for sale on its beautiful coastline.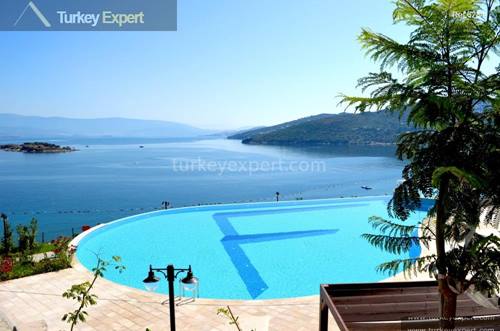 We have an extensive portfolio of properties right next to the sea in various regions such as; Istanbul, Kusadasi, Bodrum, and Antalya regions.
Please contact us for your specific requests.
Waterfront properties in Turkey