Alanya Real Estate, Alanya apartments for sale
Alanya is one of the most popular tourist destinations on the south coast of Turkey. Especially apartments for sale in Alanya offer amazing sea views. Buying a property in Alanya is especially appealing for property investors who need some sun during the winter days as well.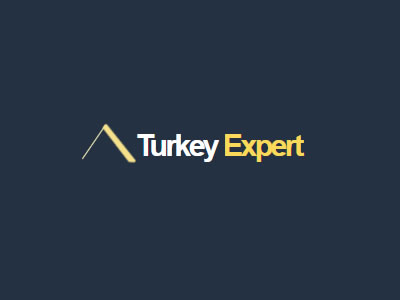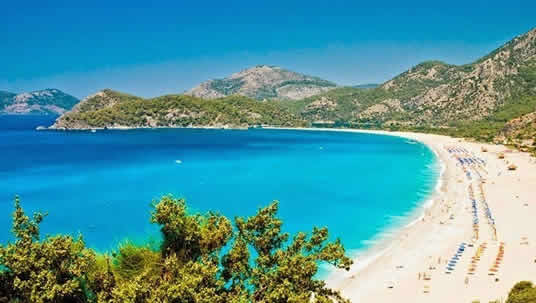 Buying an Apartment in Alanya
For a long time, Alanya witnessed a great demand in its real estate for sale by foreigners, and Alanya's share is a big one in Turkey's overall real estate that is bought by foreigners.
Due to this high demand for purchasing apartments in Alanya by foreigners, there is a large expatriate community. This definitely causes a more friendly and tolerant environment for strangers. It is one of the top Turkish destinations and a significant holiday spot that makes Alanya a welcoming city.
What makes Alanya attractive to a real estate investor is also its location; it is a beautiful peninsula on the coast of the Mediterranean that has an out breathing view that acts as fertile soil for tourism. Also, having an international airport increases the chances of having better investment options in the real estate sector. Above all, Alanya offers comparatively affordable prices for properties in Alanya for sale with the good quality compared to other countries.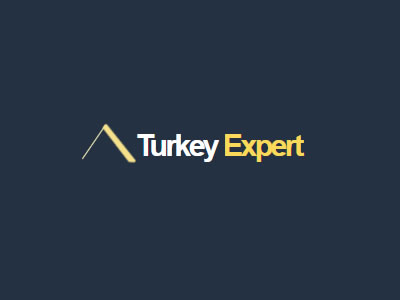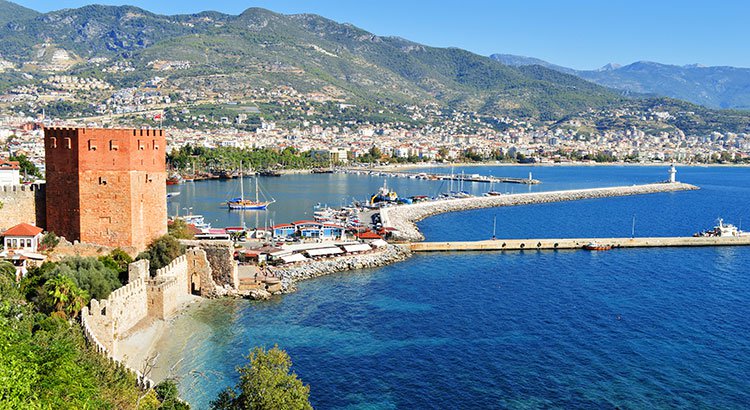 Types of properties for sale in Alanya
Alanya city has several properties for sale, such as apartments, villas, holiday houses, and commercial real estate. It is not hard to find the property you are seeking. However, it may be challenging to go through the sales process by yourself, and it is even harder to know which real estate agent to work with.
Therefore, we advise you to always look for an experienced real estate company that will definitely make your purchase process easy. Turkey Expert has been in this field since 2002, and we have succeeded in providing the best guidance and services to our clients. Weather it is for investment or as a second home, we'll be glad to assist you with your search for a property in Alanya
Browse our properties in Antalya
View less
Property for sale in Alanya