The Basaksehir region has witnessed significant growth in recent years thanks to the improved infrastructure in the region. The newly developed metro and bus transportation networks made Basaksehir more accessible.
Click here to read more

New Istanbul Airport

The opening of New Istanbul Airport (the biggest international airport in the world) on the northern side of Basaksehir increased the value of the real estate in the region additionally.

Basaksehir Medical City
Medical City, located in Basaksehir, is developed and became operational as of May 2020. It is the largest medical center in Europe with 2000 beds.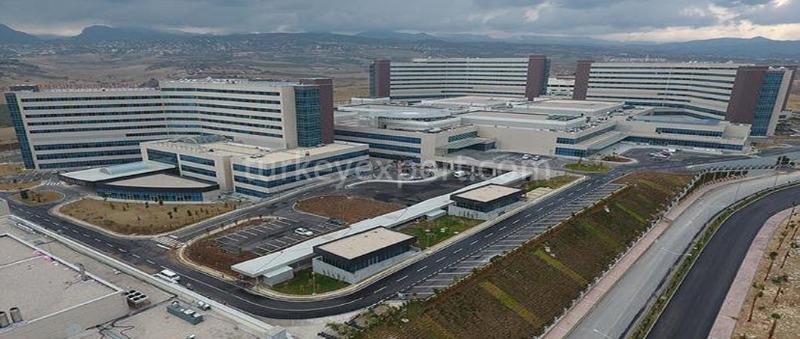 History of Basaksehir

The area Basaksehir is built on was called Azatlık during the Ottoman regime. It was the center for gunpowder production. The Yarimburgaz Cave is in this area, where there are remains from the Paleolithic Age.
Basaksehir became a municipality in 2008 and is herewith one of the newest districts in Istanbul. Works on the infrastructure and transportation are still going on, and modern apartment and villa developments in this area with competitive prices are attracting more and more people.
Properties for sale in Istanbul Basaksehir