Beykoz is one of the most preferred areas to live in Istanbul, thanks to its rich natural beauties, tranquil life away from the city's hustles and bustles, and its rich historical texture.
Click here to read more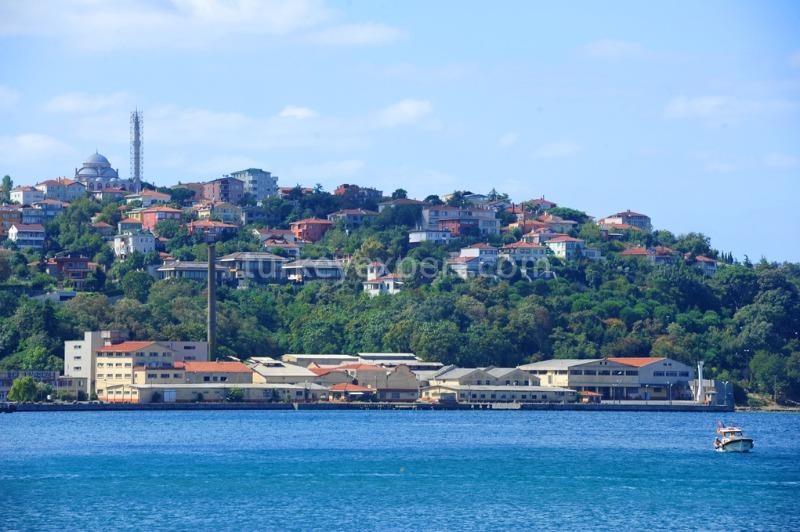 Once you decide to settle down in Beykoz, you will surely enjoy every single day of your life there. It has the second largest forests called Beykoz Forests, pavilions, palaces, museums, factories focused on glass production and research, historical groves and castles, churches, finely decorated waterfront houses, the outstanding Anatolian Fortress, and many more.
Beykoz is one of the highly sought-after areas to invest in Istanbul thanks to its surroundings and high-quality life in nature, educational, health institutions, and good transportation system. The region is accessible by ferry/sea-buses, bus lines, and minibusses.
Please don't hesitate to contact us for more information about buying property in Istanbul Beykoz, and we'll be so glad to assist you.
Properties for sale in Istanbul Beykoz