If you consider buying an apartment or a villa in Istanbul with spectacular sea views surrounded by greenery scenes, and in an elite neighborhood, Florya is one of the best locations for you.
Click here to read more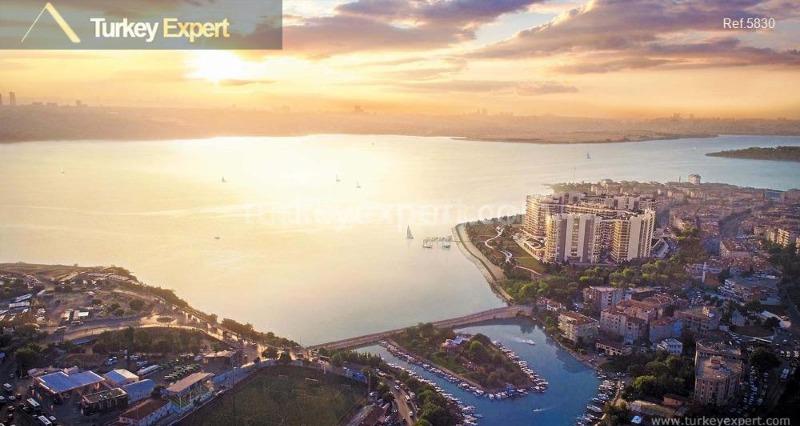 Florya neighborhood in Istanbul is a great location with its beautiful coastline, easy transfer to central locations, and many family-friendly activities. Florya is part of the Bakirkoy district. It has borders with Yesilkoy, Kucukcekmece, and the sea of Marmara. It is famous for its high-quality buildings, five-star hotels, lovely coast, and its famous beach.
Besides its beach and coast, it has a lot of entertainment and touristic attractions to visit, such as Aquarium Istanbul, Florya park, Aqua Florya shopping center, and Florya Ataturk Marine Mansion.

Apartments for Sale in Florya

This great reputation Florya achieved among tourists has positively affected its properties and the real estate market
Why is there an increasing interest in properties in Istanbul Florya?
The quality of properties in Florya for sale is high and with excellent standards.
The structure of its houses for sale in Florya is unique, with special designs that provide a high level of privacy.
There are varieties of private homes or detached villas for sale in Florya with amazing sea views.
The location of Florya and being connected with other regions in Istanbul by different means of transportations have attracted many Istanbul property buyers to purchase in Florya.
Florya is a delicate and elite neighborhood that is suitable for families. It provides a high sense of privacy and a high standard lifestyle surrounded by the green nature and the sea's pure blue.
Interested in buying an apartment in Florya, so what is next?

At Turkey Expert, we have a large variety of villas and apartments for sale in Florya, please send us a quick message via email or whatsapp and we'll contact you as soon as possible to assist you further.
Properties for sale in Istanbul Florya
Delivery on Dec 2024
12 months installments
This new complex in Istanbul Florya comprises 12 blocks with social facilities and variously-sized charming apartments which are suitable for Turkish Citizenship.

100 months installments
10 % Discount
There are 5 words to describe this unique project: modern, luxurious, connected, vibrant, and peaceful.

The 180 m2 modern apartment located in the popular Florya district of Istanbul features 4 bedrooms, 2 bathrooms, a balcony, and a fully-equipped kitchen with a parking lot.

In the popular Florya area of Bakirkoy, this 190 m2, high-quality apartment accommodates 4 bedrooms, 3 bathrooms, a laundry room, and balconies.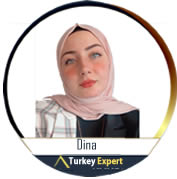 We can call you back in a few minutes!
Please enter your phone number below, including the country code.
These investment properties are located in the high-end neighborhood of Florya, Istanbul. Elegant, comfortable offices are available now with cash incentive discounts.

This spacious garden floor 4+1 apartment in Florya, Istanbul, is suitable for Turkish Citizenship.

Two-block commercial property as student accommodation with a total capacity of 100 rooms, 224 beds in Florya, Istanbul

This spacious property in Florya district of Istanbul has an excellent location

Ready
12 months installments
Sold out
These new apartments in Istanbul Florya await you with beautiful sea views and a nice breeze and plentiful facilities