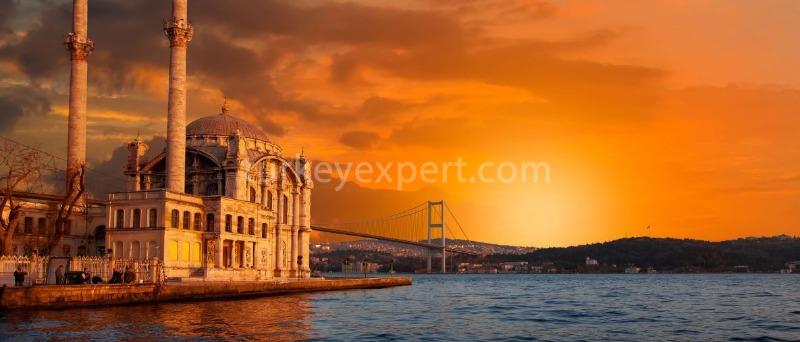 Located in the European side of the Bosphorus, Beşiktaş district is adjacent to Şişli, Kağıthane, Beyoğlu and Sarıyer districts. Although it is small in terms of population and area, millions of people pass through the region of Beşiktaş since it contains the connection roads of the 1st and 2nd Bridges.

Beşiktaş also includes the prestigious districts of Istanbul, such as Arnavutkoy, Ortakoy, Kuruçeşme, Yıldız, Bebek, and it has many historical buildings. The impressive Cırağan Palace, the Dolmabahce Palace, the Esma Sultan Mansion, and the Yıldız Palace are some of the famous buildings and at the same time essential landmarks of Istanbul.

Numbers are showing that Besiktas is in the first position in Turkey in terms of prosperity, liveability, and cultural level. There are many universities as well as business centers located in Besiktas.

Properties for sale in Istanbul Besiktas