Recent Properties
Turkey Expert is a well established real estate agent and property developer, guiding foreign buyers successfully purchasing their holiday homes, investment properties on the South and Aegean coast of Turkey and in Istanbul, for over 15 years now. We keep our website continuously updated with new bargain properties and investment opportunities. Please feel free to contact us for any questions and inquiries, we're more than happy to be of assistance.
Building land for a construction project in Turkey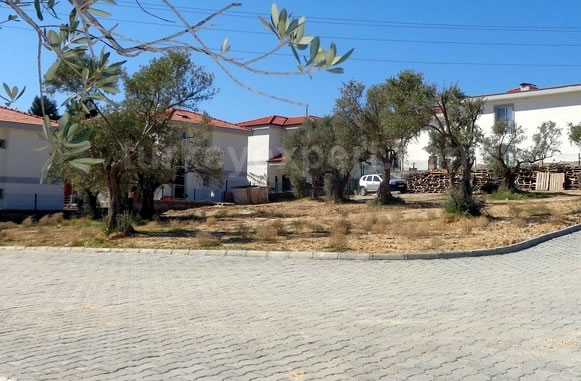 This building plot offers sea views and located within a walking distance to the sea. It's 1000 m2, slightly elevated offering unobstructed views. It has a building permit for 500 m2 (enclosed) construction, possible to build small apartments (10 to 12 units) or villas (4 good size or 8 semi-detached)
Read more details about this building land in Turkey
Istanbul property buy to let options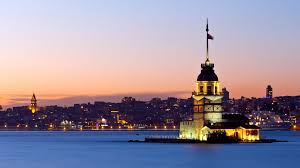 With the new law which was passed on 19 September 2018, foreign buyers are now able to obtain Turkish Passport by buying a real estate property with minimum 250.000 USD. This limit used to be 1 million USD.
New law: Turkish Citizenship through buying real estate in Turkey
Foreigners now can obtain Turkish Citizenship through buying property in Turkey.

Turkish Real Estate Prices
At our website Turkeyexpert.com, we keep the price history of each property in our system. We're now making this data available to our visitors.

An icon will appear on the page indicating the availability of price history data for the property you're viewing. Our visitors can request the price history data which can hopefully be a useful guidance while purchasing a property in Turkey.

Property in Istanbul, Kusadasi, Antalya, Bodrum, Fethiye - Property in Turkey
Since 1986, Expert Real Estate has been your guide for your real estate investments in Istanbul as well as popular locations on the south coast such as Kusadasi, Bodrum, Fethiye, Antalya and Alanya.
During the last couple of years, we have been helping hundreds of foreign citizens successfully purchasing their holiday homes in Istanbul, Kusadasi, Antalya, Alanya, Bodrum, and Fethiye.
We provide professional construction services in Turkey
We have a professional team to assist you with construction. We help you every step of the way including locating the suitable land to build on, project planning, design & architect...

Customer Testimonials
hi i would just like to say a big thanks for helping me sell my property i am very happy with price i recieved and its arrived into my account thanks Arthur.
Arthur Mallon
Anybody looking for an estate agent in Turkey this is the place to go. We have been dealing with Christine for many years from buying our property to selling including renting our apartment when not in use...
Evelyn and Russel (London, United Kingdom)
We both would like to say a BIG thank you to the team at Expert. They have been most helpful, friendly and reliable.
Chris and Tracy, Cleveland , England
Many thanks Christine for all your hard work during this sale, it has been our pleasure to know you and your family...
Pat and Billy
Thank you for such an excellent professional service. You have made the sale of our villa much easier than we had expected...
Sharon and Nigel
Everybody at Turkey Expert made buying our property in Kusadasi stress free, they took care of all our needs...
Andy & Lorraine , England