Recent Properties
The villa combines two one-bedroom units with separate entrances and a living area of 55 m2 each

We have a special payment plan offer on this 1+1 apartment in Istanbul

We're offering a spacious resale apartment in this project with full facilities in Istanbul, Gaziosmanpasa

This new-build stone house is located in the Mumcular district of Bodrum, it offers a large land and spacious living space.

This property is suitable for Turkish Citizenship and it has a rental guarantee for five years.

We're offering a 22% cash discount on this one-bedroom apartment in Istanbul

13% discount on a 139 m2 spacious apartment on the grand floor.

Buy an apartment at a discounted price in this luxury classic project in Taksim, it is eligible for Turkish Citizenship.

The apartment is located on the 3rd floor, we're offering a 12% discount for a limited period of time.

Don't miss out!
We're adding new properties continuously.
We'd like to keep you posted.
Both commercial properties are suitable for Turkish Citizenship, supermarket is rented for 7 and the ware house is rented for 3 years.

This Bodrum property has 2 separate units, one with 2 and the other with 3 bedrooms. It's located near the Halikarnas Mausoleum, near all amenities in the town center.

Detached duplex house with a large private garden for sale in Urla, Izmir

We are offering 2 apartments at a discounted price and suitable for the Turkish Citizenship program, located in the central Istanbul

This spacious villa is located on the European side of Istanbul, it offers open sea views, plenty of living space, and a private swimming pool

60 months installments
20 % Discount
A new project with residential and commercial units for sale in the cultural heart of Izmir, Alsancak

Turkish Citizenship by Investment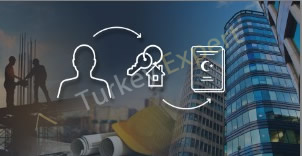 With the latest law, foreign buyers can obtain Turkish Passport by buying a property with a minimum value of 250.000 USD.
Meet the Turkey Expert Istanbul Team!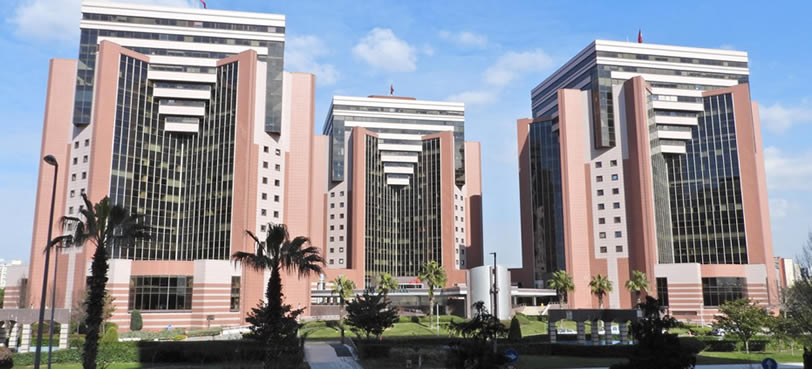 Our Istanbul experts are looking forward to hearing from you!
Turkey Expert is a well established Turkish real estate agent and property developer. We've been guiding foreign property buyers purchasing real estate in Turkey since the year 2002. Our experts are at your service in Istanbul, Bursa, Izmir, Kusadasi, Bodrum, Antalya, and Alanya. We keep our website continuously updated with new bargain properties and new real estate projects in Turkey. Please don't hesitate to contact us anytime.
Customer Testimonials
Negar, I'm really happy you've been the one helping me all that time. Your customer service just won my heart. I truly appreciate you standing by me trying to find what I like. We'll enjoy the house! You've been my friend since the first day. Mohammad is an awesome guy, thank you so much for standing by me and lookout for the best for me out there. This is what made me stay with you guys.
Ms. Kim & the family
Turkish Lira exchange rate, 27 May 2021
1 USD=8.42, 1 EUR=10.28, 1 GBP=11.90
Turkish Real Estate Prices
At our website Turkeyexpert.com, we keep the price history of each property in our system. We're now making this data available to our visitors.

An icon will appear on the page indicating the availability of price history data for the property you're viewing. Our visitors can request the price history data which can hopefully be a useful guidance while purchasing a property in Turkey.
Turkey Expert
Since 1986, Turkey Expert Real Estate has been your guide for your real estate investments in Istanbul as well as popular locations on the south coast such as Kusadasi, Bodrum, Fethiye, Antalya and Alanya.
During the last couple of years, we have been helping hundreds of foreign citizens successfully purchasing their holiday homes in Istanbul, Kusadasi, Antalya, Alanya, Bodrum, and Fethiye.