New law allows Turkish Notaries to execute property sales in addition to the land registry office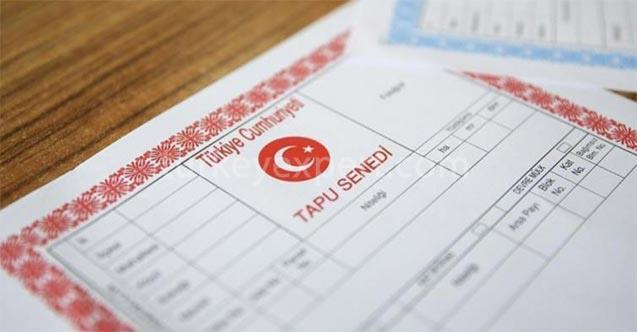 In Turkey, approximately 15 million transactions are made in land registry offices annually, and 3 million of these consist of real estate sales. Since the mobility in purchase and sale increased the density of the land registry offices, there were also problems with appointments. The regulation made for this purpose was published in the Official Gazette on June 28. While notaries have been only able to issue real estate sales contracts so far, with the new article going into force, they will also be able to issue the sales application of real estate.
The regulation's implementation date, which allows notaries to execute the real estate contracts executed by the Land Registry and Cadastre, has been postponed to July 1, 2023.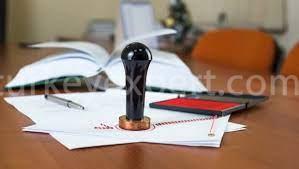 How will the notaries implement the transfer of title deeds?
The General Directorate of Land Registry and Cadastre (TKGM) will share the title deed registration sample and other documents with notaries through the land registry information system. Technical preparations are underway for notaries to receive data from the Land Registry and Cadastre Information System (TAKBIS).
After the notaries determine the right holder and it is determined that there is no legal obstacle to the sale of the immovable, the immovable sale contract will be concluded. As soon as the parties sign the sales contract, the notary will take a journal number from the land registry information system and register the contract in this system. After the contract is registered in the system, the land registry office will register the immovable in the land registry. The sales contract and other documents will be transferred to the system by the notary public and physically archived.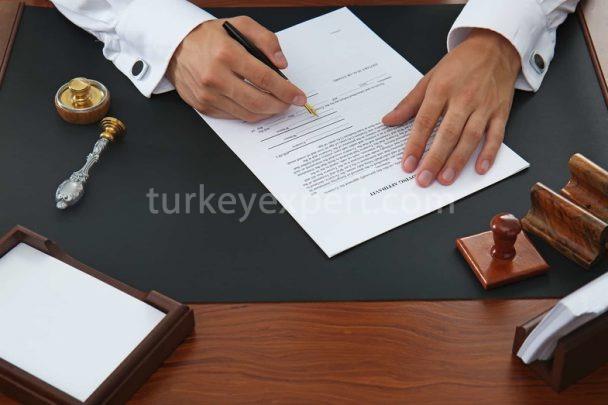 Responsibilities
Notaries will be liable for damages incurred in the issuance of the immovable sale contract. If the state pays this damage, the state will be able to recourse to the relevant notary, and the court where the land registry is located will be authorized in the lawsuits to be filed against the notary.
Published on 2023-01-12
Updated on 2023-01-12