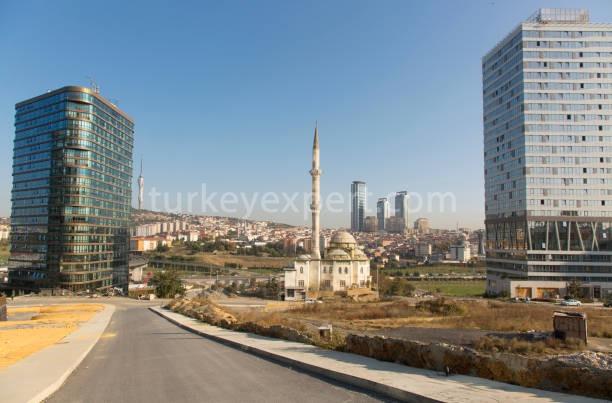 Are you thinking of buying a property abroad? Turkey may be what you were looking for! In the last few years, massive developments have taken place in certain cities of the country, so the value of Turkish Real Estate has reached a place where it is being noticed worldwide. Construction companies in Turkey have been thriving, aiming to build some of the most luxurious properties in some of the most beautiful locations. We at Turkey Expert understand that buying a property abroad might seem overwhelming, and hence, we are here to help. Here are ten things you should know before buying a property in Turkey.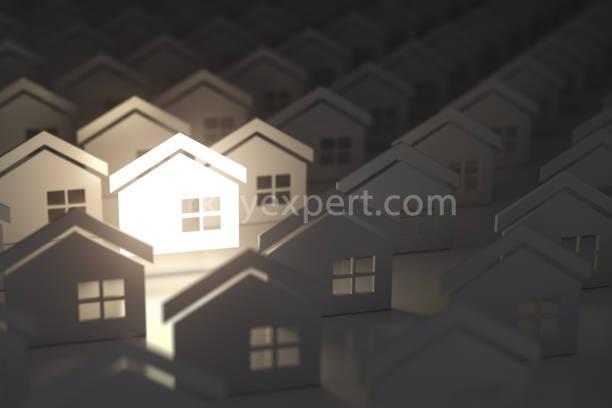 1 Specify your Requirements
Whether it is your own country or anywhere else, knowing what it is always good to have clear objectives; what kind of property you want to invest in, and where you want to invest in are some of the right questions to ask. Whether it is a simple residential apartment, a luxurious apartment, sea-facing villas, city view penthouses, or a beachfront family home, knowing what you want to invest in should be the first thing on your checklist. Also, knowing where you want to buy is an excellent question to ask yourself; the answer to this lies in what part of Turkey you see yourself living; is it a quaint place surrounded by greenery or is it a house with a fantastic view of the city. Our professionals at Turkey Expert with years of experience will lead you to the right property of your choice.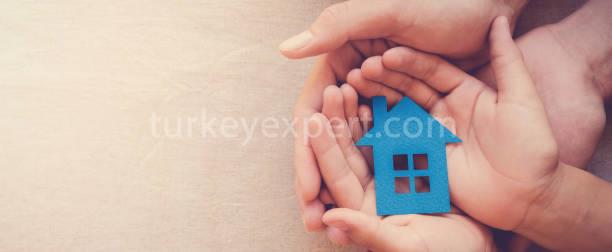 2 Which area will Suit you and your Family?
Location plays a vital role in deciding what property you are going to buy; idle surroundings with ample amenities, and a property close to significant areas is the prime need of every home buyer. We understand that you may not be well-versed in cities and regions of the country, so we do our research thoroughly to pass on our knowledge so that you can make an informed choice. Prime locations in Istanbul are lucrative investments as opposed to overpriced properties in the outskirts that have been heavily marketed. Still, these properties in prime locations of Istanbul are expensive as well, and hence, Turkey Expert advises investors to look at areas in Antalya that are equally viable. We will ensure that you look at as many properties as you like to understand your choice and opinion so that we can suggest the best for you.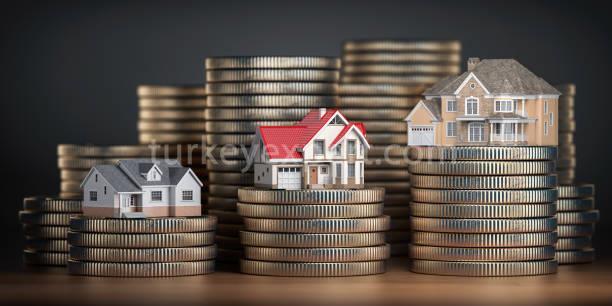 3 Rental Returns and Capital Growth
The return on investment and the growth of initial capital is one of the critical factors that motivate investors to make their decision. Istanbul is a great city to invest in, keeping in mind that it is one of the most viable regions for real estate in the country. Therefore, choosing the right property becomes very important. There are many projects in Istanbul that promise a guaranteed return, and if that's the case, then investors can think of reselling their properties for and getting a higher return than what they invested. Turkey Expert advises investors interested in commercial spaces to invest in office spaces that they can lease out to multinational companies established in the city to get high returns.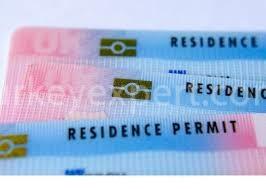 4 Getting an Automatic Residence Permit
Did you know that foreigners who buy a house for the first time in Turkey automatically get a residence permit? Yes, the Turkish government is doing what it can to motivate and show support to foreign buyers trying to buy property in Turkey; in 2013, the government declared that an investor would be granted a residence permit that would extend for an entire year. But if you don't plan to live in Turkey and only visit on holidays, you wouldn't need a residence permit.

5 Choosing the Right Agent
Since you are not in the country, selecting the right Real Estate agent can prove challenging. With a vast clientele, Turkey Expert believes that every client need is unique and caters the best, giving you the best service possible. Buying a property in a different country is a change of lifestyle, and it has to be well thought of, and choosing an agency that understands your needs is of utmost importance. Call us and fix an appointment with our professionals who will talk to you at length to learn your preferences.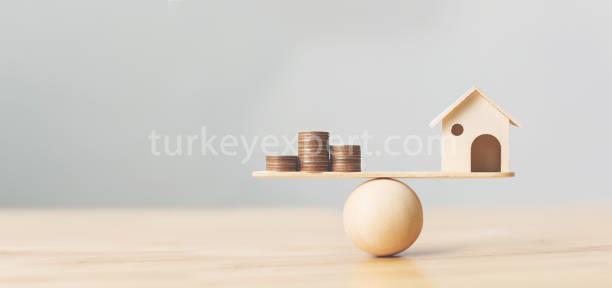 6 Payment Terms
There are many stages to buying a property in Turkey, which can take several weeks to process. The entire process can take anything from 12 to 16 weeks and one must be aware of all the fees and expenses that have to be borne; buyers typically pay 7%-10.5% of the price of the property as fees. The significant chunk of the money goes to the government as property tax, and then there is stamp duty and legal fees along with other expenses like buyer's fee that you will be paying to the agent. Buying property in Turkey can be much cheaper than spending on other European countries, making Turkey a great place to invest in.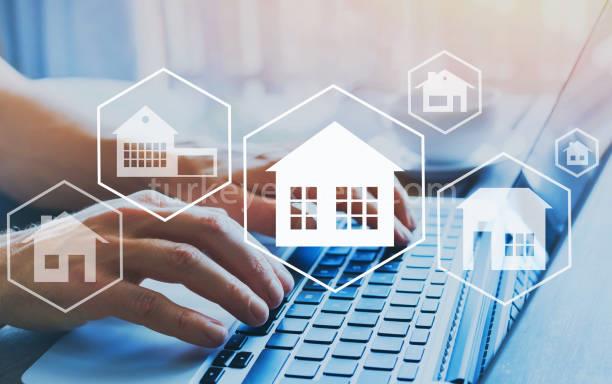 7 Giving yourself Options
When you are buying property, no matter where it is essential to provide yourself with options. Having the right real estate agent can exemplify your buying experience by many folds; we at Turkey Expert strive to give you a better experience and show you an array of properties that you would want to consider. Lucrative properties are located in Bodrum, Kusadasi, Istanbul, the country's financial and cultural hub. Fix up an appointment with our professionals at any of our offices in Alanya, Izmir, Bodrum, and Kusadasi to have a look at some of the most viable properties for investment.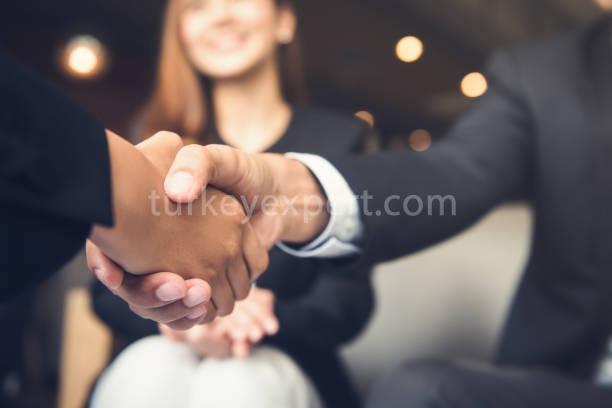 8 You can negotiate
If you think that you have to settle for one price, don't worry, you don't have to! Our experts at Turkey Expert are great negotiators and we strive to get you the best deals possible. Our rapport with local developers let us negotiate on your behalf to get you the best deal possible so that you can come back for more. While negotiating, several factors have to be kept in mind; sometimes, property developers tend to include a specific package that includes furniture and other utilities for one price. Other developers will also give buyers a better deal by offering flexible payment methods for the ease of the buyer.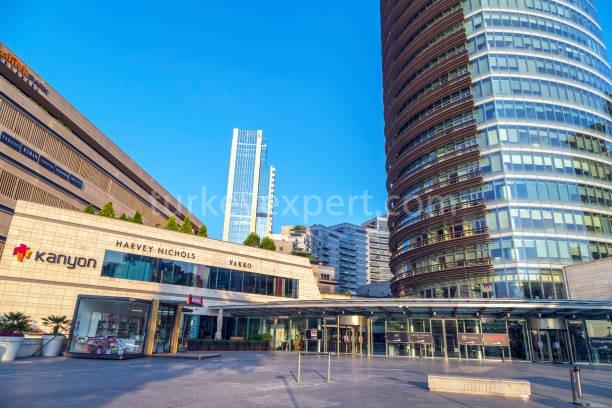 9 Go on Inspection Tours
The best way to get to know the property you want to buy is to go on a thorough inspection. Scrutinizing the property, the area it is located in, the local environment and the lifestyle of that area are essential things to know when you are buying a property in Turkey. After you have chosen certain projects that you want to see, you should request an inspection tour and visit the city to look. This inspection will also help us understand your preferences.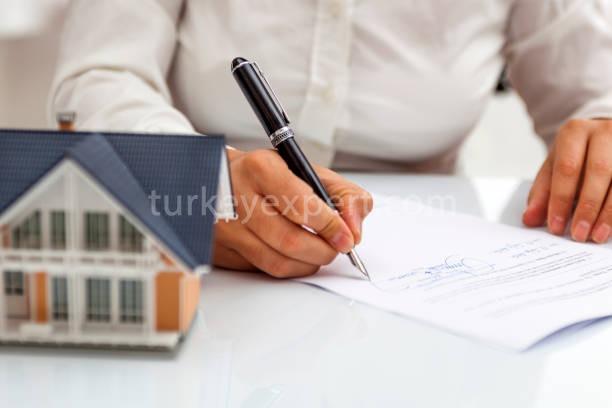 10 Reserve the Property
After you have settled on your dream home, the best thing to do is to reserve the property. We at Turkey Expert will make a reservation contract for you once you have given us a confirmation because we understand that The Turkey real estate market is vibrant and great offers must be taken when they are available. Once the reservation is made, you can proceed to the purchase process. The amount given for the booking is deducted from the final price agreed upon; on the contrary, if you choose to pay the reservation fee at first and not proceed with purchasing the property after all, the reservation fee will not be refunded.
Professionals at Turkey Expert have the know-how of various properties that can suit your needs and go the extra mile to understand the right choice for you. The extensive expertise done in this industry by our experts will prove to ease out your requests smoothly.