Step by step property buying guide in Turkey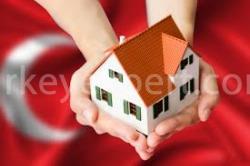 Buying a property in Turkey has become much easier for foreigners in the last couple of years and pretty straight forward. This doesn't mean, though, that there is no necessary preparation needed.
Below we are showing you a step by step guide for purchasing a property in Turkey as a foreign citizen.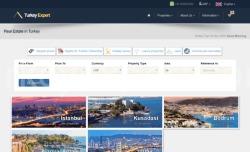 1. You start your property search and specify your requirements. You can start with this by going through the information and offers on our website. We have different areas covered along the Turkish Peninsula, starting from Antalya up to Istanbul, with a good number of offers. Our listed properties are selected carefully, making sure that they are profitable, good quality, and safe to invest in.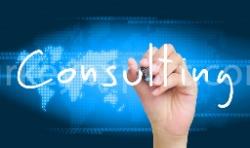 2. You contact us via WhatsApp or email to have a chat with one of our consultants. Our consultants are all experts in their designated areas. They know the Turkish real estate market very well over the years.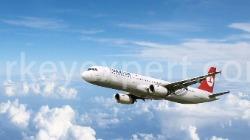 3. You plan your visit to Turkey. Our consultants will be happy to help you with your bookings. We are not offering free inspection trips because we would like to give our clients the freedom to look around. We are confident that we can provide the best property deals in Istanbul, Izmir, Kusadasi, Bodrum, Antalya, Alanya, and Fethiye.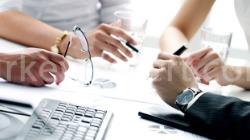 4. Have you found your property? Now it's time to do what we can do best: Getting you the best deal for the property you have chosen. We'll negotiate for you the price, discuss payment plans, incentives, and delivery terms and conditions.
5. Once you're confident with the apartment or villa, the best would be to make a reservation contract. Reserving a property is advisable, as the real estate market in Turkey is vibrant and profitable offers are not staying on the market for long.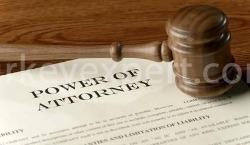 6. The rest is consisting of legal activities. A solicitor appointed by you will do these. You can authorize a solicitor by a power of attorney. If you'd need help, our company has contacts with experienced attorneys, notaries, and legal translators.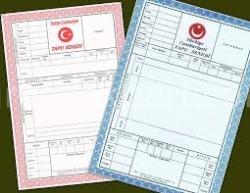 7. Congratulations on the purchase of your property in Turkey! You receive the title deed of the property, which is called Tapu. Tapu is a document showing how your property is registered in the cadaster, and it can be on as many names as you like.

Published on 2019-11-23
Updated on 2019-11-23