New regulation requiring foreign real estate buyers to buy Turkish Lira as of 24 January 2022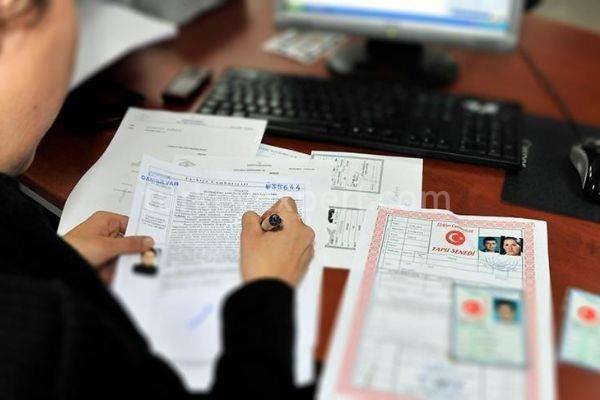 Due to the fluctuations in foreign exchange rates, the Turkish government has recently introduced new regulations to support the Turkish Lira. One of those regulations concerns foreigners who want to buy a real estate property in Turkey
As of 24 January 2022, the land registry office will demand to see that buyer has exchanged the foreign currency (USD, EUR, etc...) into Turkish Lira, with the exact sales amount declared in the land registry.
Would this new regulation have a big impact?
Would this new requirement will make a big difference? Not really. As most of our property sales are in Turkish Lira anyway, the foreign buyer needs to exchange the foreign currency and transfer the required amount into the buyer's bank account in Turkish Lira. So in practice, this won't have a big impact, however, it is important to be aware of the new regulation and do things correctly.
Forex exchange document (Döviz Alım Belgesi)
So according to this new regulation, foreigners will be selling their forex to the Central Bank through the medium of local banks. The document showing this exchange will be required during transferring the title deed of the property to the buyer's name. It is prepared by the bank and includes the buyer's full name and passport or national ID number, along with the amount.
If the purchase is aiming to get Turkish Citizenship as well, the bank transfer receipt, from the buyer's account to the seller's account will be required as well.
Questions & Answers
Where does the currency need to be exchanged?
The foreign currency must be exchanged at a bank operating in Turkey. Therefore, the foreign currency cannot be exchanged at exchange offices.
How much currency should I exchange?
The exchanged currency must be the exact same amount as the sales price.
What is the currency purchase certificate (document)?
This is a special document prepared by the bank where the buyer exchanges foreign currency to Turkish Lira, this document is required by the land registry office for issuing the title deed in the buyer's name.
Published on 2022-01-27
Updated on 2022-01-31