How much does it cost to buy a property in Turkey?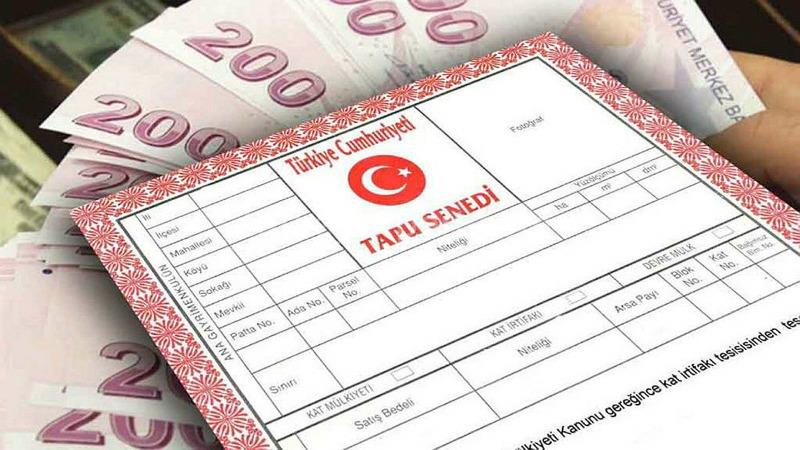 What are the costs when buying a property in Turkey?
There'll be typically variable costs and fixed costs when purchasing your property in Turkey. These costs are for residents and non-residents the same.
Variable costs when buying a property in Turkey
Total sales tax in 2020 (buyer's + seller's): 4% as from 01.01.2020 (it used to be 3% until 31.12.2019)
Broker commission fee: 2% + VAT for each party
Appraisal Report: depending on the size of the property and the location between 1.000–2.500 TL
If you are using a solicitor, the solicitor will charge you his fee. The solicitors have similar fees, but still, it can vary. Usually, the attorney's fee is around 1500 USD.
Also, if you are not going to be signing the title deed transfer yourself, and ask your solicitor to act on your behalf, there will be the cost of a power of attorney.
The power of attorney needs to be signed by you at a notary and will cost approximately 600 TL.
Fixed costs when buying a property in Turkey
These fees below are in Turkish Lira
Earthquake insurance: 175 TL – 250 TL depending on the size of the property
Land registry fee (in Turkish: Doner Sermaye): 260 TL
Land registry stamp duty: 485 TL
Electricity & water subscription fees and deposits: 800 TL
Published on 2020-02-21
Updated on 2020-02-21