Different ways to get a Turkish passport in 2021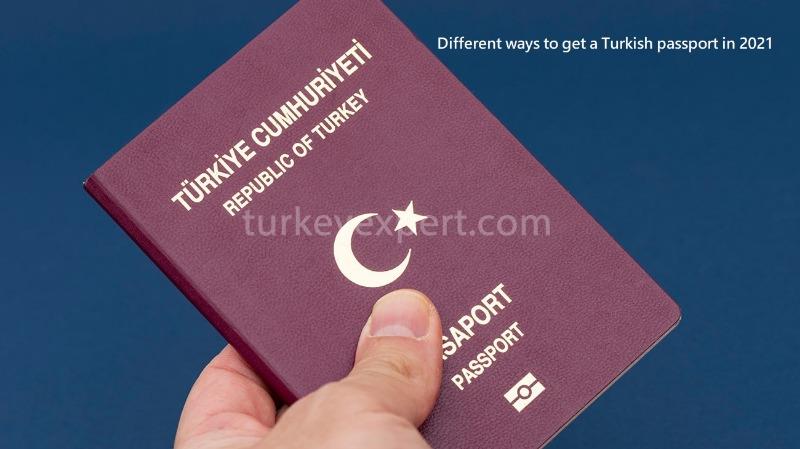 In the past decades, Turkey has become one of the most favorite places for people to visit. Turkey's beautiful cities, hospitable people, amazing taste of food, magnificent landscapes, and rich traditions attract many people around the world to visit Turkey and even migrate to this big and beautiful country. But immigration needs to be considered so that you found the best way to move to another country. Moving to Turkey is possible through different ways and it is possible to get a Turkish passport and use Turkish social service just like a citizen. Keep reading this article and we are going to introduce different ways of getting a Turkish passport in 2021.
Benefits of a Turkish passport

Having a Turkish passport, you can travel to 148 countries visa-free.
You can enjoy high-standard life with low prices comparing to European countries.
You can live in a friendly country with no intense and war.
Turkey has a rich tourism industry and because of that, there are many job opportunities for foreigners.
You can benefit from retirement plans with a Turkish passport.
You can have bank accounts in all Turkish and international banks in Turkey.
Most common ways to get a Turkish passport
There are different ways of getting a Turkish passport about which we are going to discuss below: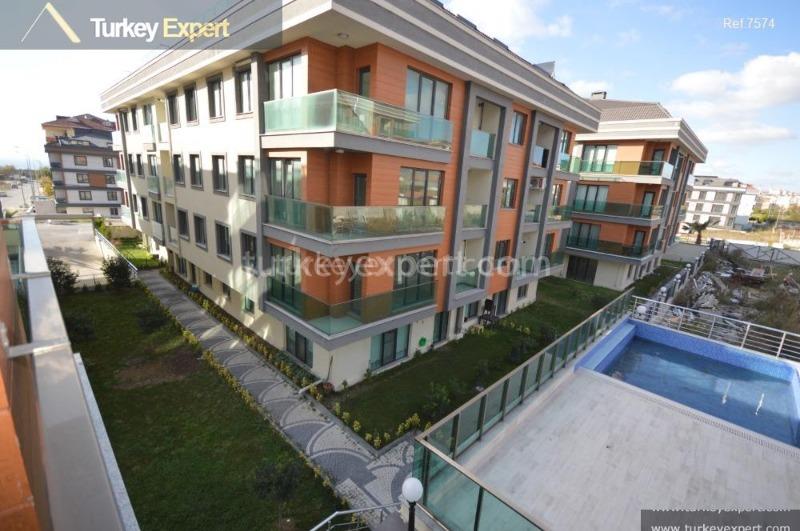 One of the most common ways to get Turkish citizenship is by purchasing a property with a minimum value of $250.000. In this way, you can easily move to Turkey with your family and get a Turkish passport. Properties values are increasing each day because of the growth of cities and the interest of people in moving to Turkey. So, besides getting Turkish citizenship, your property value will increase after a few years and a return of investment is guaranteed.
Keep in mind that you are not allowed to sell the property for the next three years after applying for a passport. But the good news is that there is no limitation about the property type. For instance, you can buy one commercial property and have rental income, or you can buy two or more apartments with total costs of 250.000 USD and then rent them to gain income.
Fortunately, our experts with many years of experience in real estate can help you in finding the best properties in Turkey based on your budget and needs.
Turkish Citizenship by real estate
2. Working in Turkey for 5 years
Another way to gain a Turkish passport is to work in Turkey for 5 years. To do so, first of all, you need to apply for a job and give a work permit. When you gain a work permit, you will have insurance and you will be able to work legally in Turkey. Every year your temporary citizenship will be extended until after 5 years, you will be able to apply for a Turkish passport and gain permanent citizenship.

3. Company Registration

You can also have your own company in Turkey. By registering a company with at least 50 Turkish employees, you will be allowed to apply for Turkish citizenship.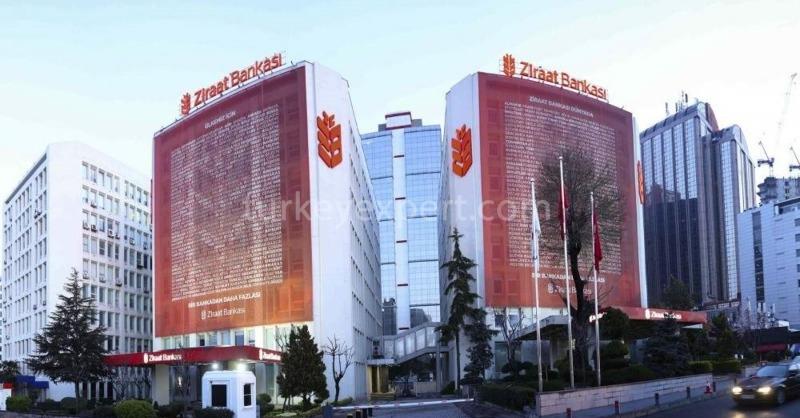 4. Bank Investment

If you are looking for an investment method without trying to buy a property or creating a company, bank investment is an easy way for you. You can easily apply for a Turkish passport by investing with the minimum amount of 500.000 USD in one of the Turkish banks. But you are not allowed to use this money for the next 3 years.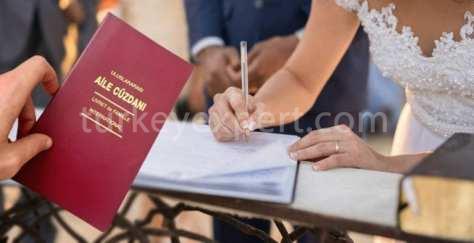 5. Marriage to a Turkish citizen

Just like other countries around the world, another way of getting citizenship of a country is through marriage with a citizen. You can marry a Turkish citizen and apply for a passport. You have to notice that you can gain a passport after 3 years of your marriage and the marriage should be proved to be real.
In this article, we tried to briefly mention some of the most common ways to get a Turkish passport in 2021. For more information you can contact us and our experts can guide you.
Published on 2021-01-06
Updated on 2021-07-20