Welcome!
With over two decades of experience in the Turkish real estate market, we are an enthusiastic and dedicated team of professionals who are looking forward to assisting you every step of the way in your search for the right property in Turkey.
At Turkey Expert, we remain true to our core values, information, transparency, and dedication at every turn. Our culture is establishing long-term relations with our clients by offering personal and professional services.
On behalf of our team of experts in Istanbul, Kusadasi, Izmir, Bodrum, Antalya and Alanya we're looking forward to meeting you.
Please don't hesitate to contact us at any time by email or phone.
Sincerely,
Turkey Expert
Meet the Turkey Expert Istanbul Team!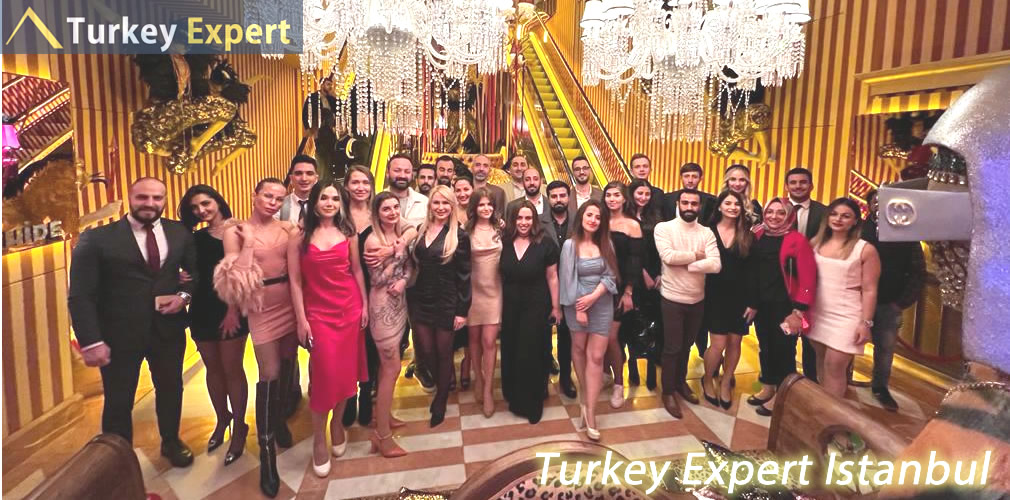 Turkey Expert has been in the business since 2002
Our vision is to fill the transparency and straightforwardness gap and remain a true, client-centric real estate consultancy company in the Turkish real estate market.
Our mission is to provide accurate information, direct and honest consultancy, consciously move forward and execute with our client's needs and budget in mind, and eliminate any vagueness that may hinder our client's finances.
Why Turkey Expert?
Turkey Expert is not a marketing company that orbits around a few brand projects, no matter what clients demand. In Turkey Expert, we believe every client's needs are unique; therefore, all inquiries need to be handled with absolute sensitivity.
We do believe in the generosity of the Turkish real estate market, but we also believe in the right price parameter.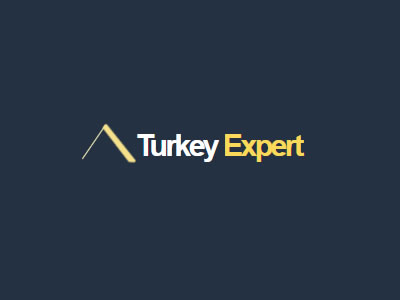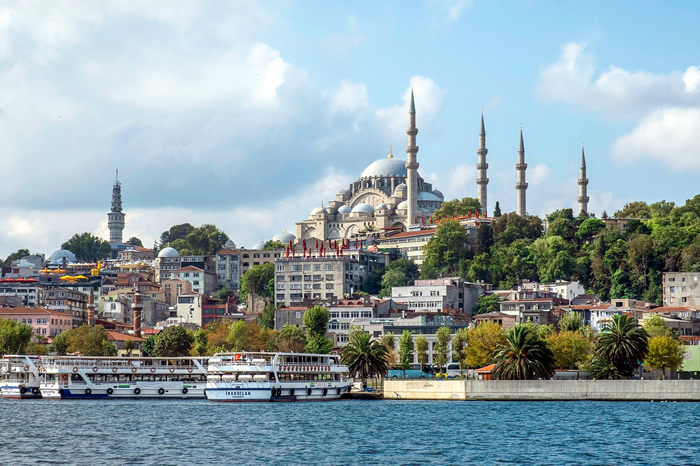 We do appreciate the god-given beauty of this country and willing to spend time with you to explore and pass our extensive knowledge and lead you to the right real estate investment. Just let us know about your dreams.
We work for the buyer
With our client's interest in mind , our team of experts works tirelessly in finding the right property, in negotiating the best price, in following-up on all necessary legal transactions, and making sure that the title deed delivery, and other related procedures (such as applying for Turkish citizenship, if requested), are all taken care of and executed seamlessly.
We love to negotiate for the best price
We are not humble about our negotiation skills. As leaders in the field, we move forward with the client in mind—making calculated decisions and always basing our negotiation on information and intelligence rather than close relations with sales or property owners. This will immediately become apparent once you begin to work with us and we move forward together towards closing a deal.
With our highly dedicated team of real estate professionals, we are looking forward to getting to know you, identifying, and realizing your real estate dreams in Turkey.
Give us a call, or drop us a line when you're ready to get started.