Antalya Real Estate
Antalya, the paradise of the Mediterranean, has a lot to offer with its warm climate and rich culture. On this page, we're presenting a list of interesting houses and apartments for sale in Antalya.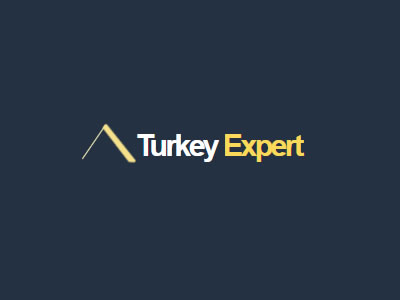 Antalya, Alanya, Kas, Kalkan, and Fethiye on Turkey's Turquoise Coast are unique and popular holiday destinations with kilometers of sandy beaches, luxury hotels, lots of cultures, and tasty food in the south of Turkey. The popularity of Antalya as a holiday destination resulted in new property developments in the Antalya region and is still attracting Turkish and foreign investors. You can find in Antalya region luxury villas, luxury apartments, off-plan developments, and many real estate investment opportunities. In our portfolio we offer new developments and off-plan investment opportunities in Antalya, building land in the Antalya region and also second-hand homes to invest in. Our homes in Antalya vary in price, size, and type. We aim to make sure that you get the best value for your money.
Antalya, the province and the city!
There is no wonder to consider a city as beautiful and charming as Antalya to be the paradise of the Mediterranean. It has a diverse landscape that attracts many people worldwide to visit it and see its marvelous nature.
Antalya city is the capital city of the biggest province in the Mediterranean region of Turkey, Antalya. The province consists of many historical and touristic districts that are popular holiday destinations such as Alanya, Kemer, Belek, Kumluca, Aksu, Kas, Kalkan, Serik, Finike, and of course its capital city, Antalya.
Why foreigners choose Antalya to be their second home?
Antalya city hosts many foreign communities for decades, such as Russians, Iranians, Arabs, and many north European people. There are many reasons for this. The first and most important reason is the city's friendly, welcoming environment featured by Antalya's people. Its sunny, moderate climate around the year causes many European and Russian people to settle in this city, running away from the north's harsh freezing weather.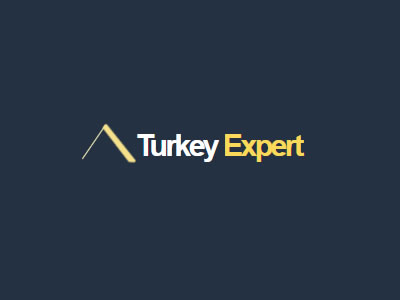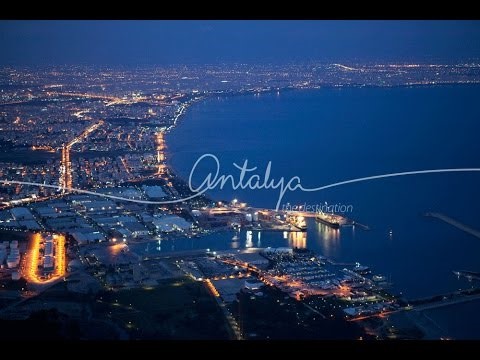 Antalya's easy life and simple lifestyle attract many people to run away from the crowded, crazy life rhythm in bigger cities. Another important reason is that Antalya has a cheap cost life compared to other close by cities in almost everything, especially in Antalya properties for sale, and above all, the amazing nature the city has.
As an Antalya real estate buyer, what should you expect to find in Antalya?
Antalya city is a perfect option for property buyers and investors alike. The city is rich in the diversity of real estate types and options it offers.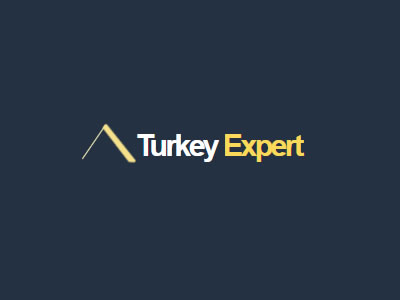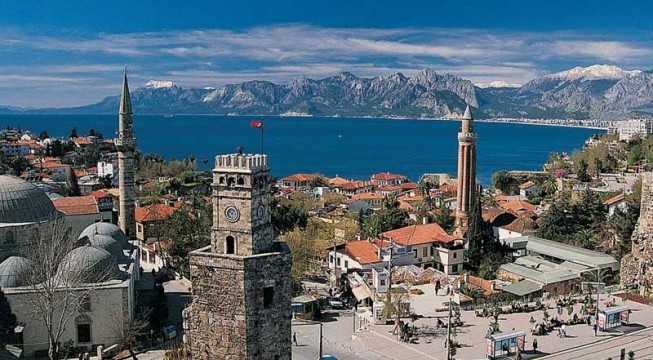 Antalya real estate for sale suits all budgets. If you are price-sensitive and yet looking for a new house in Antalya for sale with excellent features and services, then Kepez is the perfect option for you. In Kepez, there are many residential complexes with several types of Antalya apartments for sale that enjoy 24/7 security systems, other social facilities, and affordable prices.
If you are looking for luxury apartments close to the sea and in the old part of the city, then Lara neighborhood is your dream area. It is close to the city centre, and it has high living standards. The coast in Lara is breath-taking, as well as its classy neighbourhoods.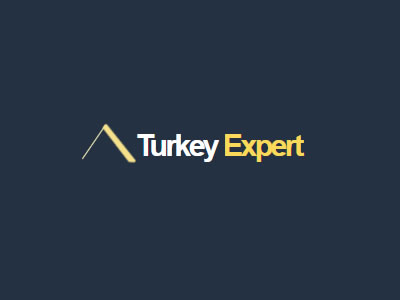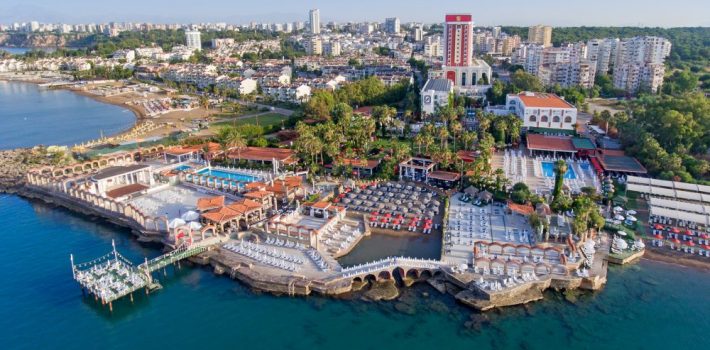 However, for the buyers looking for the most modern part of Antalya, the most touristic area, and the most preferred area for the expatriates, Konyaalti is their paradise!
It is an amazing area that hosts many five-star hotels, amazing beaches, a wonderful coastline, and Antalya's most attractive residential projects.
What makes Konyaalti desirable is that it is close to Antalya's main and most important beach, Konyaalti. It is well serviced as it is the main spot for holiday seekers. Therefore, many real estate investors prefer to buy an apartment in Konyaalti since its prices are rapidly increasing, and it is going under a fast urbanization transformation.
A new district in Antalya city has started to be in high demand is Dosemealti. This area is perfect for whoever is looking for high sense of privacy and wishing to find villas for sale in Antalya, luxurious Antalya homes for sale, or detached houses in Antalya.
In all its neighbourhoods, Antalya city offers something unique to property buyers.
Interested in other districts in the province?
As Turkey expert, we cover the whole province of Antalya. We sell properties in Kemer, Belek, Kas, Alanya, and other cities in the province. Also, we have commercial properties for sale in Antalya, alongside Antalya Lands for sale. Kindly feel free to browse our listing in Antalya and Alanya for more options.
View less
Property for sale in Antalya