Investing in Turkey; Reasons, Incentives and Sectors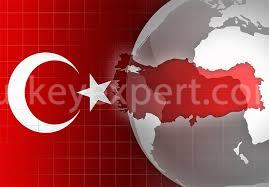 With its large economy, Turkey ranks 19th among the world's largest economies. The country has displayed a balanced mix of contributions from both industry and services, which drive its economy.
According to the World Bank, Turkey has an impressive socio-economic development despite many hurdles it faced and the other counterparts in the world. Be it the Global recession of 2008 or the political turmoil in its history; the country was always successful in emerging as a winner by strategizing unique measures.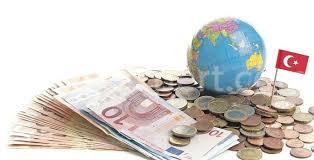 Turkey and its Economy
From 2000, Turkey's government introduced several reforms for the uplifting of the underprivileged sectors. These actions boosted the employment rate as well as its economy.
The period between 2002-15 is especially significant in Turkey's economy. The rate of poverty almost fell drastically during this time. The government opened its doors to foreign trade and finance. It also revamped its economic laws and adopted all measures to position itself in the European market.
Turkey's Economy Statistics and Investment Scoring
Turkey, like the rest of the world, has faced troubles from the COVID crisis. The tourism industry, which is one of the main contributors to the economy, was severely impacted. According to the European Bank for Reconstruction and Development (EBRD), Turkey's GDP was expected to drop by 3.5 percent.
However, the same organization revealed an interesting observation of the country's GDP. As per the projections of EBRD, Turkey's GDP can rebound to 6 percent by 2021. It is a hope raising aspect when considering Turkey as a choice for a global investment destination.
Turkey also has many other beneficial aspects when viewed from an investment point of view:
The country has a minimal population of 8.2 crores as of the first half of 2020, and the life expectancy is 77.2.

The country has a huge youth population, which means the availability of skilled labor is more accessible.
Incentives for Foreign Investors in Turkey
Turkey also attracts foreign investors due to the bulk of the incentives it offers to them. The incentives provided to investors vary with the type and project of the investment made.

Some incentives include VAT-free and Customs duty-free purchase of machinery, and this is applicable for all investments irrespective of the region of investment.
Foreign investors in Turkey can enjoy many incentives, as explained below:
Regional investment incentives
When investments are in the underdeveloped regions, investors can enjoy high incentives. These include exemption from property tax, income tax withholding, attractive interest rates, land allocation for the projects, the refund of VAT, and customs duty exemption along with the other benefits.
Project-based incentives
To encourage investments into specific industries that need an economic boost, Turkey's government provides project-based incentives. For instance, energy support, infrastructure incentives, purchasing guarantee, property tax exemption, social security support, etc. are some of the many incentives under this scheme.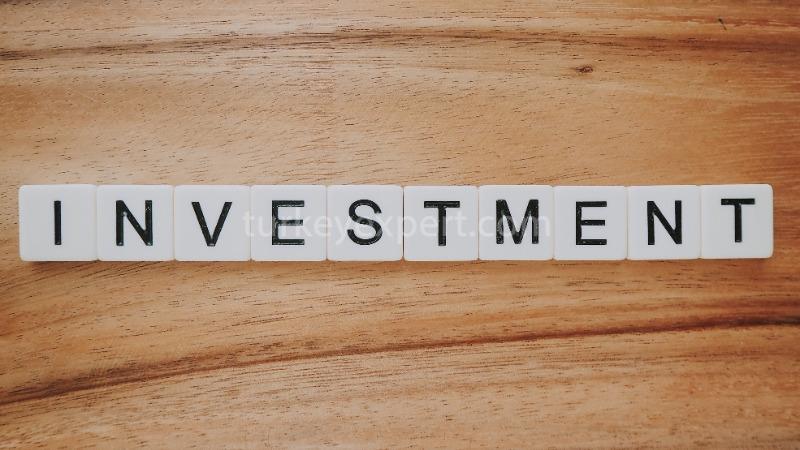 Why invest in Turkey?
After the COVID crisis, the whole global outlook changed. Countries and investors are now eyeing diversified investment options that would lessen the dependency on China. Thus, Turkey can be the top choice considering its economic projections and the incentives that the nation is offering.
Sectors to invest in Turkey
Here are some of the promising sectors for foreign investors who are keen to invest in Turkey: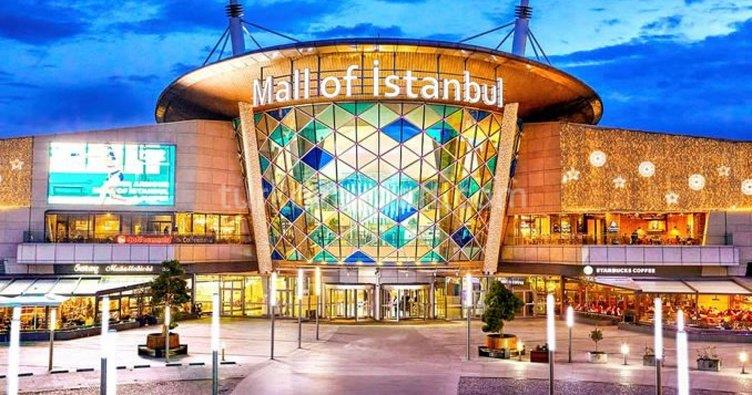 Shopping malls
The cities in Turkey, especially Istanbul and Ankara, have much scope for shopping malls owing to their tourism potential and urbanized lifestyle. The number of shopping malls in Turkey did not witness much growth and remained at 453 in 2019. That means, with cities expanding their limits to the outskirts, there is a lot of untapped potential for investment in Turkey's shopping malls.
Technology
Turkey has been progressing tremendously in the recent past. There is huge scope for investment in technology, software development, biotechnology, electronics, and nanotechnology.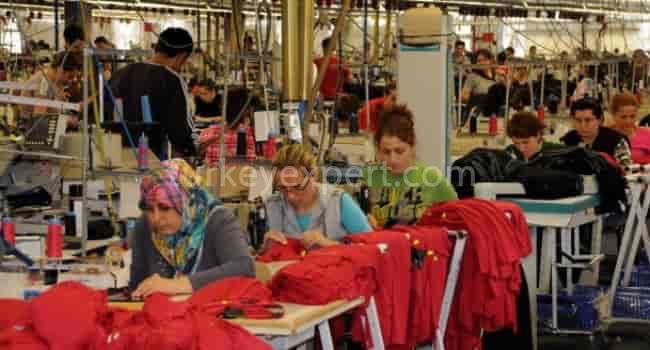 Textile
The textile industry in Turkey offers many incentives to prospective investors. Turkey fits perfectly to be the alternative to China-made ready-to-wear technology and the market scope in this sector.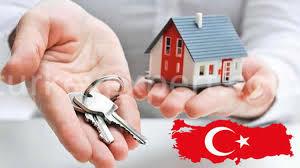 Real estate
Investing in Turkey's real estate promises multiple benefits to investors. Besides owning a luxury home in the Turkish cities, investors can also obtain highly revered Turkish citizenship if they invest more than 250000USD in real estate. The real estate market has significantly boosted in recent years from foreign investors, and experts believe that this trend will continue for years to come.
It is also worth mentioning that a residency permit is not mandatory for Turkey's purchasing homes, which eases foreigners' purchase process. By choosing a proven and reputed real estate agency in Turkey, foreign buyers can peacefully own a beautiful house in Turkey that might serve them as a holiday home, a promising investment for the future, or as a guaranteed source of rental income too.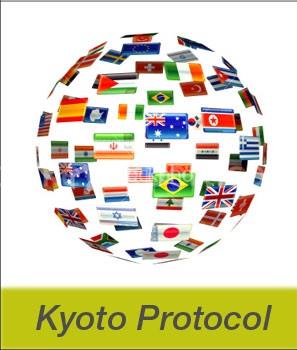 Environment and recycling
Turkey is one of the countries that signed the Kyoto agreement, and as per this, the country has allotted more than 8 billion Euros in this sector. Here is where the nation is welcoming foreign investments, too, by offering them attractive incentives also. Thus, this environment and recycling is another attractive sector to invest in Turkey.
Conclusion
Turkey is a growing nation with huge scope for untapped potential when it comes to growth and investment. Thus, any foreigner keen on global investment can choose Turkey for assured returns. The sector, choices, and legal aspects are best researched and taken forward with legal guidance and professional advice.
Published on 2020-10-12
Updated on 2021-01-05