Why invest in Kusadasi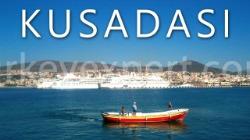 Why invest in Kusadasi?
Kusadasi is one of the first tourism destinations in Turkey and the first city where cruise tourism in Turkey started. Today, Kusadasi has the 3rd biggest cruise ship harbor, hosting the biggest cruise liners from all over the world.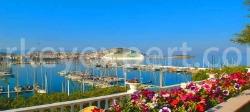 Kusadasi is still growing and attracting local and foreign holidaymakers, second home buyers and investors. Its population increased due to many economical/touristic investments in the area and its accessibility from 12.600 back in 1960 to 43.600 in 1990, 73.500 in 2007 and to 113.500 in 2018 including city and suburbs (according to official measurements). Not to mention that the population reaches around 2.000.000 in the holiday season.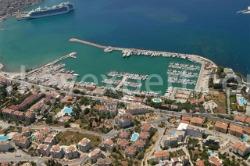 We have made a list of facts on why to invest in Kusadasi.

Year-round national and international tourism: Kusadasi is welcoming visitors throughout the year due to its mild climate, beautiful beaches and proximity to the international airport. The Setur Kusadasi Yacht marina is one of the biggest in Turkey, hosting up to 450 yachts plus up to 150 boats in its shipyard.
The Efes Congress Center is hosting congresses and events all year round. Also, the main hospitals in Kusadasi are making the town a sought after destination for health tourism.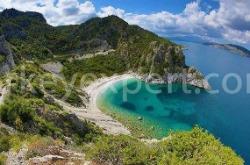 Natural beauty & sightseeing: The Dilek Peninsula National Park in Guzelcamli, Kusadasi is the most biologically diverse in Turkey. On the way to the peninsula, Kusadasi is offering a 20 km long sandy blue flag beach with many restaurants and cafes along the promenade. The Kaleiçi Mosque, the Caravanserai, the Pigeon Island and the ancient city of Ephesus are only a few of the historical treasures you can find in the area.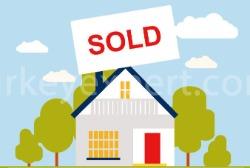 Vibrant real estate market – If a town has so many facilities and natural beauty it is for sure that it becomes and stays interesting for second home seekers and investors. Kusadasi is a town that offers something or all tastes and attracting buyers from Turkey as well as from many different countries. Not only is the sales market fast. Rental properties are also sought after and bring a good return on investment.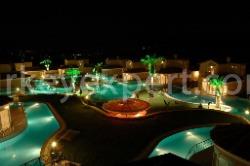 High building standards – The construction and real estate market in Kusadasi is competitive. This means that builders have to offer a high building standard to attract buyers. Due to the currency rate, the buyers can get a high standard for less.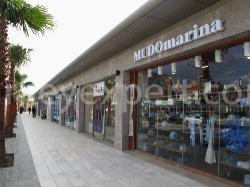 Facilities – Kusadasi is not a holiday village that closes down in the wintertime. It is a vibrant city with many attractive facilities like shopping centers, shopping streets, excellent restaurants with different cuisines. There are very good health services also offering health packages. In the summer season, there are two big aqua parks and public transport runs regularly throughout the year.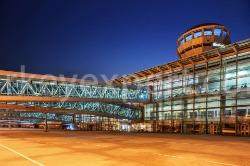 Excellent transportation links – Kusadasi is only 90 km's away from the Adnan Menderes international airport. The travel time is 1 hour from a direct highway and there are taxi services offering airport transfers at special rates. Alternatively, there are shuttles and a train from the airport.

Traveling from other cities to Kusadasi is also very easy. Kusadasi has a big bus station where regular buses run from/to other cities like Izmir.
Kusadasi and its suburbs are also very well connected. There are regularly minibusses (dolmus) running.
Interested? View the list of our Kusadasi properties and contact us for further information.

Published on 2019-10-25
Updated on 2020-08-08