Starting your own business in Turkey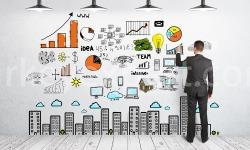 Starting your own business in Turkey
Turkey's principles are based on the principle of equality and open economy, which allows international investors to get the same rights as local investors in Turkey, and vice versa. The terms and conditions for forming a company in Turkey are the same for foreign and local investors. Foreign investors can herewith establish all types of companies that local investors can also establish.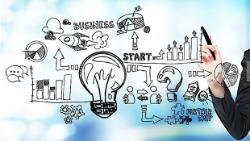 Below is a list of company types in Turkey:
One-person Company
Limited Company
Joint-Stock Company
Cooperative Company
Collective Company
Simple Commandite Company
Limited Partnership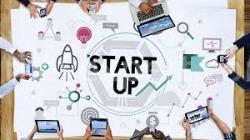 Although the One-man company is quicker to set up and the accountancy is cheaper, according to the Chamber of Commerce in Turkey, the Limited company is the most chosen type. The reason for this is that, with the One-Man Company, you quickly end up paying too high taxes. The taxes for a One-man company are between 20% - 35%, depending on your annual return. For Limited companies, this amount is fixed at 22%. For the One-man company, no start-up capital is needed. To register the Limited company in Turkey, you will need a starting capital of 10.000 TL.
Registering the company, whichever type is chosen, brings a lot of paperwork with it. For this paperwork, usually an accountant is being hired, and the investor is only needed to sign the necessary documentation for the application.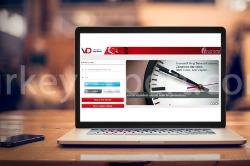 As an overview, the following steps will be followed:

The first step for every non-Turkish company partner is to obtain a local tax number. After that, the title of the company, the work field(s), the manager, the capital, and the shares (if any), where the company will be located, need to be defined. This documentation will be notarized and submitted to the Chamber of Commerce the company will be operating. After the registration is completed with the Chamber of Commerce, the company will be able to act as a legal person. Further, depending on the investor's needs, signature circulars can be registered, and tax plates can be obtained. You can contact us if you are interested in founding a company in Turkey and need assistance with the procedure. We have an extensive network of English speaking legal attorneys and accountants in many cities.
Published on 2019-09-08
Updated on 2019-09-08