Bomonti, The neighborhood that never sleeps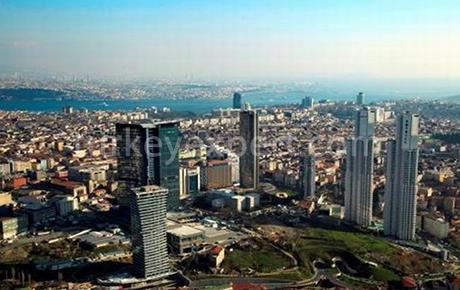 Bomonti is located in the center of Istanbul, with easy access to almost everywhere. This makes it the number one choice to live or stay in while visiting the city.

However, you don't stay in Bomonti only because you can easily move around to different places in Istanbul, but to experience a fun time in Bomonti.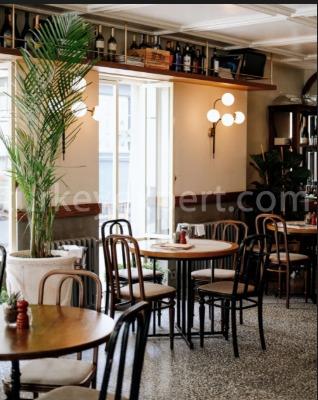 Bomonti, the taste of all flavors.

Bomonti is famous for its unique food experience, and it hosts many fine restaurants with global and local cuisines.

For example, if you adore Italian food, then Isola may be an excellent choice for you. It provides authentic Italian food in a cozy indoor environment as well as a lively seating arrangement outside.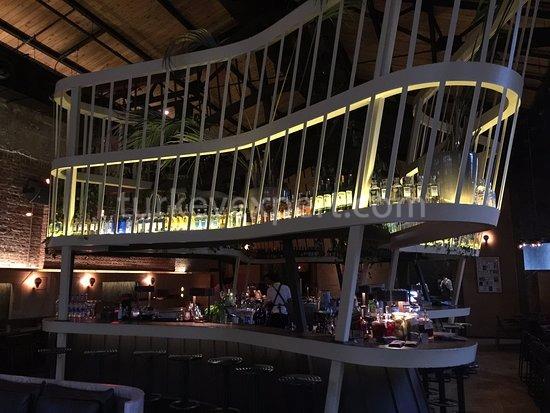 However, if you are more into local cuisine, and would like to spoil yourself with a traditional Turkish dish, then Kilimanjaro is the best choice. This restaurant offers international cuisine as well.
Kilimanjaro has spacious areas, with a beautiful terrace outside. It truly offers a unique dining experience alongside relaxing music.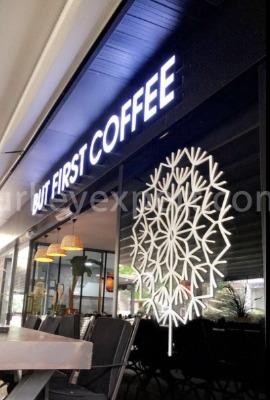 Bomonti, the heaven of best drinks

Whether you are looking for fresh juices, cold & spiritual drinks, or hot drinks, Bomonti has a place for you.

Many cafes are scattered on its streets, serving hot coffees, hot pastries, and sweets.

For example, But, first Coffee is a paradise for coffee lovers, where you will have a variety of different coffee types.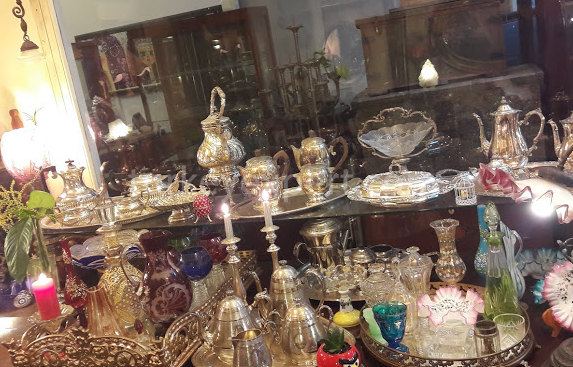 Away from drink and food, Bomonti is the place for a unique shopping experience!

Weekends in Bomonti are the way to have a unique shopping experience. Sundays host the famous antique Bazar in Ferikoy, while Saturdays are for the organic market.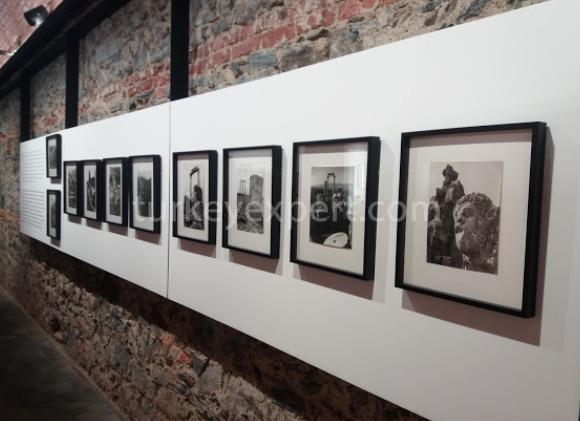 Bomonti's newest museum.

A new photography museum has opened recently in Bomonti, recording the great work of Guler and a briefing to visitors about this remarkable photographer.

This museum offers you a trip to the past of Istanbul, which is now considered a metropolitan city. It is a fantastic experience to witness the massive transformation that occurred in Istanbul. It will show you buildings that are no longer exist.

Visiting this museum will make you admire the amazing city of Istanbul even more.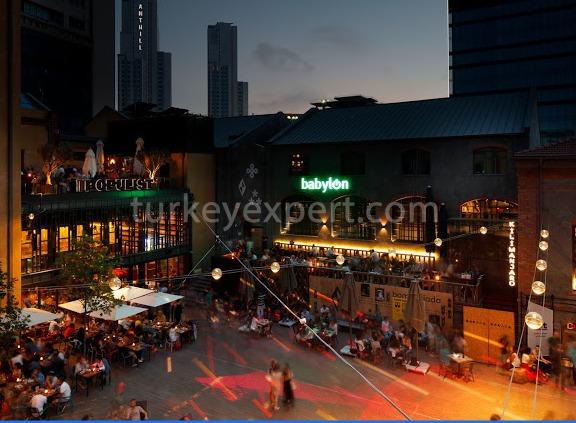 A night lover? Then check this out!

Babylon, the hub of music in Istanbul, is in Bomonti. Babylon was established in 1999 by positiz, and in 2015 it moved to Bomontiada. It is a must-visit place for art and music lovers.

There you will enjoy live concerts and music for international and Turkish artists.

Living in Bomonti is being in the heart of Istanbul, experiencing its uniqueness on a daily basis. If you got excited to live in such a wonderful area, then don't waste your time.

Pack, and come to Istanbul, where many modern and high technology properties await you.
Published on 2021-02-12
Updated on 2021-02-15