Buying properties on the Asian side of Istanbul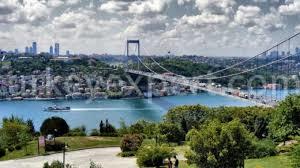 Here're some of the most popular locations to buy property on the Asian side of Istanbul
The marvelous city of Istanbul lies on two different continents in which Bosphorus acts as the separator line between the European part and the Asian part.
Each side of Istanbul has its unique Identity and amazing soul. Deciding where to buy an apartment in Istanbul depends on where you prefer to settle down. Do you prefer a more residential region with more local communities than foreigners?
Then, properties for sale in the Anatolian part will be your first choice.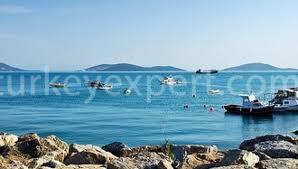 What features the Anatolian part of Istanbul?
The Anatolian part (which refers to the Asian side of Istanbul) is more residential, less crowded, and less touristic compared to the European part.
The Turkish Identity is dominant in the Asian part. However, it does not mean foreign communities are absent. There are expatriate communities, especially in Kadikoy and Uskudar.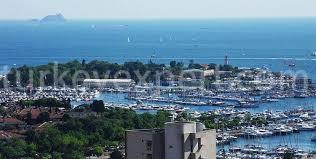 There are many big Turkish and foreign companies, especially in Kadikoy, Uskudar, and Atasehir.
The nature of the Anatolian part is magnificent. You have several options to pick your house in Istanbul with different views. You may find a luxurious detached house in Beykoz that has a full Bosphorus view. Or, an apartment for sale in Umraniye or Cekmekoy with beautiful forest views.
The most beautiful feature of the Anatolian part is its coast. Alongside its coast, you will enjoy the Islands' view while practicing your favorite sport, having coffee, or enjoying your picnic on the coast parks that are available from Bostanci to Pendik.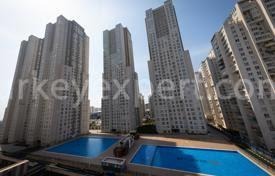 What type of properties can you buy on the Asian side of Istanbul?
Several types are available for sale in the Anatolian types, such as commercial, land, office spaces, and residential units.
You will find the option that fits your need and your budget. Areas like Sultanbeyli, Tuzla, Cekmekoy, and Sancaktepe offer new apartments with good qualities and affordable prices.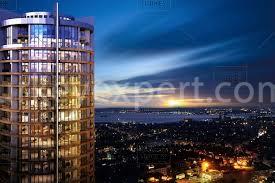 Maltepe and Umraniye may be the best fit for a medium budget with their various options of normal and duplex apartments for sale.
For sea view lovers, you have various options of sea-view properties for sale in Bostanci. There are good options in Maltepe, Kartal, and Pendik for properties with sea and Island views for sale at reasonable prices.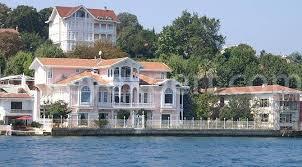 Suppose you are looking to indulge yourself in luxurious life and enjoy the breathtaking views of the Bosphorus. In that case, Uskudar, Beykoz, and Kadikoy offer great villas for sale in Istanbul.
Choose your local agent with a wide experience in Istanbul properties.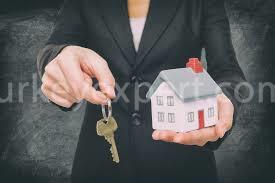 As a foreigner, we always advise you to choose your real estate agent wisely. It would be best to look for a local agency that is familiar with Istanbul and its properties. At the same time, you must look for a trustworthy real estate agency.
Turkey expert, for example, has long-term experience with selling Istanbul properties to foreigners and has a team of experts who are ready to assist you in finding the best Istanbul apartment for you.
Published on 2021-03-22
Updated on 2021-11-04