Izmir Alsancak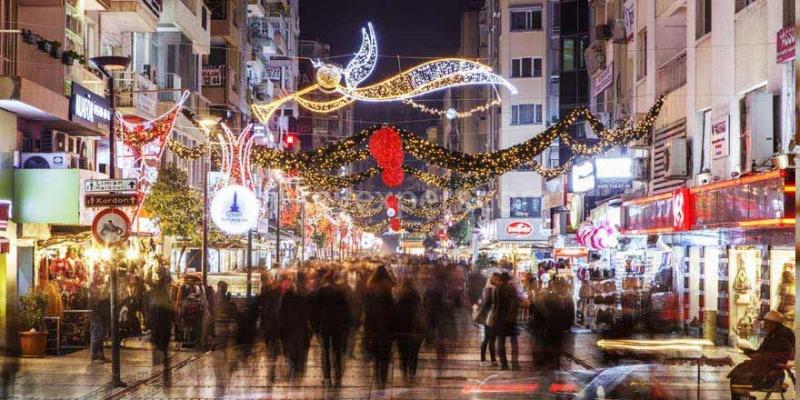 For the ultimate Izmir experience and for the best of what Izmir has to offer, it doesn't get much better than Alsancak. For those who prefer the laid-back cosmopolitan, social lifestyle and to be at the center of culture and entertainment, Alsancak is the place to be.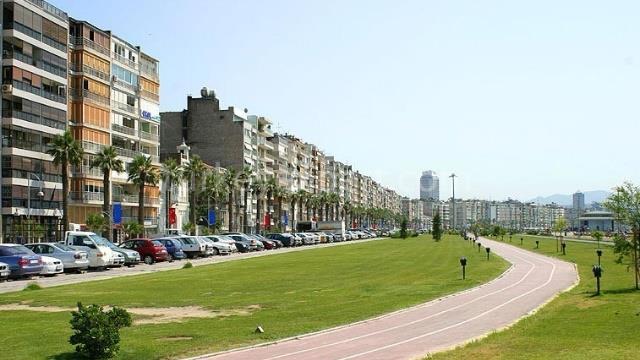 Alsancak, located in the district of Konak in Izmir, is a central cosmopolitan quarter and the city's historical center. It extends along the Gulf of Izmir's southern shores and is well-known for its seaside promenade called "Kordon."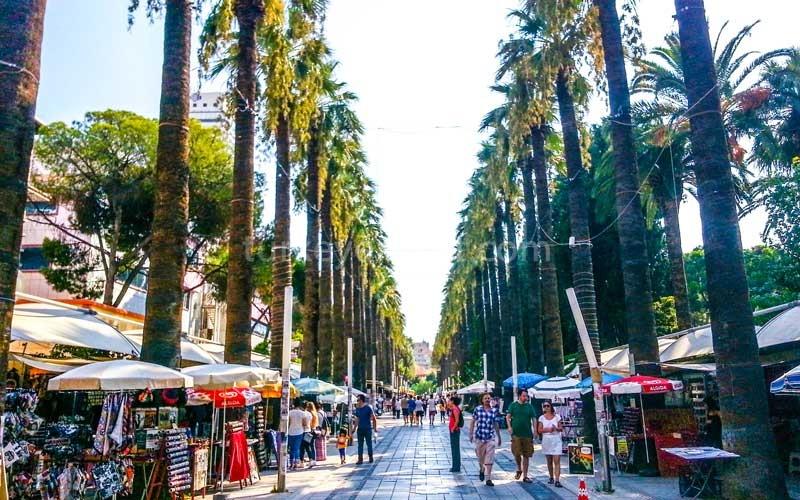 Alsancak is a preferred destination of Izmir's real estate market due to its central location, historical landmarks, high-rental returns, superior local amenities, and great transportation links. Considered a lively and "fun" district, its bustling streets and nightlife, and the many hotels, restaurants, cafes, bars, discotheques, and countless other entertainment venues are quite popular amongst the youth, ex-pats, and those who prefer a relaxed, joyous, and laidback lifestyle in general.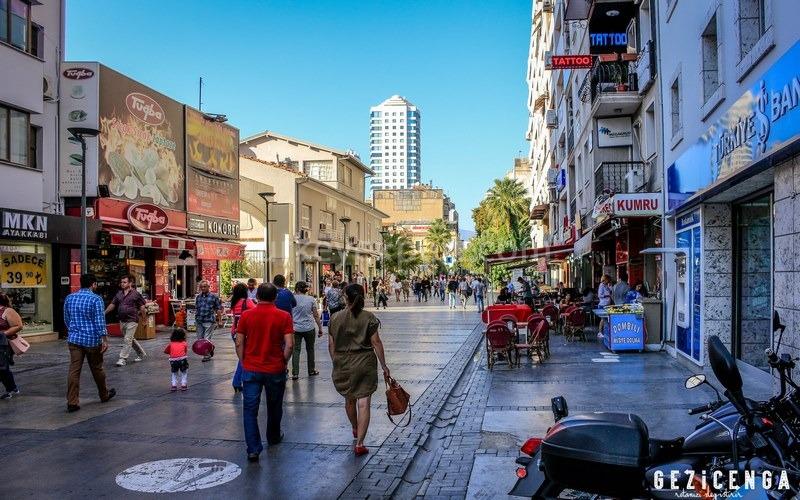 Terraced coastline residences adorn this seaside promenade and offer a glimpse of the best of what life in Izmir can offer. Buying an apartment in Alsancak will bring the amazing opportunity to be a part of the Izmir culture at the city center of Alsancak, where you can enjoy your life to the fullest.
Published on 2021-04-04
Updated on 2021-04-04