International airports in Turkey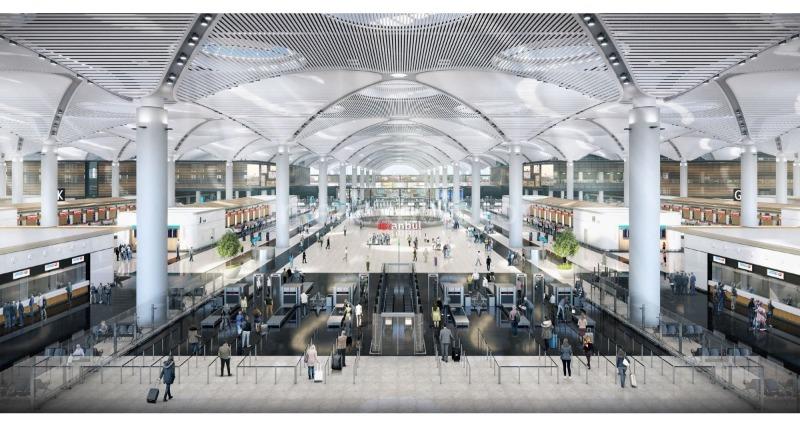 Turkey has numerous international airports throughout its regions. Especially the new Istanbul Airport aims to host most of the transit flights between Asia, Europa, and America. On the other hand, the international airports in Izmir, Bodrum, and Antalya are some other busy and well-connected airports in Turkey.

International airports in Turkey Marmara region
Istanbul New Airport: The opening of the new airport was carried out on 29 October 2019. Launched with the claim of the largest airport in the world, the airport has a capacity of 80 million passengers. When it becomes true that it will serve up to 150 million passengers in the future, its claim will be realized. Located between the villages of Tayakadın and Akpınar, on the Black Sea coast of the European Side, the airport is far from the central areas. While transportation is provided by Havaist and IETT lines, the new Gayrettepe - Yeni Airport and Halkalı Yeni Airport metro lines will also be added among the transportation routes.

Contact information
Phone: 444 1 IGA / 444 1 442 (Call Center)
0549 563 34 34 (Whatsapp Communication Line)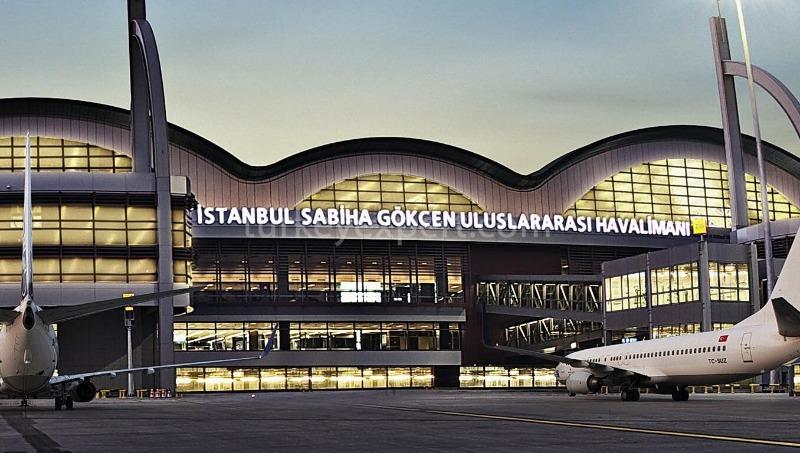 Istanbul Sabiha Gokcen Airport:
Sabiha Gokcen Airport is one of the two major airports in Istanbul. It was opened on January 8, 2001. According to 2019 statistics, the number of passengers between January and November was 32,627,103. The airport is located in the Pendik district of Istanbul and can be reached via the Kadıköy - Tavşantepe metro line. After using the subway, transportation to the airport is realized by taking the relevant IETT buses (16S, E10).

Contact information
Phone: 0216 588 88 88 (Switchboard)
0216 588 80 00 (ISG Head Office)
Web: www.sabihagokcen.aero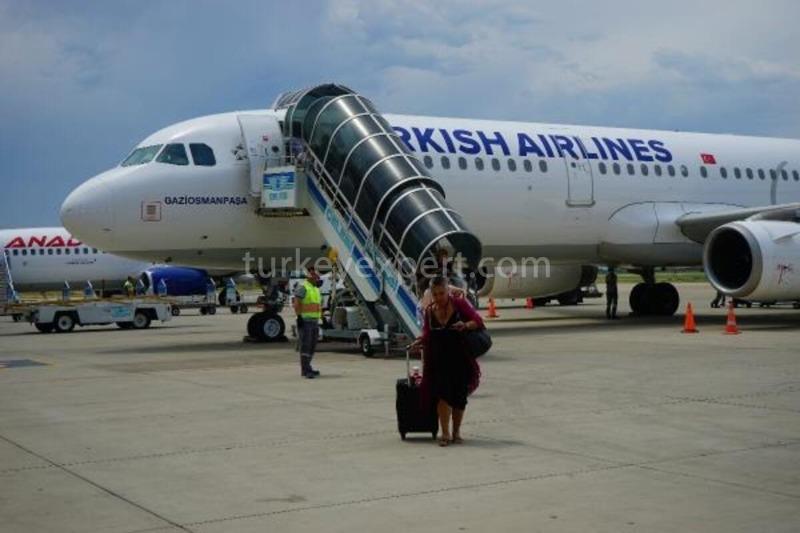 Balıkesir Koca Seyit Airport: The construction of the airport was completed in 1997, and the airport operated for domestic flights only until 2010. In 2010 international flights started. Balikesir Airport is very close to many historical places, but the center is 80 km away.

Contact information
Phone: 266 376 13 00 - 266 376 13 03
266 376 13 02 - 266 376 13 04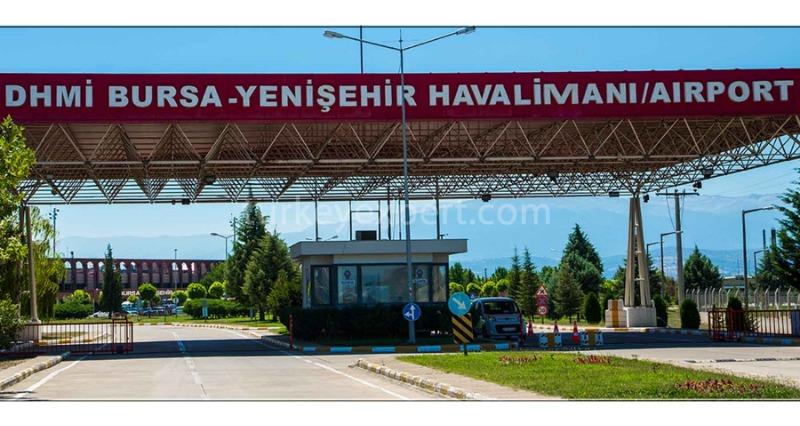 Bursa Yenişehir Airport: Bursa Yenişehir Airport was formerly a military airport and has later been transformed into a civil airport. It is located in an area of 5600 m². The process of returning to the civil airport began in 1995, and the opening date of the area is reported to be 2000.


Contact information
Phone: 0224 781 81 81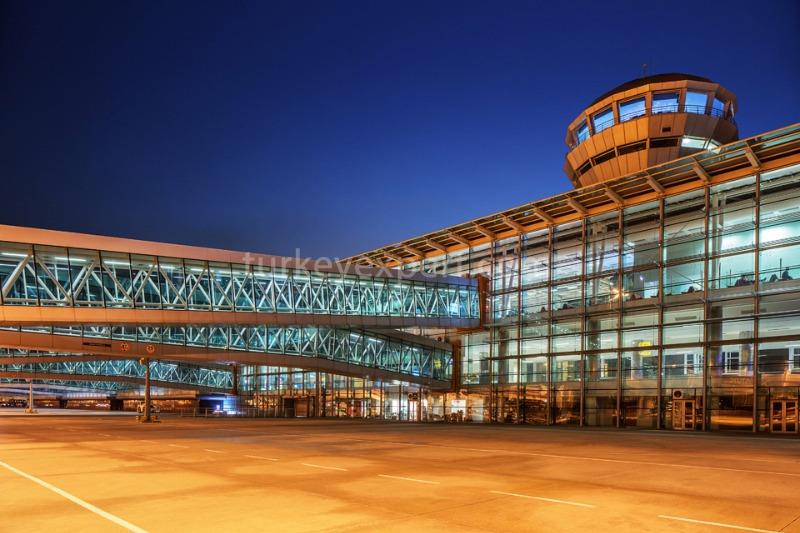 International airports in the Aegean region
Adnan Menderes Airport:
Adnan Menderes Airport is also known as Izmir Airport. It is one of the leading airports in terms of the diversity of travel abroad. With a capacity of 12 million passengers, the airport hosts severe air traffic.
Contact information
Phone: 0232 455 00 00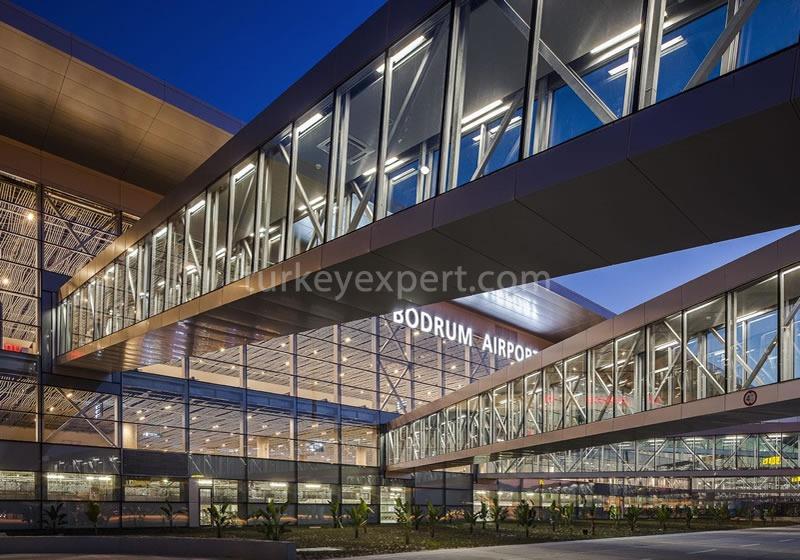 Milas-Bodrum Airport:
The tourism sector is one of the most important factors that increase the international prestige of a country. Mugla continues its presence as one of the world's leading tourist region. The airport started serving international flights in 1998, and it has a capacity of 5 million passengers.

Contact information
Phone: +90 (252) 523 01 01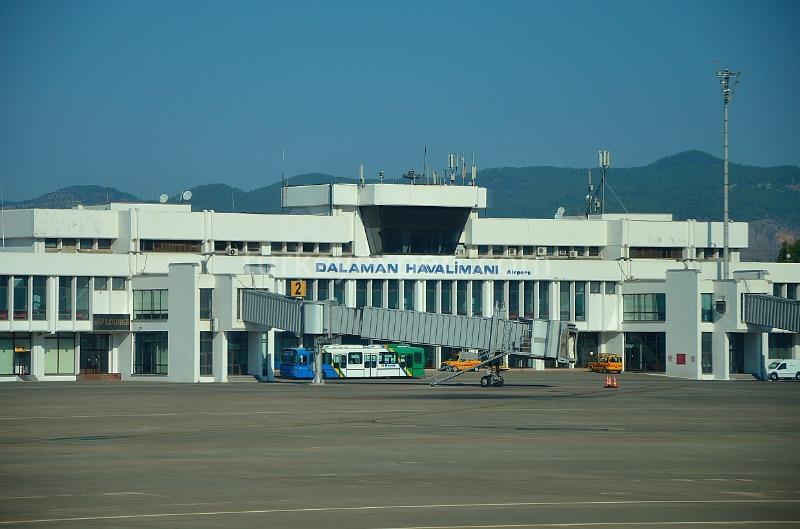 Dalaman Airport:
Dalaman Airport is located in Muğla Dalaman, 6 km from the city center. The airport service of the area started to be built in 1976, and flights started in 1989. With a capacity of 10 million passengers, it serves local and international guests visiting the area. London, Baku, Brussels, and many other destinations offer direct flights to this airport. There are three types of flights: seasonal, regular, and charter.

Contact information
Phone: 0252 281 13 48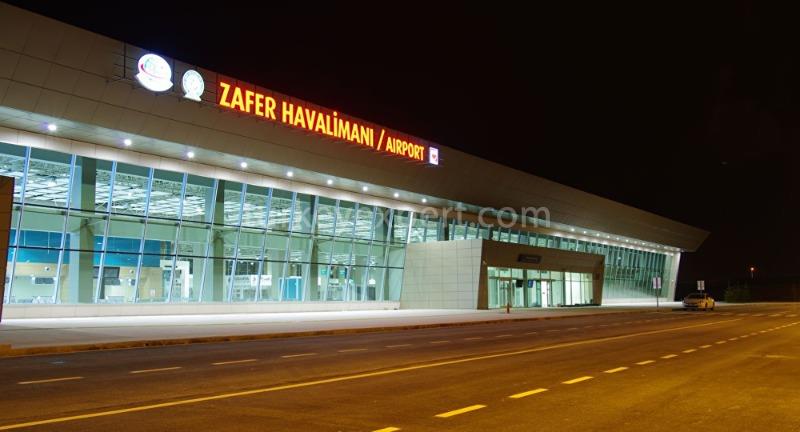 Zafer Airport:
This is the first regional airport in Turkey. Located in the Aegean Region, Kütahya attracts many tourists every year.

Contact information
Phone: 444 3 987


International airports in the Mediterranean region
Alanya Gazipasa Airport: Due to the Alanya region gaining importance in tourism, this region got its airport in 2010 for domestic flights. In 2011 the airport started serving international flights as well.


Contact information
Phone: +90 242 582 71 26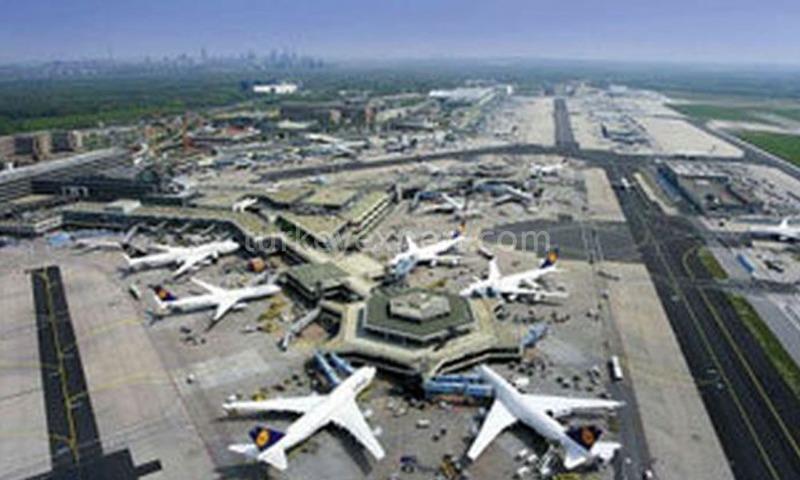 Antalya Airport: Antalya International Airport, which is located in the Muratpasa area of Antalya, has confirmed its quality with such achievements as winning the best airport award in Europe.

Contact information
Phone: 0242 330 30 30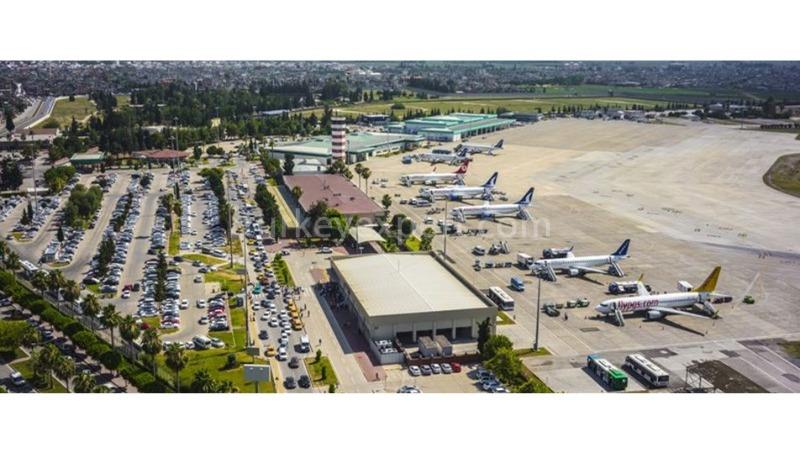 Adana Sakirpasa Airport: Adana Airport is located at an important point facilitating the transportation of Mersin and Osmaniye. It ranks 6th among Turkish airports in terms of passenger statistics.


Contact information
Phone: 0322 435 03 80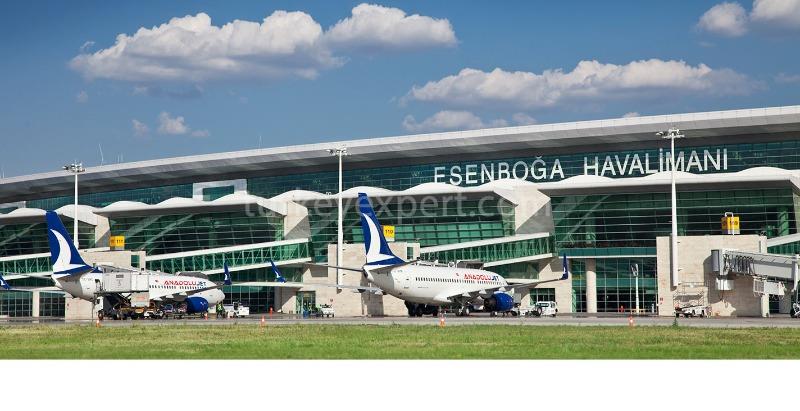 International airports in Anatolia region
Ankara Esenboğa Airport:
The Ankara airport is located in the Ayyurt-Çubuk region of the capital, and it was opened in 1955. The city center is merely 28 km away. Esenboğa Airport, which hosted nearly 4 million passengers in 2018, has full passenger traffic. Since 2006, the new modern building is in service.
Contact information
Phone: 0312 590 40 00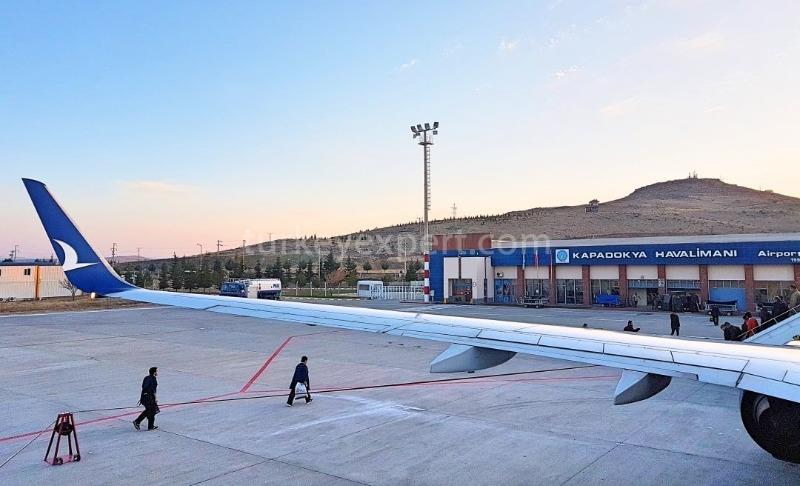 Nevşehir Kapadokya Airport:
Cappadocia, which is one of the 113 places that must be seen in the world, is waiting for its guests with its unique natural beauties. Nevsehir Kapadokya Airport was opened in 1998. It is in service to provide easy access to this area and to provide comfortable transportation to increase tourism. It is located in Tuzkoy district of Nevsehir, 11 km from the city center.

Contact information
Phone: 384 421 44 55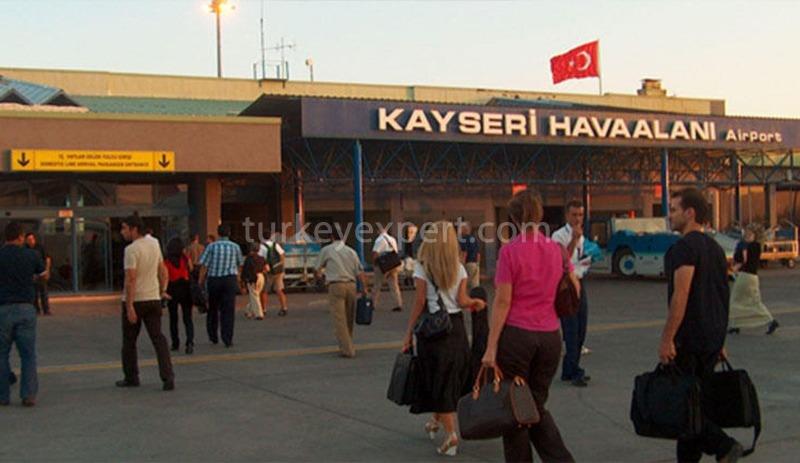 Kayseri Erkilet Airport:
The airport, which is located in Kayseri, commenced service in 1998 with civil air flights. Erkilet Airport is located in Kocasinan.

Contact information
Phone: 90 352 337 52 44
Published on 2020-01-16
Updated on 2020-10-14