Karakoy, where ancient times meet modernity in Istanbul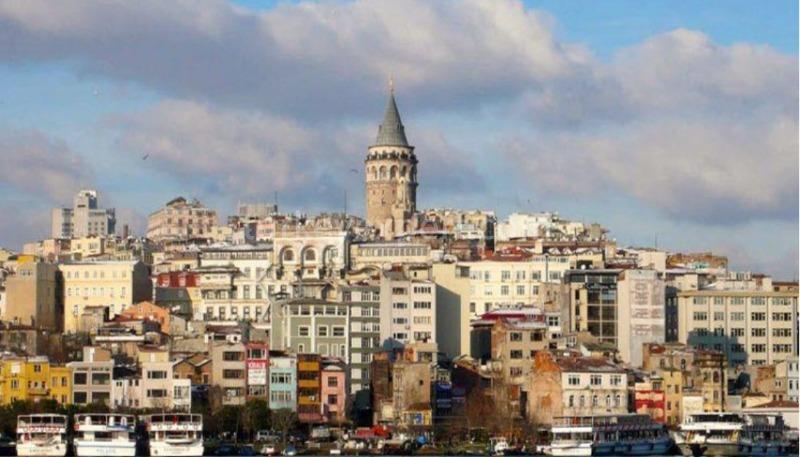 Tourist attractions in and around Istanbul Karakoy
City's hippest, most relaxed, oldest boroughs and one of the most crucial transport hubs with its urban streets covered with contemporary art and history, Karaköy has been a prominent commercial spot and a port since the Byzantine era. Its cozy, cute cafés, colorful shops, vintage stores, always full bars, restaurants with eclectic foods, taverns, and nightlife make it one of the famous tourist attractions in the district. In addition, Karakoy is a representation of how multicultural Istanbul is.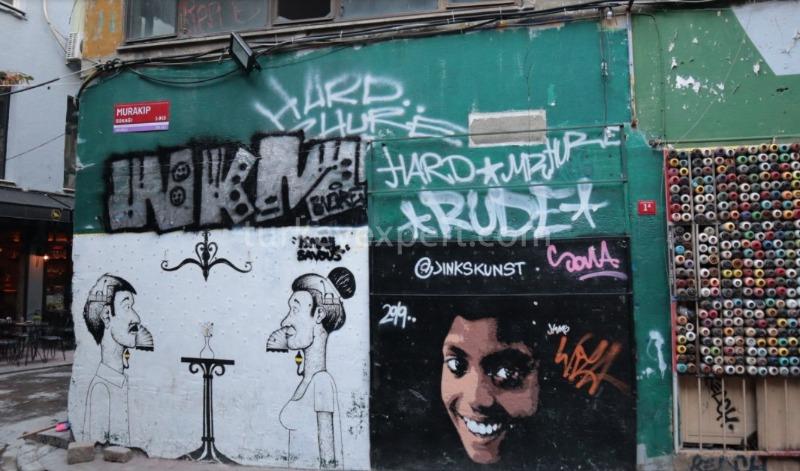 You can never get bored in Karakoy; you can visit Karakoy Palace or the underground (yeralti) mosque. You can spend some time in Kilic Ali Pasa Hamami (Turkish bath), spend a day in and around 67m long glorious Galata Tower, or kill your time in Turkey's first and only private museum dedicated to the contemporary art-Istanbul modern museum of art.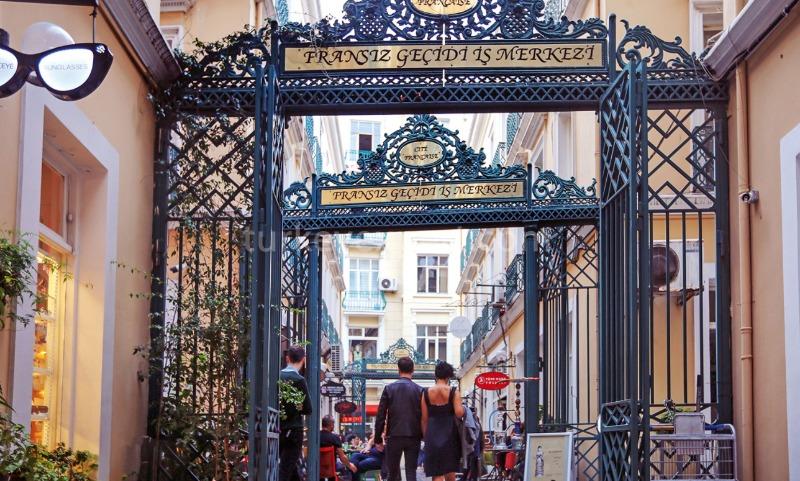 Have eclectic food in Cité Française and walk around the streets where Ottoman-era buildings elegantly blended with modern architecture. Once used as a giant cannon foundry, Tophane-i-Amire reflects one of the best Ottoman architectural styles is also nearby. If you like crowded, bustling streets and entertainment, Taksim Square is the address. Halfway through Istiklal Avenue, you are near Galatasaray Lyceé. At the end of the avenue welcomes you to the famous Galata Mevlevihanesi (Whirling Dervishes) Lodge.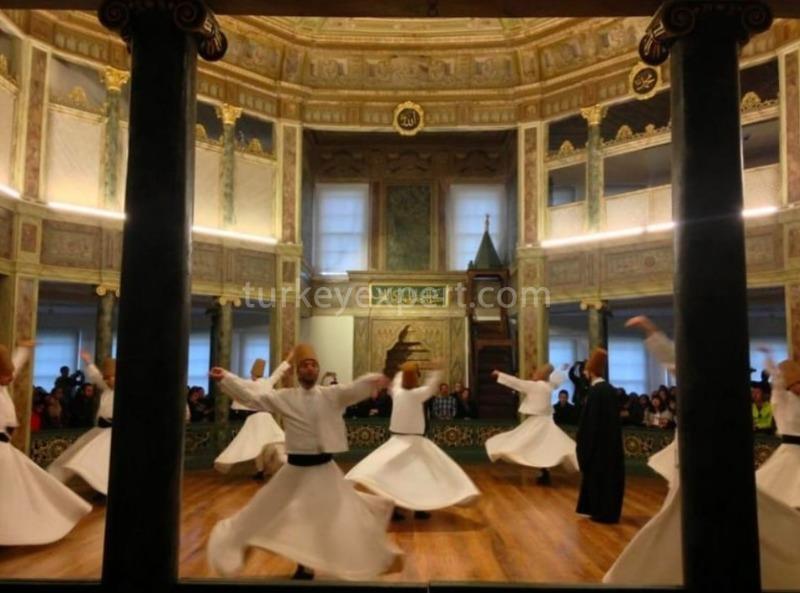 If you opt for experiencing island life, ferryboats run every day, and you can reach from Karakoy to Kadikoy or Uskudar, and even Prince's Islands, etc. Galata Bridge links Karakoy to Eminonu and Voyvoda Street to Sishane. In addition, the underground funicular, a.k.a. Tünel, runs between Karaköy and Taksim Square (Istiklal Ave).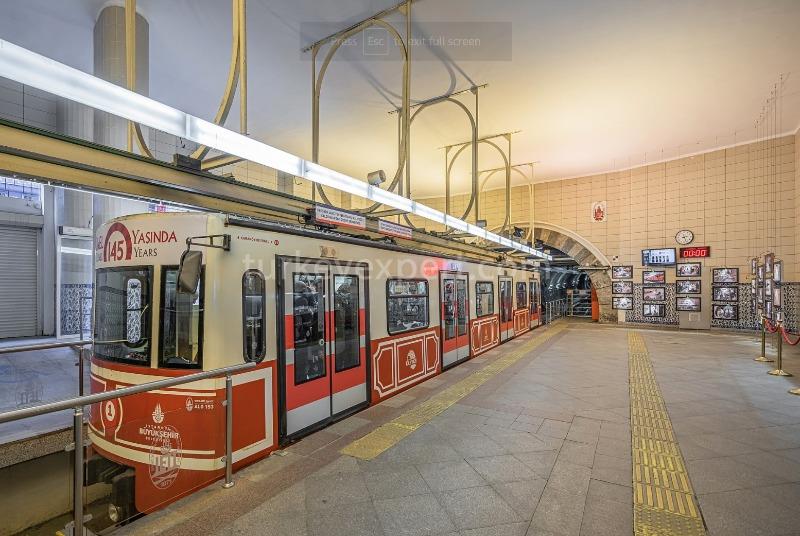 Karakoy is the gate to explore Istanbul's life and landmarks further!
Once you are around Karakoy port, it means that you are nearby Galata Bridge. If you want to explore the city's other cultural highlights and locals' casual lifestyle, walking the bridge is a good start; you can see so many fishers fishing. If you keep walking, you may come across some places to eat fish sandwiches.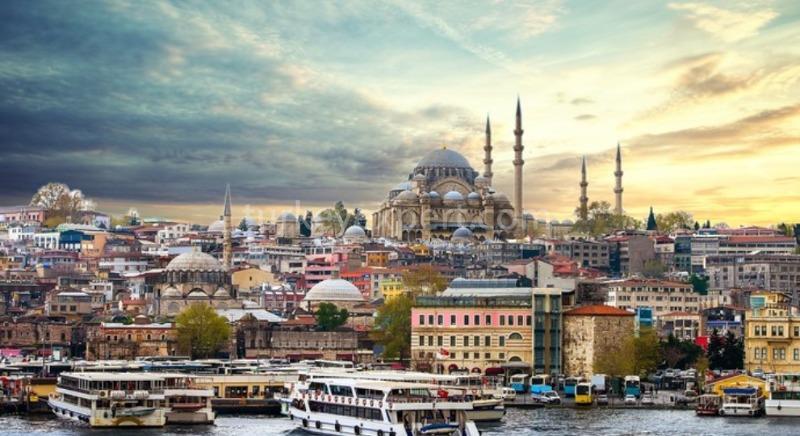 Reaching the end of the bridge will take you to Eminonu and the Egyptian Bazaar (a.k.a. spice bazaar). Further walking will take you to Topkapi Palace, from where you can head to Sultanahmet either on foot or by tram. Hagia Sophia (Aya Sofya), Blue Mosque, and underground cistern are the significant landmarks of the old town.
Published on 2021-06-25
Updated on 2021-06-25