Istanbul Canal and Istanbul Real Estate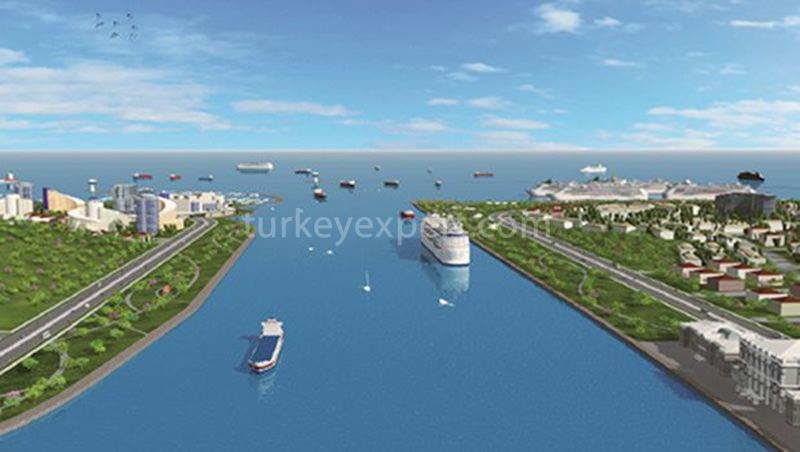 Istanbul Canal is the new megaproject pursued by the Turkish government. It's initiated and backed by President Erdogan. Istanbul Canal is promising to be a spectacular project with many positive impacts on the real estate market in Istanbul as well as the local economy.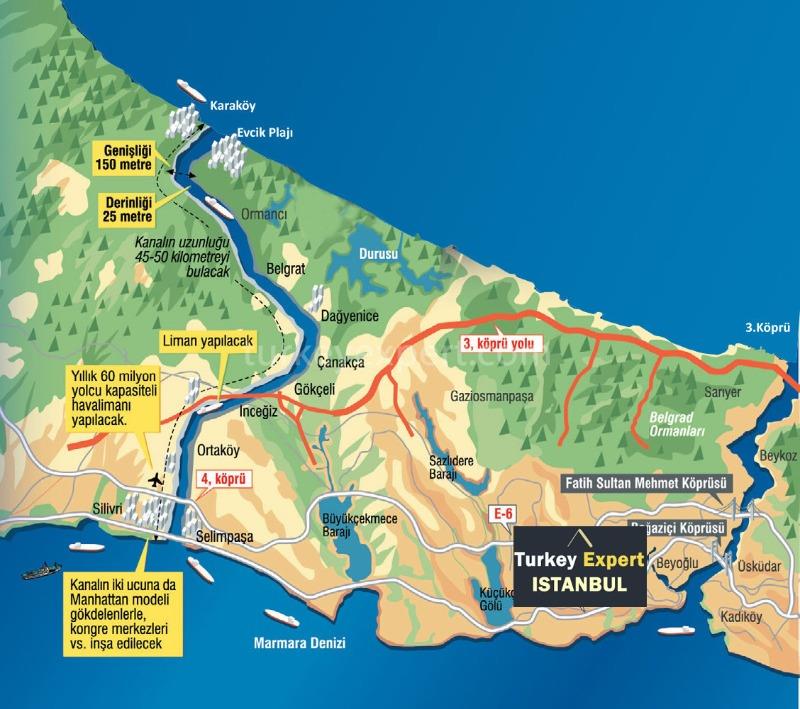 The 45-kilometer canal will connect the Black Sea to the Sea of ​​Marmara. The width of this canal is between 250 and 1000 meters and its depth will be 25 meters. The project, which is currently in its infancy, is scheduled to be completed by 2023.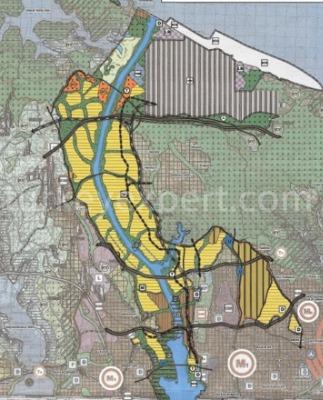 The Istanbul Canal will play a very important role in the movement of ships. The Bosphorus Strait or Istanbul Canal is one of the busiest sea routes in the world.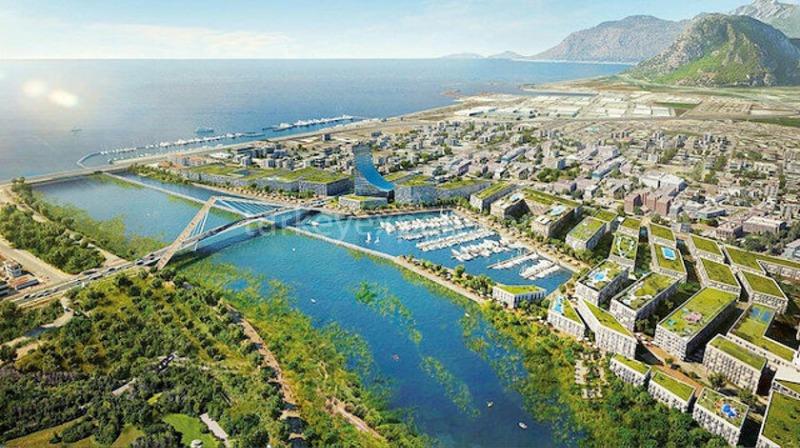 Real estate development around Istanbul Canal
The megaproject Istanbul Canal is not simply a canal for the ships but it's a new part of the city with new residential developments as well as new business premisses.
The completion of the Istanbul Canal project will significantly increase the value of the land and real estate in the area, and most investors in Istanbul are willing to buy property in the area and invest in the area's real estate.
Istanbul Canal will be creating almost a second city right next to Istanbul. The population of the area surrounding the Istanbul Canal is estimated to reach 1 million residents within 5 years. In the area's urbanization plan is updated accordingly. Vast areas are allocated for hospitals, schools, special care-homes for elderly people, student homes, sports facilities, vast landscaped green areas, and commercial centers to name a few. Green areas and farmlands are allocated by far the most of the land in the area in order to minimize any possible negative impact Istanbul Canal may have on nature surrounding it.
Are you interested to know more about the investment opportunities around Istanbul Canal?
Please fill in the form below, our experts will be contacting you to inform you about buying a property and about the best investment options around this spectacular project in Istanbul.
Properties for sale near Istanbul Canal
Published on 2020-05-16
Updated on 2020-08-30