Traveling to Turkey Post COVID: What You Should Know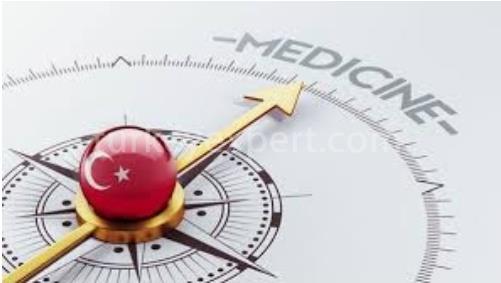 Turkey always ranks in the list of countries that travel lovers intend to visit at least once in their lifetime. Ranging from the delightful cities to the colorful and tranquil beaches, royal monuments that stand as a living proof of the country's heritage and culture to the modern buildings that reflect their state-of-the-art architecture, Turkey, offers a comprehensive package of diversified places to visit at one go.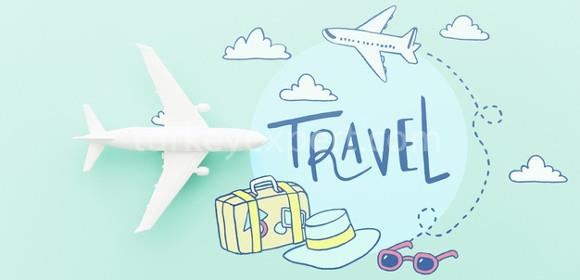 However, the pandemic disrupted global tourism and the plans of travelers' too. Now that countries are gradually opening up their airports and allowing foreign travelers, globetrotters are now back into planning to travel to their dream destinations.

With Turkey recently re-opening its international air services, it is a respite to all those who wanted to visit Turkey for various reasons. Here's all you should know if you plan to travel to Turkey post-COVID:

When it comes to traveling to any place during this pandemic, the first question that strikes our mind is whether the country is safe to travel. And similar questions might arise for any traveler planning to visit Turkey too.

Turkey is one of the safest countries to visit. Here's why:
Turkish people show immense hospitality towards tourists, and tourism is also one of the sectors that affect Turkey's economy.
The country is now planning to reopen the hotels and accommodation and offer tourists the safest travel experience.
Besides, in this post-COVID lockdown season, most famous tourist places like Istanbul, Cappadocia, and Antalya are back to their previous glow.
The resorts and beaches are undergoing strict sanitization measures while the hotels have also amped-up their health safety measures as per the Health Ministry's regulations.
Healthy Tourism Certification Program
Another good news showing a ray of hope for travelers is its government's recent program, namely the Healthy Tourism Certification Program.
What is the Healthy Tourism Certification program?
The "healthy tourism certificate" program is an initiative undertaken by the Ministry of Tourism, Turkey, by providing more transparent and detailed information to tourists, increasing confidence in the enthusiasts who want to visit the beautiful country post lockdown.

According to this program, Turkey's most sought-after tourist places, such as beaches, resorts, and historic monuments, are strictly sanitized for tourists' safety, ensuring minimal chances of health risks.

According to Antalya's program, more than 40 foreign nationals, including ambassadors and reputed journalists, experienced Turkey's measures.

This program involves extensive measures that are to be implemented strictly at four main stages, namely:
Health and Safety of the Passenger
Health and Safety of the Employee
Precautions at Facilities
Precautions in terms of Transportation
As per the guidelines of the Program, the following regulations shall be strictly in place:

Rigorous checks on airlines, local transport, and hotels in adherence to health safety norms.
Ensuring social distancing and hygiene at pools, beaches, planes, and other tourist places to the best possible level as per the certification program's new rules. The government has also restricted standing passengers on public transportation as it is impossible to comply with the social distance rule.
Inclusion and monitoring of major and minor food and beverage facilities, including bars and cafes, encouraging them to implement measures to obtain the Certificate.
All the certified food and accommodation places shall be listed and made available to tourists on a separate portal.
Additionally:
A COVID negative test is not required, only for arrival guests who show symptoms. Only people with positive test results will have a 14-day quarantine in a hospital. Tests will be at the tourist's expense.
Travelers have to comply with temperature monitoring and must wear masks all the time.
Health tourism in Turkey
Turkey is also a global destination for health tourism. The spike in the number of tourists visiting this country is ten times in the past decade. While 75,000 foreigners visited Turkey for medical tourism ten years ago, the number ow is as good as 7,00,000.
As per the Turkish Health Tourism Society, Turkey is accessible to 123 countries via airlines, and many countries are just within 3-4 hours of reach. Turkey's medical standards are also on the international level and offer affordable medical services with unbeatable quality compared to many European counterparts.
Conclusion
Turkey is ready to welcome its travelers with the safest possible measures it can offer. The Health Ministry has almost completed the certification of travel, food, and accommodation facilities per its Healthy Tourism Certification Program. The list of such certified partners is available on the Tourism Ministry.
Published on 2020-10-07
Updated on 2020-10-19