Best Property Price Guarantee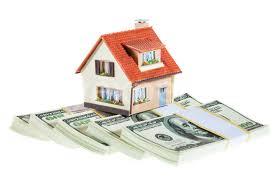 On TurkeyExpert.com we're proud to offer the best prices to our clients. We do our best to keep the prices up to date. For the real estate projects, the prices mentioned are the "list prices". We'll be able to negotiate a great deal on the list prices, the negotiation process is best carried out when you're present in person.
Why do the property prices fluctuate on the website?
Slight fluctuations are due to the exchange rate adjustments. Property prices in Turkey are often in Turkish Lira, however, most of our visitors like to view them in USD or EUR currencies. We synchronize our currency rates using the rates from the Central Bank of Turkey, we try to keep this synchronization to a minimum, mostly once in 2 or 3 months. The fluctuations in the currency rates will be reflected on the property prices on our website, thus you may see slight ups and downs everynow and then.
You can view the current rates used on our website on this link: Turkish Lira Exchange Rate

Are the prices negotiable?
In Turkey Expert, we are not humble about our negotiation skills. We are the leader in this field along with finding the right portfolio for each client. We believe that negotiation is based on information and intelligence, not on good buddy relations with sales offices or property owners.
Lowest Price Policy
We're keen on maintaining our prices up to date and at the lowest levels possible. Please contact us if you see lower prices for a certain property elsewhere, we'd love to investigate it.
Published on 2020-02-16
Updated on 2021-02-20