Gaziosmanpasa is a developing working-class district of Istanbul. It is becoming one of the major investment districts of Istanbul with its new residential areas, shopping malls, and parks. It is close to crowded areas such as Zeytinburnu, Topkapi, Eminonu, Taksim.
Click here to read more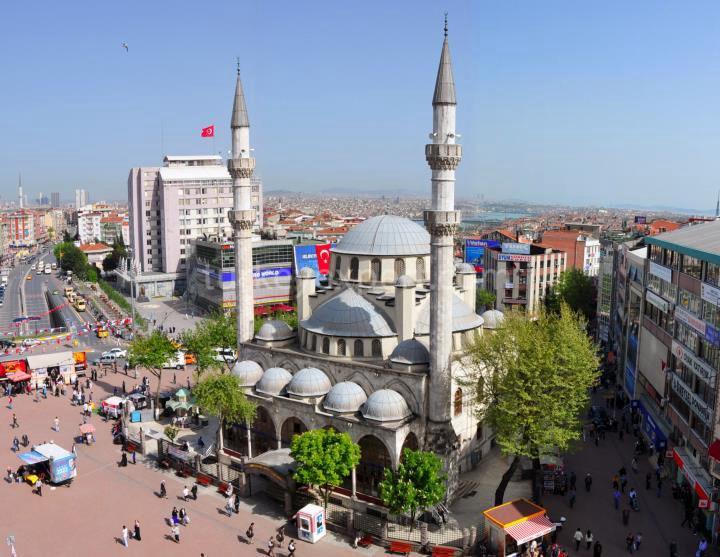 Gaziosmanpasa is close to highways and main roads, which make it easily accessible by public transportation. It has many schools, hospitals, universities, shopping malls, and boosting real estate businesses.
Please contact us for more information about apartments for sale in Gaziosmanpasa or browse through our listings below.
Properties for sale in Istanbul Gaziosmanpasa
The charming residential complex features 796 flats, 13 shops, and facilities located near the highways, malls, schools, and hospitals in Istanbul.

150 sqm commercial property in Istanbul with a guaranteed monthly rental income for 3 years, eligible for Turkish Citizenship.

This 160 m2 shop is rented by Turkcell for 25.000 TL per month and is suitable to be included in your Turkish Citizenship portfolio.

2-floor dental clinic in Gaziosmanpasa, eligible for Turkish Citizenship with 30,000 TL monthly rental income guaranteed for 3 years.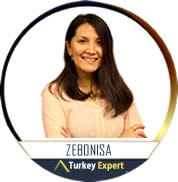 We can call you back in a few minutes!
Please enter your phone number below, including the country code.
This 500 m2 commercial property in Istanbul comes with a 3-year rental contract with a corporate tenant and the possibility to apply for Citizenship.

This 60 m2 commercial property is for sale on the main street in the Gaziosmanpasa district of Istanbul

This 220 m2 property offers you a steady monthly income and Turkish citizenship.

Commercial property next to the E5 highway in Istanbul eligible for Turkish Citizenship program through buying property in Turkey

Plenty of benefits in store if you decide to opt for investing in this property!

Don't miss out!
We're adding new properties continuously.
We'd like to keep you posted.
Apartments with 2-bedrooms offering rich facilities located in a lively area of Istanbul