Why Turkish Lira is falling and how it'll affect the property prices in Turkey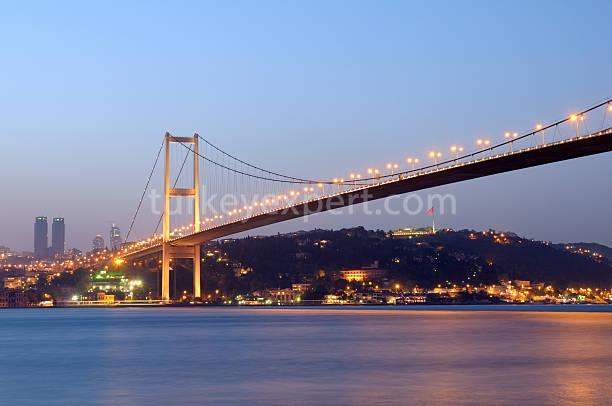 Why Turkish Lira is falling
The Turkish Lira has been losing its value against other currencies for a few weeks already. The Turkish central bank's decision to decrease the interest rates has been the main cause of the Turkish Lira's losing value.
When did the Turkish Central bank lower interest rates?
On 23 September 2021, the interest rate is lowed from 19% to 18%
On 10 October 2021, the interest rate is lowed from 18% to 16%
On 18 November 2021, the interest rate is lowed from 16% to 15%
On 16 December 2021, the interest rate is lowed from 15% to 14%

Lowering the interest rate on the Turkish Lira caused investors to move away from the Turkish Lira and start investing in other assets, which caused the currency to lose its value substantially in such a short time.
Turkish Interest Rates in 2022
On 15 February 2021, the Turkish Central Bank decided to keep the current interest rates unchanged during the meeting that took place on 15 February 2022. Since the beginning of 2022, the exchange rates seem to be stabilized. More updates will follow on this subject during the coming periods.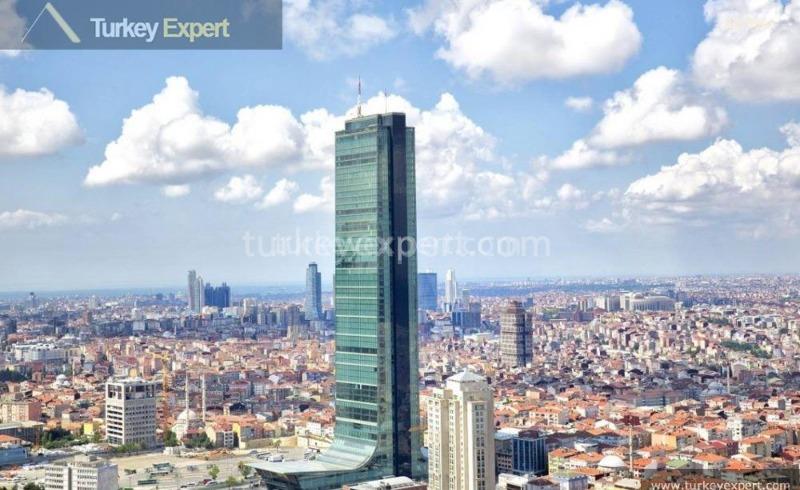 How about property prices in Turkey for new foreign buyers
Falling Turkish Lira is bad news for those earning or having their savings in the Turkish Lira. However, if your assets are not in the Turkish Lira, the situation will be to your advantage. We expect to sell more properties in Turkey due to the lower Turkish Lira in the coming periods. Smart investors (including institutions) will be moving in to take advantage of the low currency exchange rate. In short, Turkish property will be at a discount for investors holding non-Turkish Lira currency or assets.
Then again, this increase in demand will be pushing the property prices up over time, and the property markets will eventually find an equilibrium point, and the dust will settle. We expect a price adjustment shortly for constructions in progress or newly starting ones since most construction materials are imported.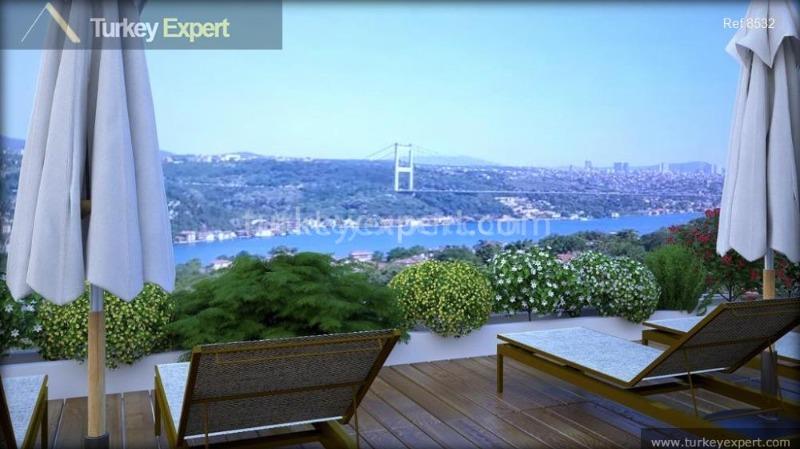 You already bought a property in Turkey as a foreign investor. How does this affect you?
If you're not in a hurry, wait for a short while. This may not be the best time to sell your property in Turkey, as the markets should first settle, and currency fluctuation should stop as the fluctuating currency will make it difficult to agree on sales prices. However, currency losing its value means the goods are much cheaper for foreign investors. We expect high interest in Turkish property in the coming periods because a falling local currency means more buying power for foreign investors.
As a foreign property owner in Turkey, your fixed property costs (maintenance, utility, property taxes) will be lower to your advantage.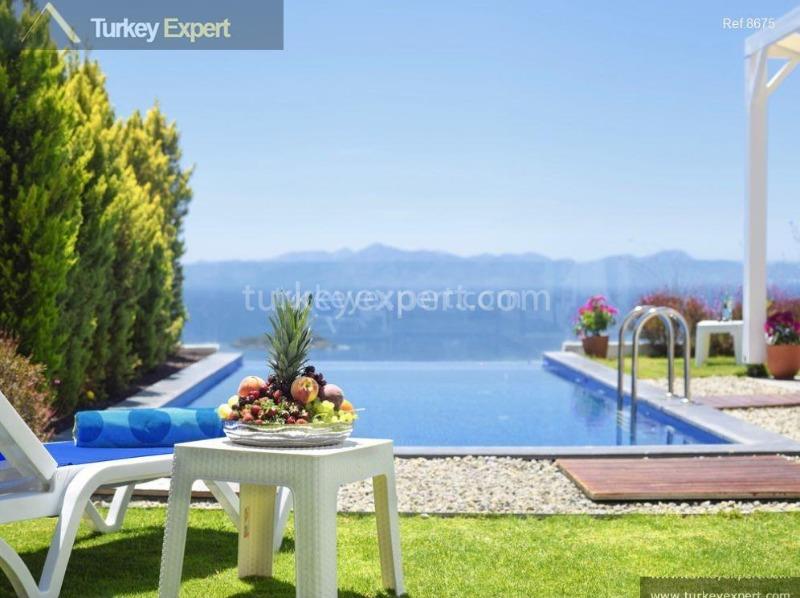 In conclusion, "buy the dip."
This sudden fall in the Turkish Lira is an expected reaction for obvious reasons. If you decrease the interest rate, investors will earn less and look into other investment opportunities, a very obvious reaction, and expectedly currency value will fall.
Turkey is a large economy with a strong banking system and an important geopolitical position. As a foreign property investor, buying a property in Turkey now can be interesting as you'll be practically buying the dip.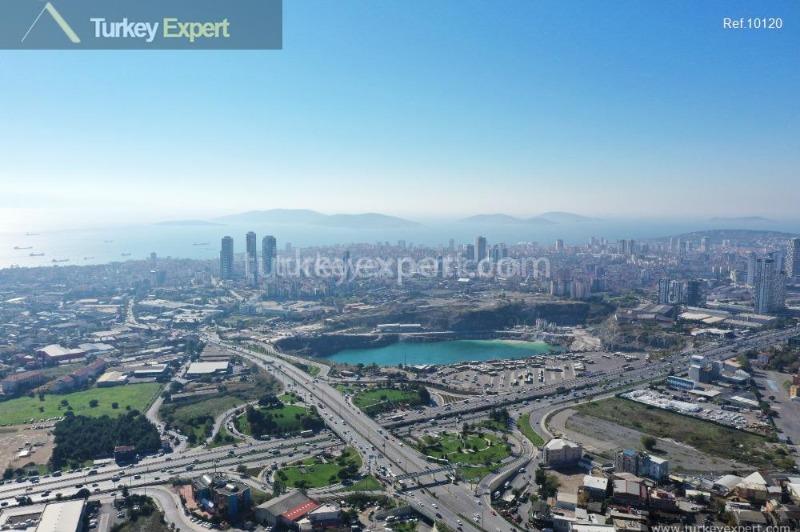 Published on 2021-11-24
Updated on 2023-06-29