How to buy Turkish property online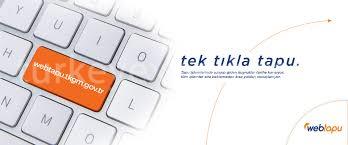 What is Web Tapu?
Web Tapu system makes it possible to buy property online in Turkey
With the Coronavirus hitting the world at the beginning of 2020, governments had to take measurements to keep their citizens at home, which hurt many businesses. However, to keep the Turkish real estate market dynamic and allow the transactions to take place, as of 18 March 2020, the Turkish Land Registry and Cadastre office announced the new online application called Web Tapu. This new system makes it possible to have the complete procedure of property sale take place online.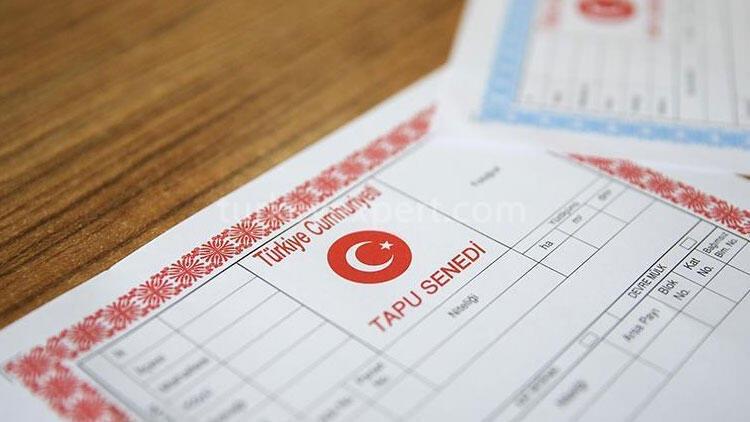 30.000 Properties are sold online in 2 weeks with Web Tapu

Immediately after the announcement of the new system, which made it possible to buy property online on the 18th of March, 30.000 properties were sold online till the end of March. 15.000 properties were sold in Istanbul alone in districts such as Esenyurt, Umraniye, Beylikduzu, and others. The online property sales in Istanbul were followed by Ankara, Izmir, Antalya, and Bursa.
How to buy property online in Turkey
Turkey Expert, as a leading real estate company in Istanbul (next to other locations such as Kusadasi, Antalya, Alanya, and Bodrum), offers online buying services. Our services for buying property online includes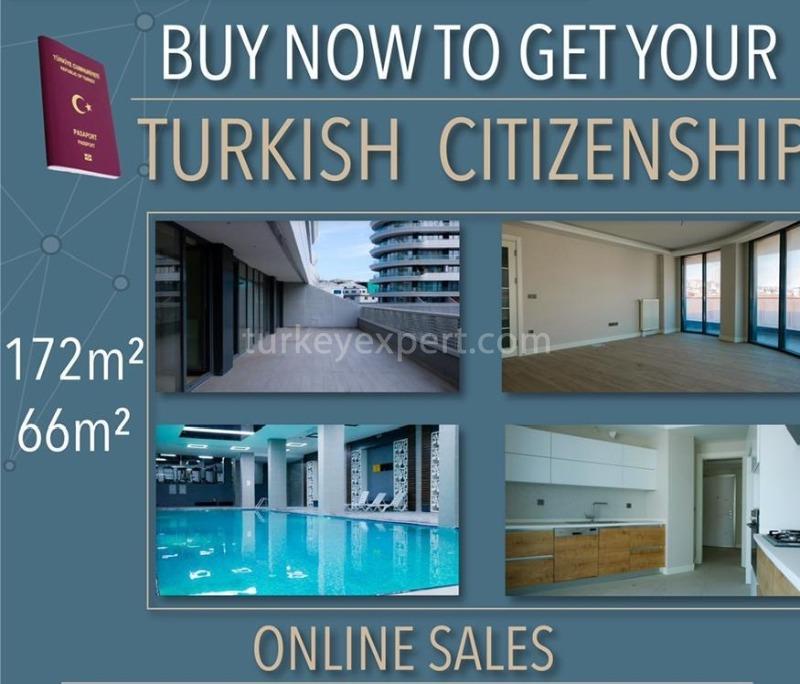 Virtual Property Viewings

Using the communication tool that you prefer (such as Skype or WhatsApp), our sales team will visit the properties of interest and walk you through the rooms and explain all details. After finding the best real estate, the negotiation process will take place, which will also be facilitated by video conferences, including the seller, and other legal entities as required.
And finally, our legal team will do the hard work to complete the transaction successfully. By using the Web Tapu application, you'll be able to purchase the property and become the legal owner without having the need to visit the property in person.
We'll be delighted to hear from you. Do you have any questions or requests? Please don't hesitate!
Published on 2020-04-11
Updated on 2020-10-12