Camlica neighborhood of Uskudar has always been one of the favorite spots of Istanbul because of its profound historical roots and texture. It was always the subject of so many literary works, poems, and songs in the past.
Click here to read more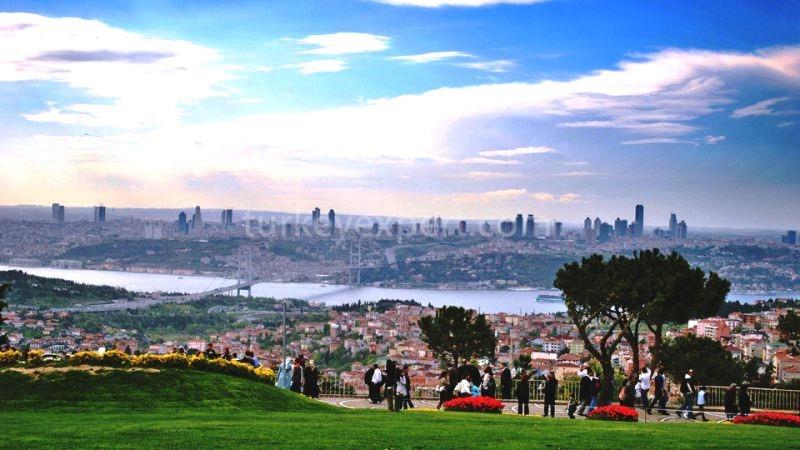 Camlica is a green neighborhood of Uskudar famous for its Camlica Hill, a.k.a. the Bride's Hill. Buyuk Camlica (Sefa) Hill is 268 meters high, whereas the Kucuk Camlica Hill is 229 meters at sea level. They are famous for their pine groves and gorgeous Bosphorus views. Camlica Hill houses the magnificent Camlica Tower, which is the tallest tower in Istanbul. It has 53-story and is 587 meters at sea level. The mesmerizing 360-degree view is so beautiful that long lines will form to visit the tower.
Properties for sale in Camlica Uskudar
Couldn't find any results matching your search query.