Riva is a historical village on the coast of Istanbul facing the black sea, its roots going hundreds of years back. Homes for sale in Istanbul Riva all have unique characters reflecting the style of this village.
Click here to read more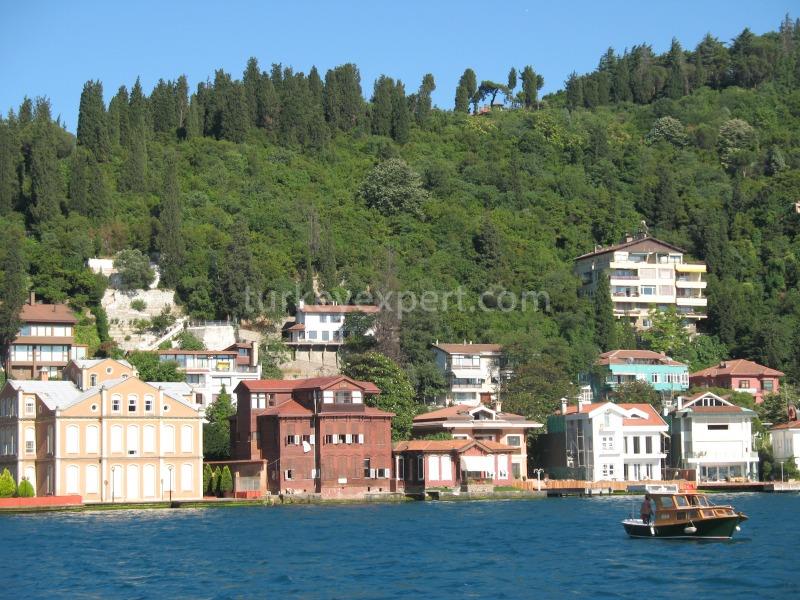 Buying a property in Riva of Istanbul
Buying a house in Riva village will guarantee to have a property in a tranquil setting and yet with easy access to the city's amenities. Located along the Black Sea coast neighboring Polonezkoy and Sile on the Asian side of Istanbul within the splendid Beykoz district, Riva is a charming coastal and historical village situated just outside of Istanbul's center.
---
Riva's roots go back to the Byzantine period. Thanks to its tranquility, rich landmarks, clean beaches, cozy cafes, fine restaurants, and more, it has been a getaway spot for expatriates and Istanbulites.
How mesmerizing the Riva Creek is, with nearly 70 km in length flowing into the Black Sea. Riva's beautiful camping areas and hiking trails attract the campers and hikers to the area. Riva has plenty of must-visit places at every corner. Take, for instance, the glorifying Riva Castle, a.k.a. Revan Castle, sitting elegantly on the hillside. Riva also houses one of the first glass schools of Turkey-named Riva Glass School, providing education in fine glass arts.
---
Properties for sale in Istanbul Riva
Couldn't find any results matching your search query.