Bebek is one of the historic and affluent locations sitting along the Bosphorus strait, neighboring Etiler and Arnavutkoy. It is close to Emirgan, Tarabya, and Istinye and one of the best places to visit.
Click here to read more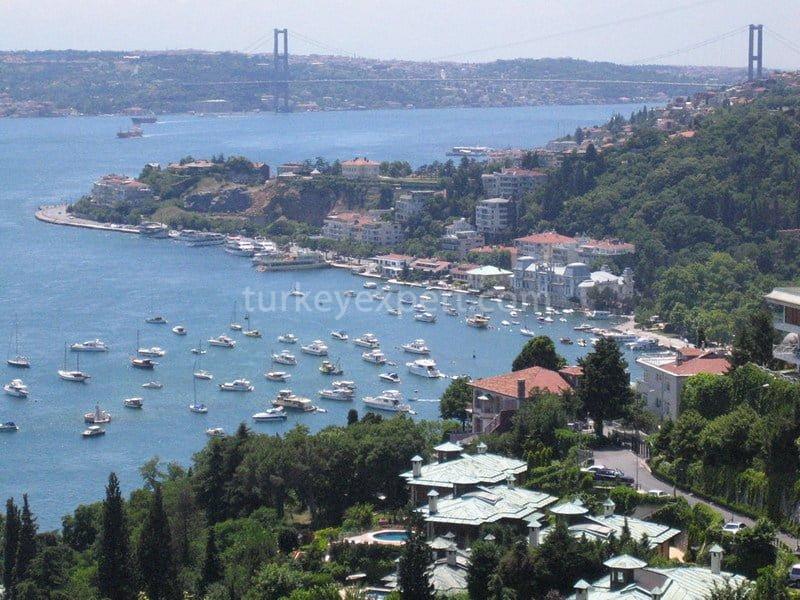 Bebek apartements and houses offer a valuable location with great views of the Bosphorus. Some of the top-notch schools, such as Bogazici (Bosphorus) University and Robert College are located in this area. Whether you are a traveler in Istanbul or a resident of the area, you will enjoy every single inch of Bebek. There are so many places to visit, from chic boutiques to cozy bars and cafes to the gorgeous Rumeli Fortress; you can't get enough of the neighborhood.
---
There are Borusan Contemporary and Asiyan Museum, located just nearby Bogazici University if you are into art. Istanbul has plenty of walking areas, but walking around Bebek is probably the best. There are mesmerizing waterfront art nouveau mansions, pavilions, and embassy/consulate buildings with gorgeous architecture and tastes.
It is really easy to get to Bebek; if you come from Taksim, take the bus lines of 40, 40T, or 42T. If you are coming from the Kabatas direction, buses 22, 22RE, and 25E will drop you off at the area.
Properties for sale in Istanbul Bebek