Live Project Presentation Istanbul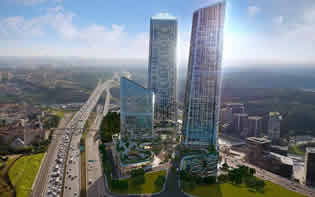 Our team will be visiting a project in Istanbul and broadcasting it online.
Previous Webinars
Buying property in Istanbul
Turkish Citizenship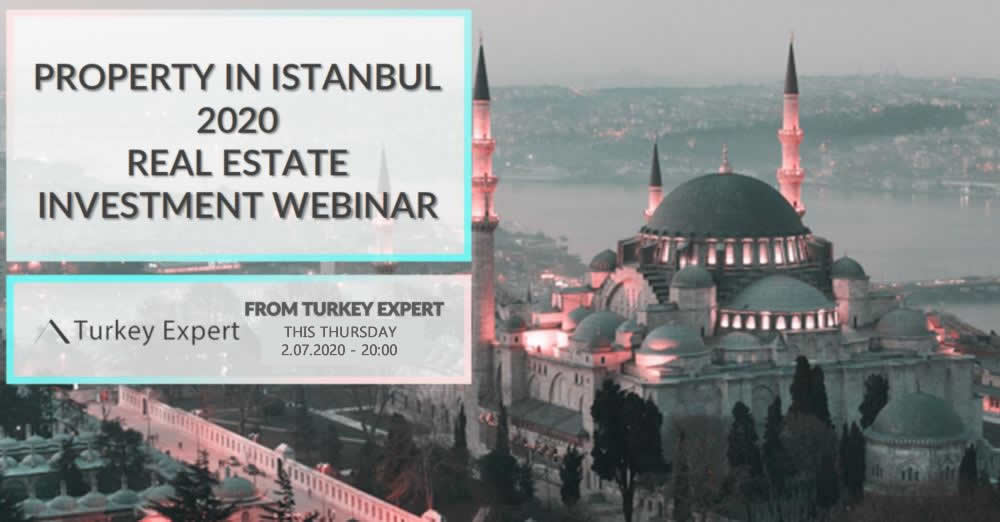 During this webinar, you'll be able to ask us all your questions about obtaining Turkish Citizenship by buying real estate and buying a property in Istanbul. We'll be presenting a selection of projects in Istanbul. We'll also be explaining the procedure for obtaining Turkish Citizenship by purchasing a property in Turkey. Your questions about property procedures, buying real estate in Istanbul and Turkish Citizenship are welcome!