Investment Option in a popular residence in Basin Ekspres
Restaurant location: 520.000 USD, monthly rental income will be 2750 USD
Pharmacy, 400.000 USD, month rental income will be 1375 USD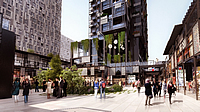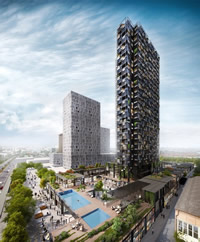 ---
Investment Option in Sisli district, in a large office residence
This is a large complex serving as office space for approximately 1000 people
A café / coffee-house at the entrance of the complex, priced at 715.000 USD, rental income generated will be 3000 USD per month. Yearly 10% increase in rental fee.
This would be the single café serving to complex.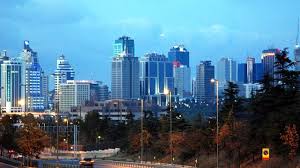 ---
Investment Options in Kadikoy Moda
A complex of 3 blocks located between the popular Bagdat Caddesi and Moda.
Mix of office spaces / home offices available. 45 m2 shop price is 288.000 USD, estimated rental income 1100 USD per month.
Home-offices cost 125.000 USD, with a rental income of 700 USD per month.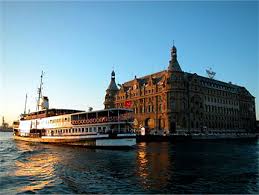 ---
Residence investment in the heart of Istanbul
A+ location in Serentepe Istanbul. Near popular shopping malls, activity centers such as Cevahir, Zorlu center to name a few.
1+1 units, price range; 300.000 USD - 400.000 USD, monthly rental income 1100 USD – 1375 USD
2+1 units, price range; 500.000 USD – 700.000 USD, monthly rental income 1650 USD – 1925 USD
Completed, ready to move in.