Anybody looking for an estate agent in Turkey this is the place to go. We have been dealing with Christine for many years from buying our property to selling including renting our apartment when not in use...
Evelyn and Russel (London, United Kingdom)
Read more of our customer's testimonials
TurkeyExpert has been in the business since 1986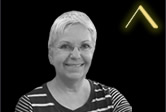 Christine J. Charlotte Altinay is originally from Germany however, she has been living in Turkey over 30 years. She's legal interpreter for German and French languages for the notaries and the court house. She has excellent knowledge of Turkish real estate laws for foreign buyers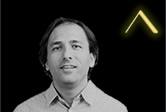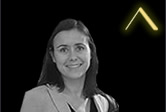 Christine's daughter Deniz and her husband Cem have joined the team in 2004, following the completion of university education in Holland. Deniz has grown to be a very helpful sales representative and Cem has been more specialized in lands and construction activities, building the popular
Magnolia Apartments
at Ladies Beach.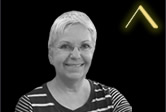 Christine J.C. Altinay, MA
Managing partner
Real estate consultant with real estate appraiser license by the State
Legal interpreter (German, French)
Spoken languages: German, Turkish, English, French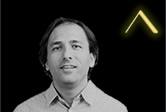 Cem Sezen, BA
Managing partner & Business Developer
Real Estate Project Planning & Construction
Real estate consultant with real estate appraiser license by the State
Spoken Languages: Turkish, English, Dutch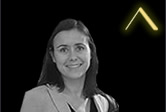 Deniz Altinay Sezen, BA
Real estate consultant with real estate appraiser license by the State
Broker
Legal and literair interpreter
Spoken Languages: Turkish, English, German, Dutch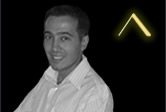 Ali Ihsan Acar
Rentals
Property management
Transaction agent
After sales support
Spoken Languages: Turkish, English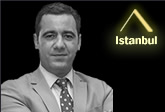 Salih Yıldırım, BA
Istanbul Regional Manager
Istanbul Property Investment Advisor (+15 years)
Real estate consultant with real estate appraiser license by the State
Spoken Languages: Turkish, English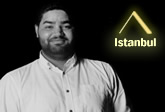 Emin Kurnasan
Istanbul Sales Consultant
Spoken Languages: Turkish, Arabic, English, French