Bursa homes for sale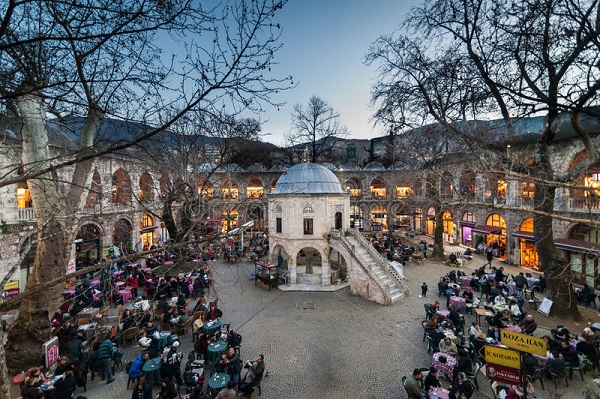 Bursa is a large and metropolitan city in Turkey. Bursa used to be the capital of Ottoman Empire and known for its historical locations from Ottoman Empire such as Grand Mosque of Bursa, Green Mosque and Tombs of Ottoman Empires Osman and Orhan.
On this page we're presenting a small portion of our Bursa properties. Please contact us directly and let us know what type of house you'd like to buy in Bursa. We'll then investigate and get back to you with best suitable options.
Property for sale in Bursa
Ref: 2907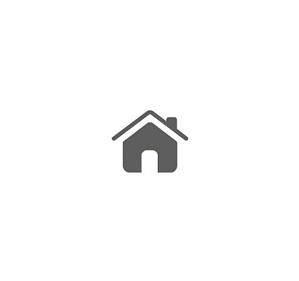 110 m2
2+1
0