Kusadasi photos on 1 January 2006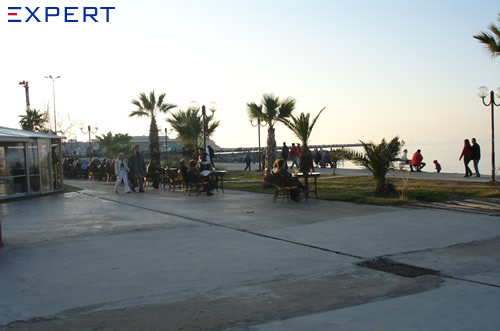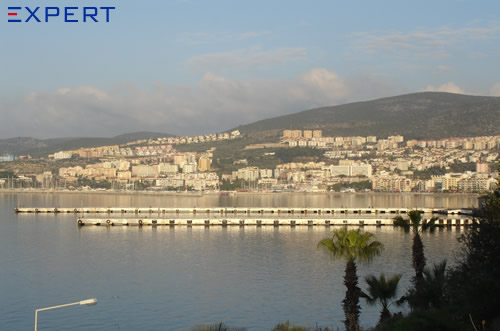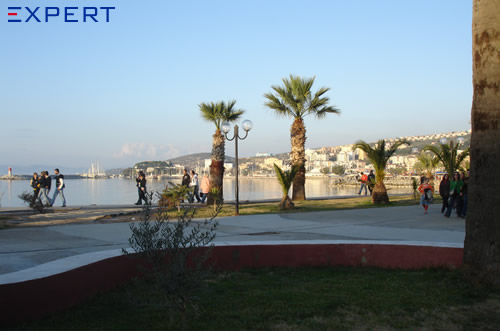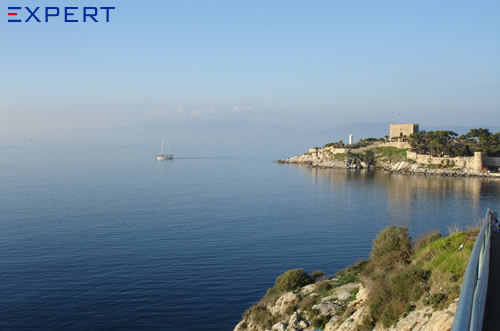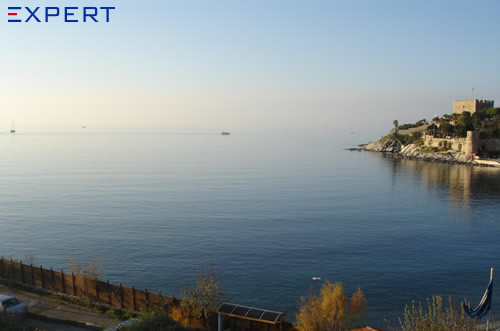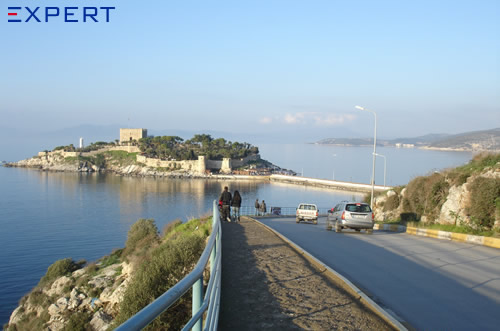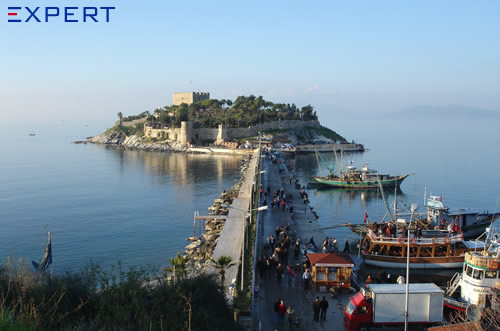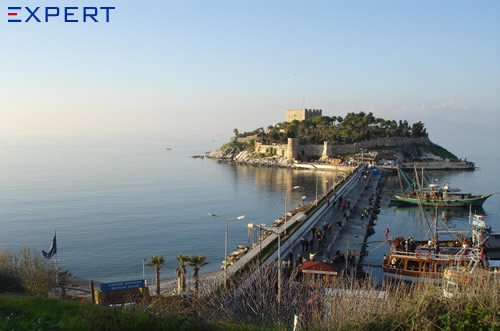 A 'birds eye view' of Kusadasi;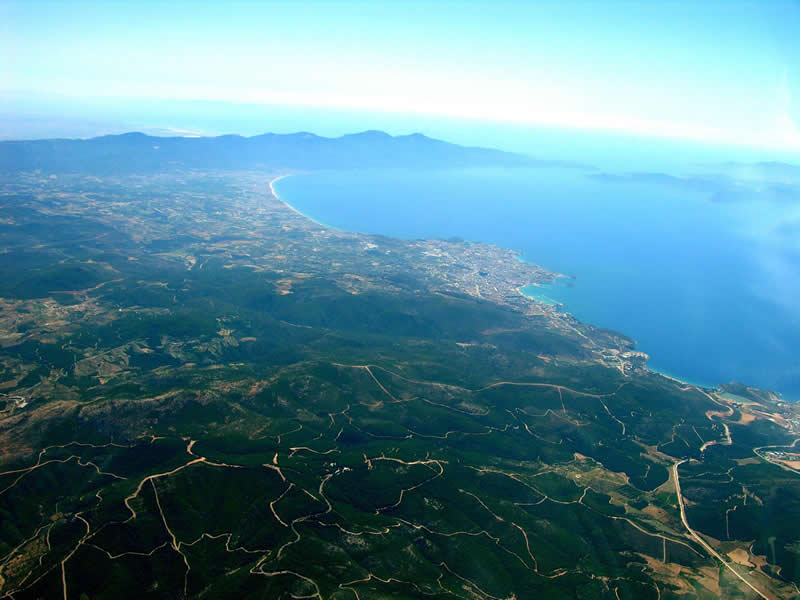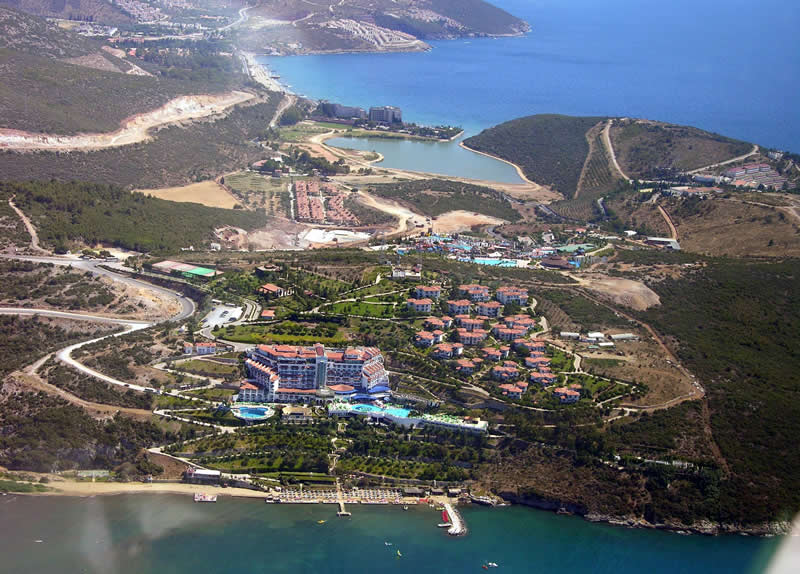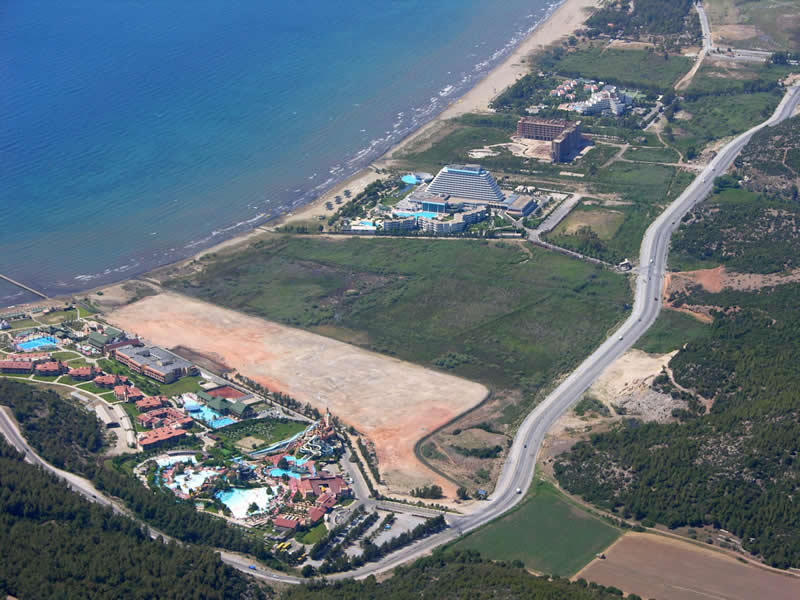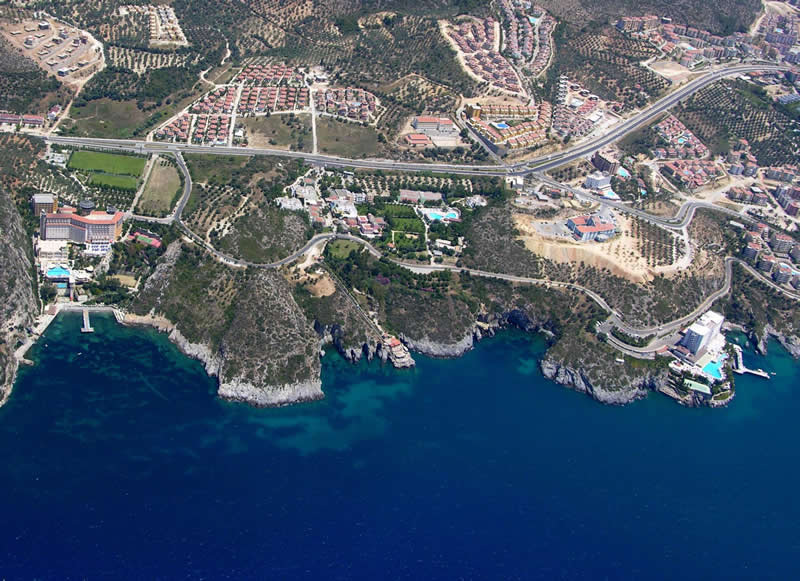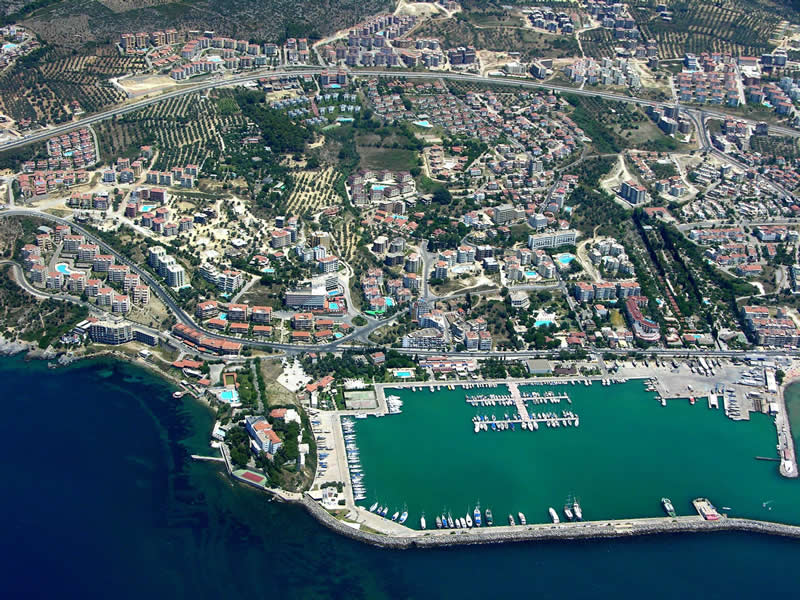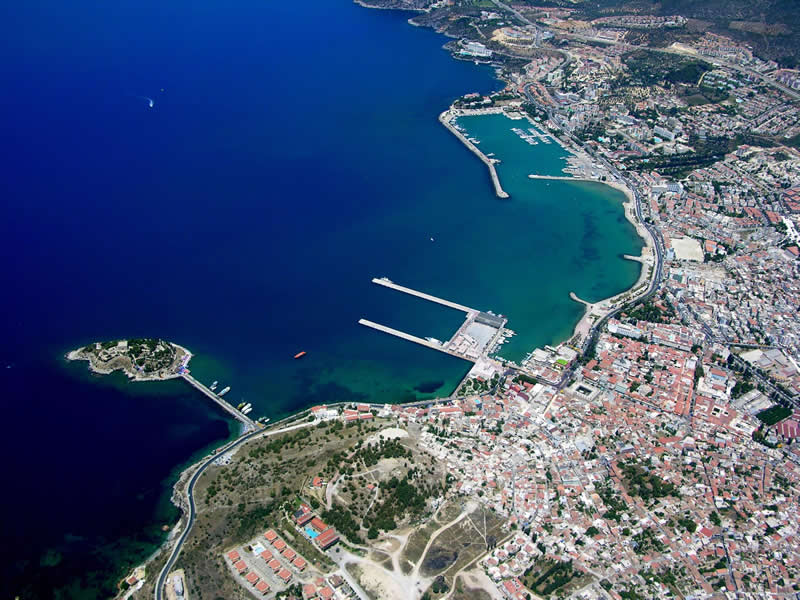 ---
These Kusadasi photos were taken on 27 October 2005
Kusadasi - Ladies Beach (27 October 2005)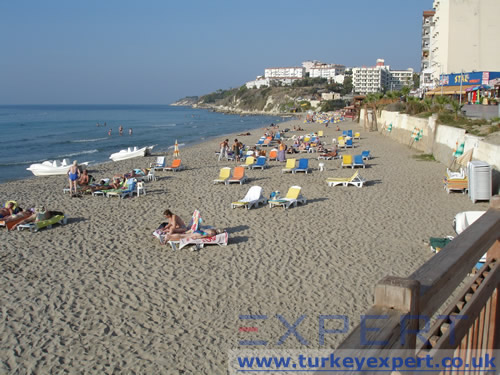 Kusadasi - Ladies Beach (27 October 2005)

Kusadasi - Ladies Beach (27 October 2005)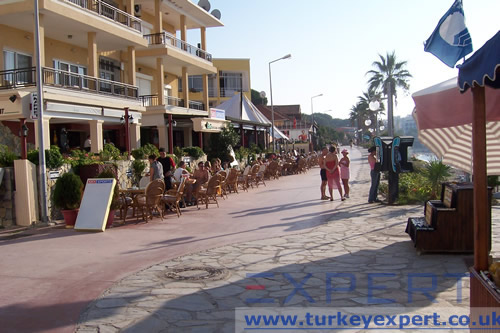 Kusadasi - Ladies Beach (27 October 2005)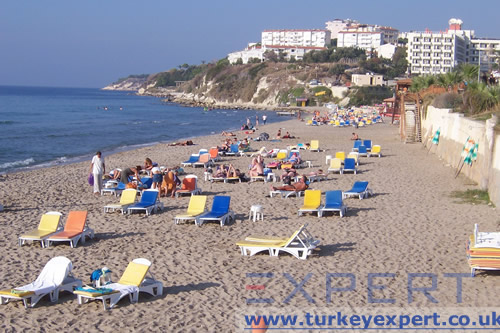 Kusadasi - Ladies Beach (27 October 2005)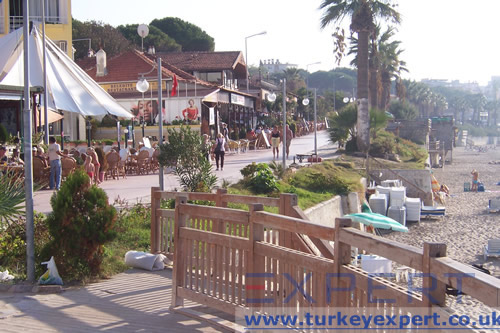 Kusadasi - Ladies Beach (27 October 2005)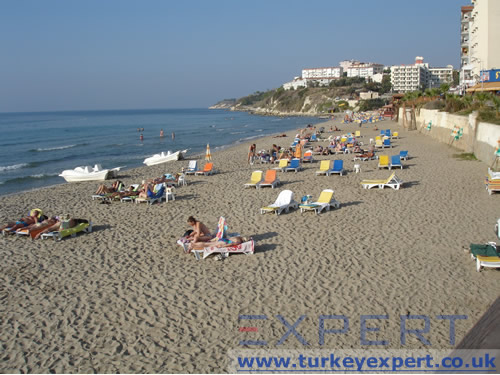 Kusadasi - Ladies Beach (27 October 2005)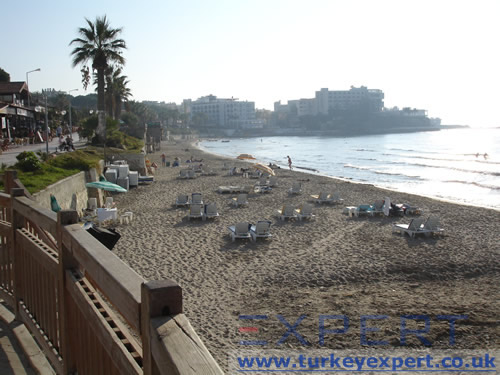 Kusadasi - Ladies Beach (27 October 2005)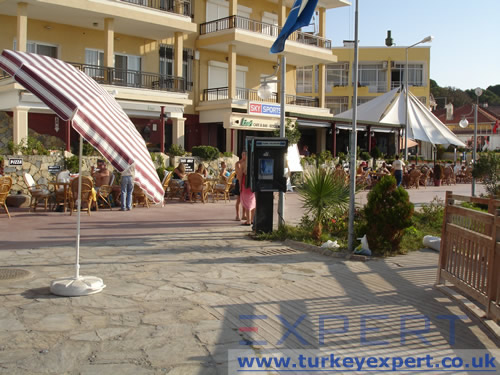 Kusadasi - Harbor (27 October 2005)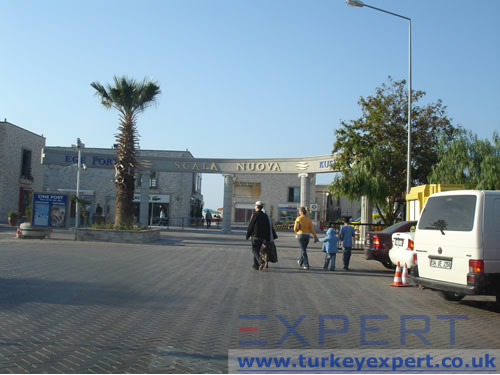 Kusadasi - City Beach (27 October 2005)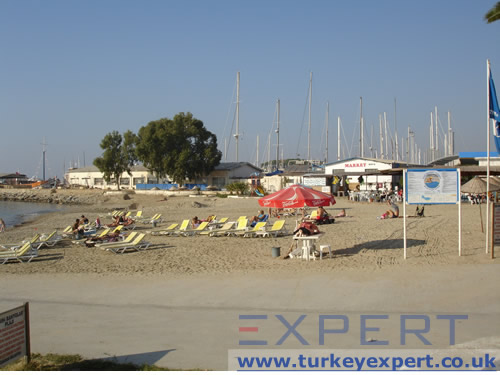 Kusadasi - City Beach (27 October 2005)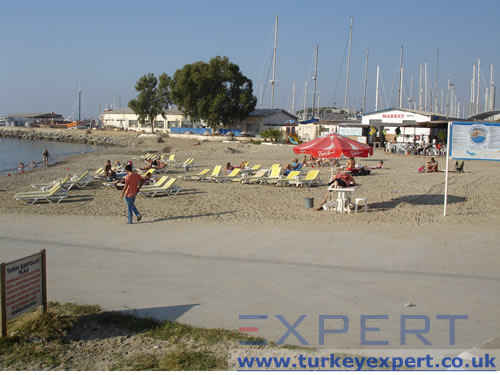 Kusadasi - Marine (27 October 2005)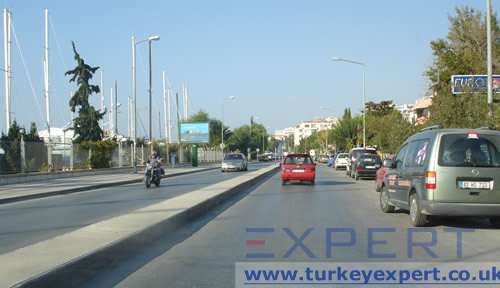 Kusadasi - Yilanci Burnu (27 October 2005)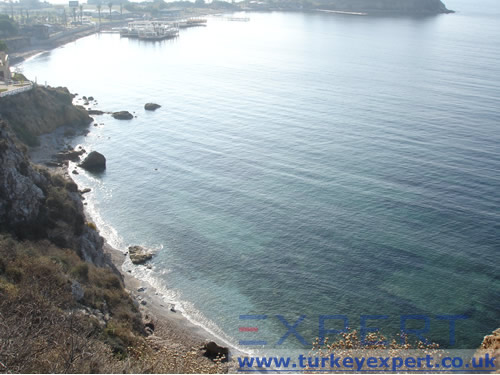 Kusadasi - Yilanci Burnu (27 October 2005)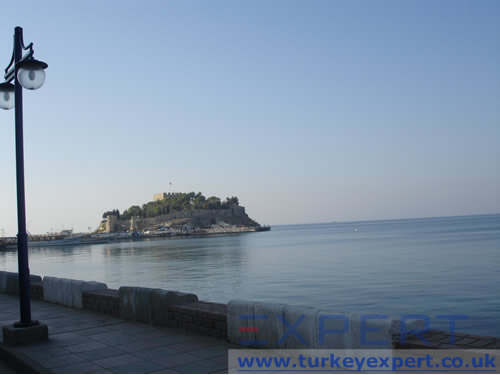 Kusadasi - Yilanci Burnu (27 October 2005)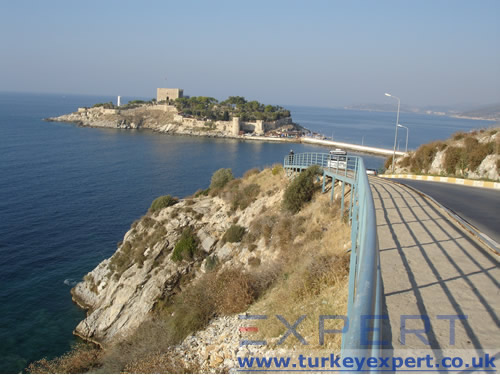 ---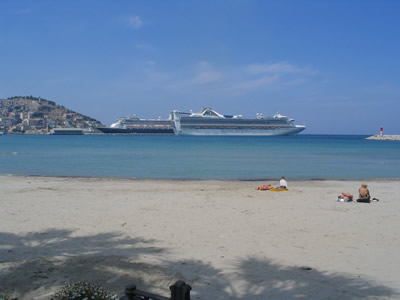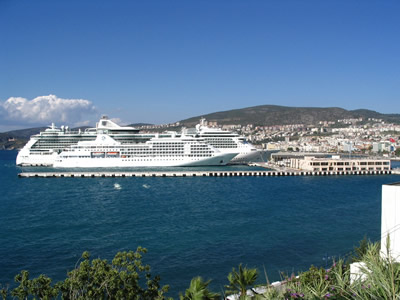 Ladies Beach
In the old times, the big land lords left the inner abundant lands to their suns and the land by the sea side which is not suitable for agriculture thus less valueable land (at least for those times) to their daughters. As it turns out later, the land by the sea sides earned great value compare to the value of the land those left for the suns. That is where the name of the "Ladies Beach" is coming from.
Ladies Beach is about 1 km long. It's packed in the high season and offers all kinds of water activities. It is 15 minutes walk from the Kusadasi city center. Alternatively the mini busses will take you here in 5 minutes.





Long Beach
Long beach is indeed a long beach . It's about 12 miles long uninterrupted sandy beach. It's partitioned into different beaches such as Silver Sand Beach , Diamond Beach , Love Beach etc…
Along the beach, you will find many amenities such as cafes, restaurants and water sport centers offering activities such as water skiing, parasailing and jet skiing. A 15 minutes ride in the minibus will take you to Long Beach .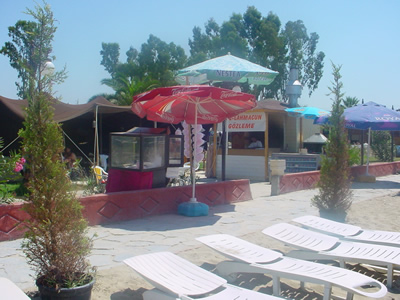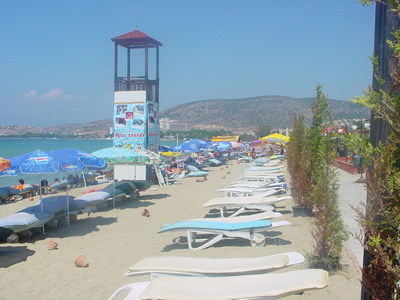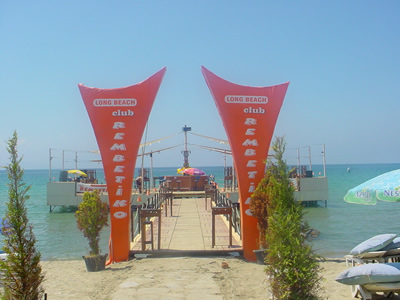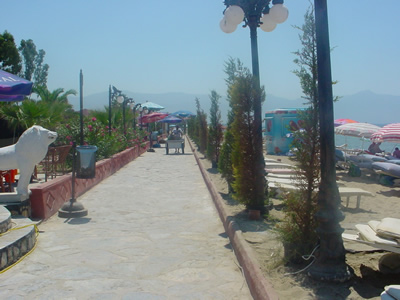 .: Kustur Beach
Kustur is a very popular beach especially with its spectacular sunset views. It lays in 5 km north of Kusadasi. It offers activities such as water sport, sand volleyball.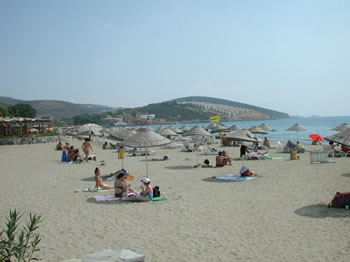 Jade Beach Club
Jade is conveniently located in the Snake Island region, laying on 18000 m2 area. Offers many amenities an activities ; 2 tennis courts, a basketball court, car parking, kids play ground, snack cafe, seafood restaurant, 2 bars, hammocks, lots of sun decks, large grass area, area for organizations like special parties and weddings,
open cinema, live music and show stage, toilets, showers, changing rooms.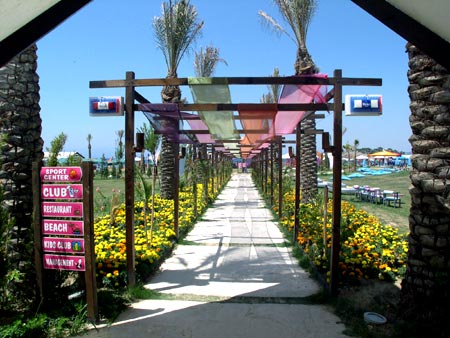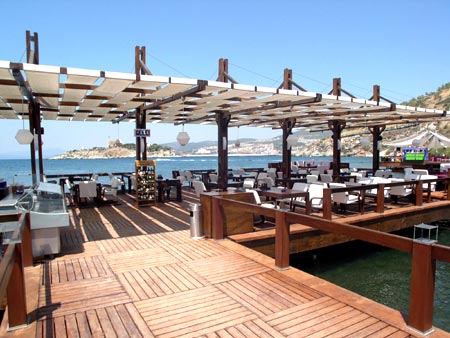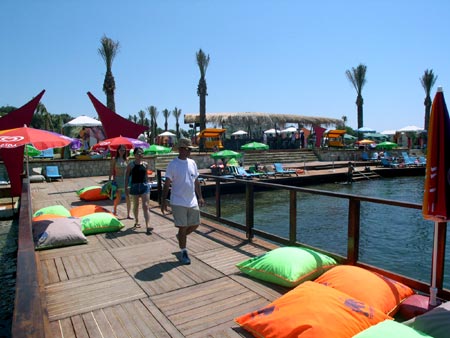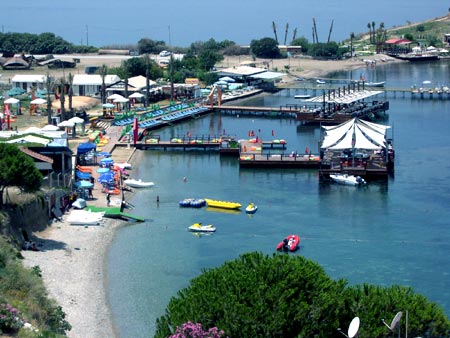 Cuba Beach Club
Cuba is a trendy beach club located at the end of Ladies Beach . It turns in to a night club in the evenings, very enjoyable especially if you like Latin music.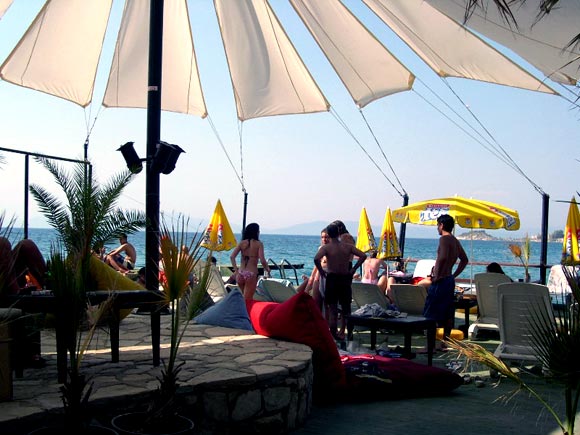 Please come back to see the new parts added in this section to see what else Kusadasi has to offer. We will be updating this page soon.